5. Maisonnettes bucoliques: Villa Daviel
Daviel Villas was opened in 1912 and it is located in the peaceful and spectacular Butte-aux-Cailles locus. When you enter this dead-end street you will stand over colorful doors covered by green plants on all around.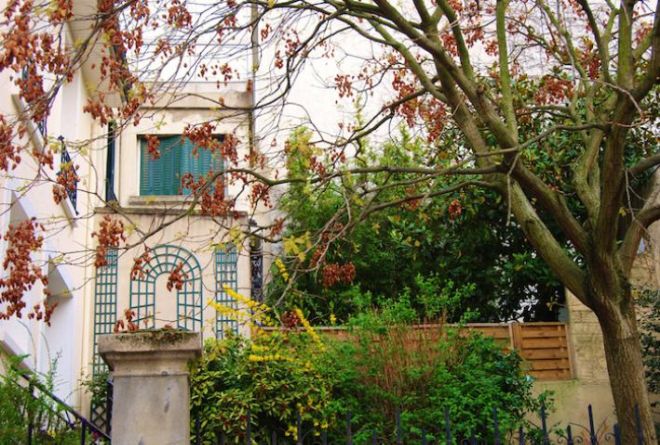 6. Passage dérobé
If you want to feel yourself up above the clouds in silent for a few minutes, push the door of number 52 and find yourself in one of most ancient fall asleep streets of Paris.