Let's look at the top 10 Worst Places to live in the World,
who were selected «Economist Intelligence Unit» in the study.
10th place. Abidjan, Cote d'Ivoire. The city received 45.9 points.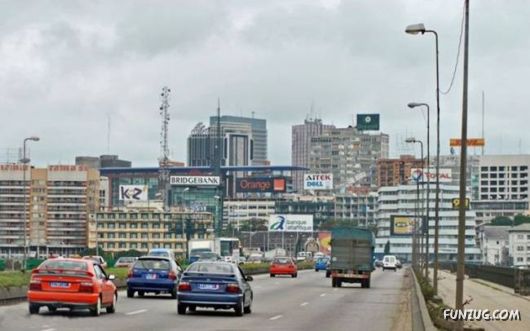 9th place. Tehran, Iran. 45.8 points.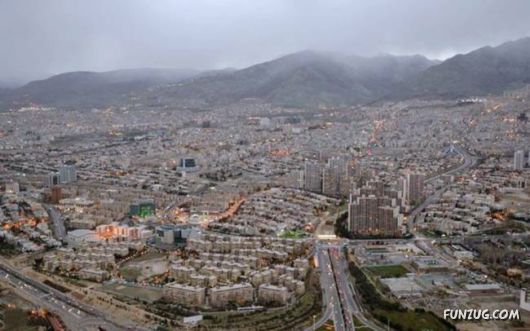 8th place. Douala, Cameroon. 43.3.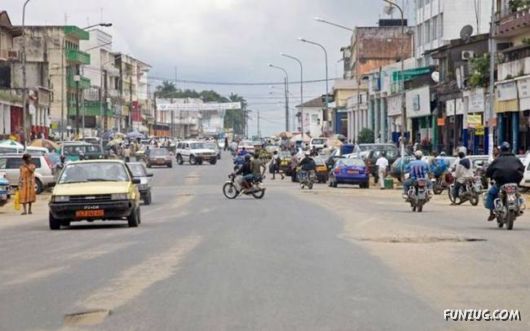 7th place. Tripoli, Libya. 42.8.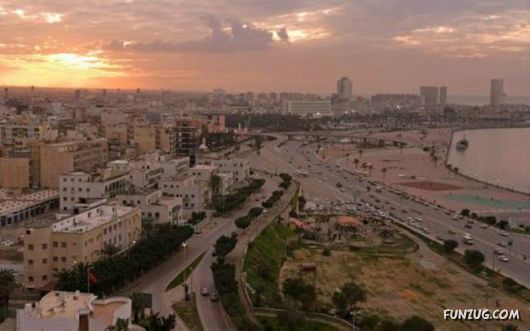 6th place. Karachi, Pakistan. 40.9.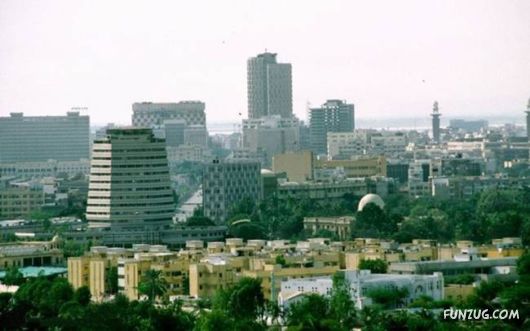 5th place. Algiers, Algeria. 40.9.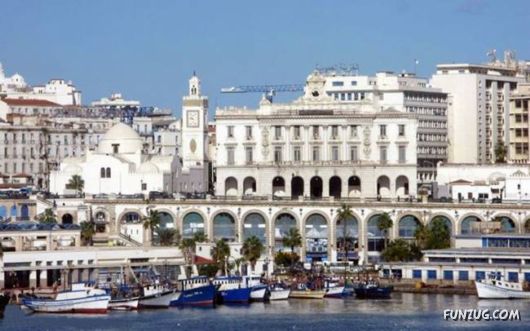 4th place. Harare, Zimbabwe. 39.4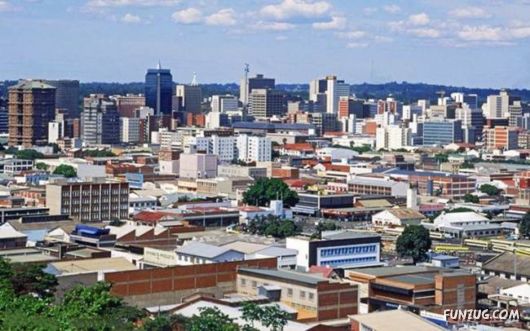 3rd place. Lagos, Nigeria. 39.0.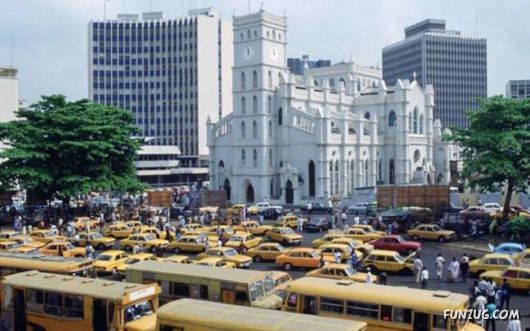 2nd place. Port Moresby, Papua – New Guinea. 38.9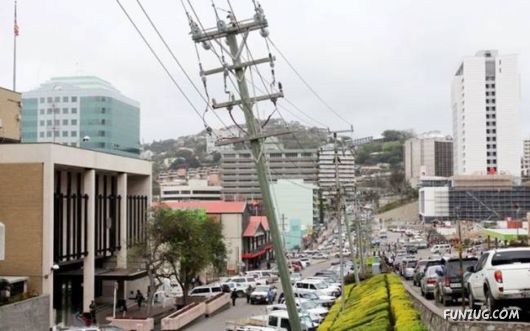 1st place. The worst city in the world recognized the Dhaka, Bangladesh. 38.7 points.