4. Madeira, Portugal
This wonderful island, located southwest of Africa, is known not only for its famous wine but also for its natural and rich landscapes. The agricultural culture on the island is visible from all sides, whether it is dense green vegetation or the colorful crops growing on terraces throughout the island. At Madeira, you can also look out over the spectacular turquoise shades of the sea from natural cliffs or rocky beaches, or take walks in its many nature reserves, nestled amid mountainous landscapes and wild native vegetation.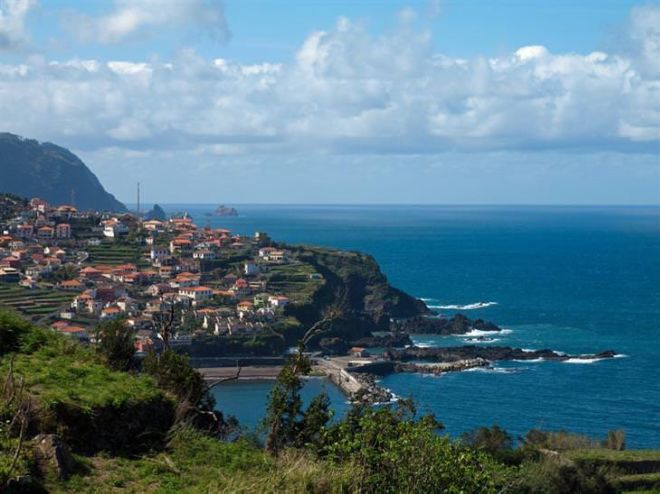 How do I get there? In order to reach Madeira, you will need to take a 90-minute flight from Lisbon in Portugal.