5. Saint Lucia, the Caribbean
Saint Lucia is a politically independant island situated on the border between the Caribbean Sea and the Atlantic Ocean. The beaches of this island are decorated with palm trees, where you can hang a hammock and look out at a blue sky, or if you choose to exercise your body a but, you can walk in the rainforests safely. The cuisine in St. Lucia is also noteworthy for its exotic and rich tastes. The people who inhabit this island came from all over the world: Africa, Europe and America, and everyone brought their home with them, this mixture of cultures is what characterizes the unique flavors and cooking on the island. In the local restaurants, you can enjoy a meal of fresh fish from the sea served alongside fresh coconut slices, or eat fried fish with golden chips in one of the popular restaurants.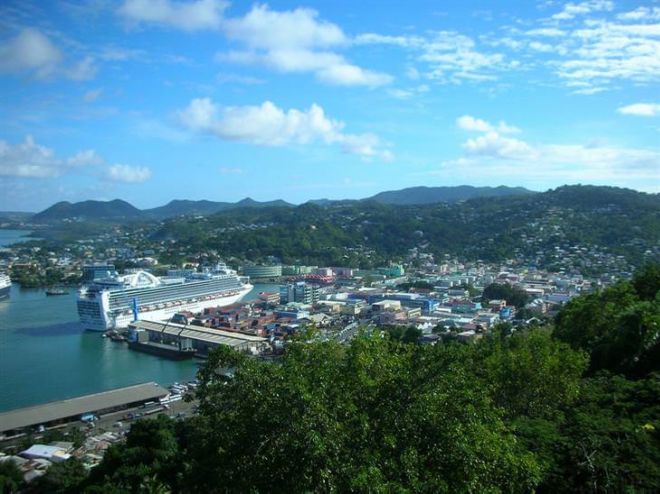 How do I get there? There are direct flights from the US, Canada, UK, and Germany to the island.