9. Waiheke, New Zealand
This beautiful New Zealand has become a very popular tourist destination in the last decade, and many travelers to the city of Auckland take the opportunity to embark on this wonderful green island. At Waiheke, you can combine nature walks with urban excursions, take guided tours to local wineries, fly light aircraft over the island's landscapes and explore the local culture displayed in museums and sculpture gardens with works by New Zealand artists. For those of you who want to experience New Zealand nature and enjoy an urban experience, Waikiki is the place for you.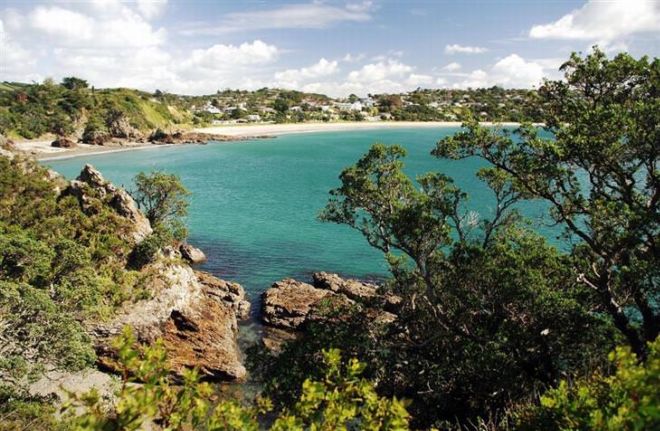 How do I get there? Within a short 35 minutes, you can get to Waiheke Island by ferry from Auckland, New Zealand.