The things you can find in India cannot be found anywhere else in the world. Our country really is a paradise for every shopaholic. From jewelry to handicrafts, from textiles to furniture, youll find endless variety in even the smallest of things. So here we are, listing the best things you can buy in India, and the perfect destination you'll find them. Take a look. Otherwise you can also shop online and get the Best Coupons and Deals to save a lot of money.
1. Mysore, Karnataka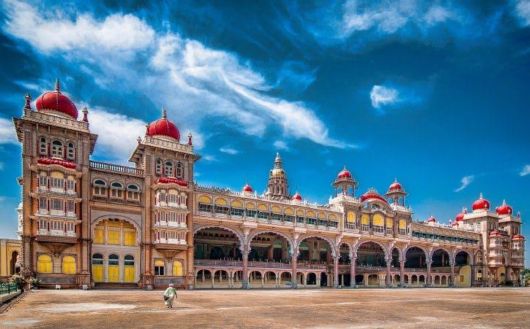 Mysore is located in the state of Karnataka, 146 km away from Bangalore. It offers great tourist attractions including three palaces – Amba Vilas, Jaganmohana Vilas and Rajendra Vilas. But apart from that, theres plenty to buy in Mysore.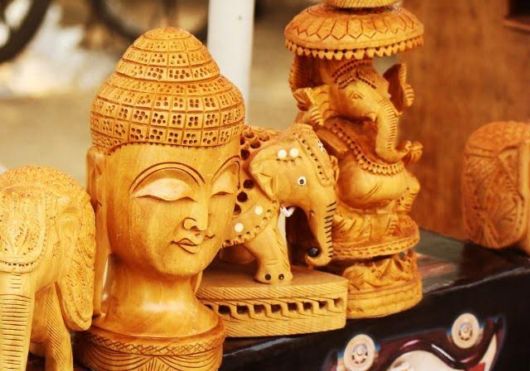 The best option would be sandalwood handicrafts, which are a dime a dozen. You can pick up some really nice hand crafted decoration pieces for your home. The good thing about these products is that the aroma of sandalwood is retained in these products.
2. Varanasi, Uttar Pradesh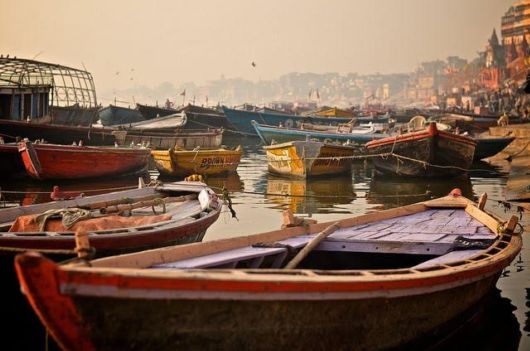 Varanasi or Benaras, located in Uttar Pradesh, is one of Indias busiest cities. Besides, it is also considered the spiritual capital of India.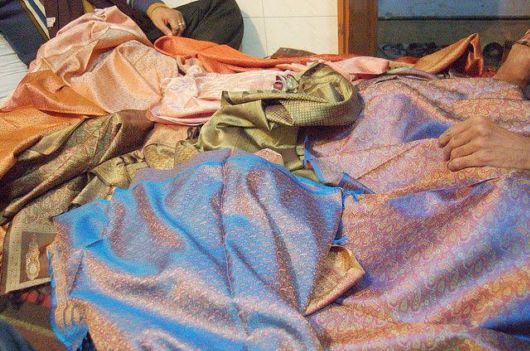 But thats not all about Benaras. It is the best place to buy gorgeous Banarasi silk saris, in the most unique colour combinations, and sometimes even with zari work. If you are looking for something expensive, you can buy one with a gold and silver brocade without which your bridal trousseau is incomplete. It is also the perfect place to buy kamandalam, the utensil saints use for drinking water, and other brassware from here.
3. Saharanpur, Uttar Pradesh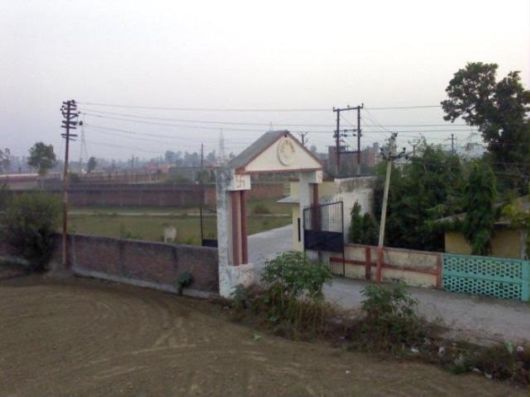 Saharanpur is located in the state of Uttar Pradesh, and is full of fertile agricultural land where grains and fruits grow aplenty. However, if you are looking for traditional furniture for your house, this is the place to go.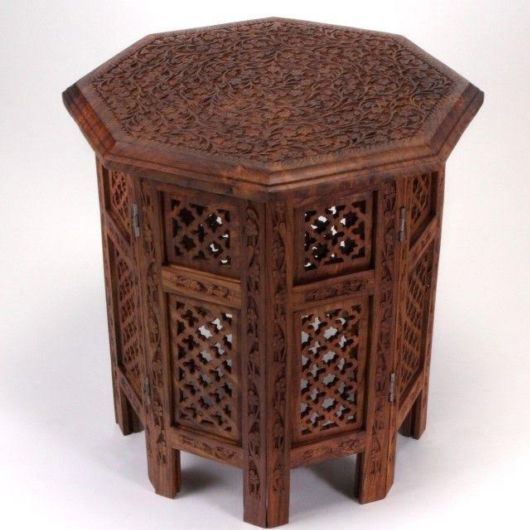 At Saharanpur, you can find the best carved wooden furniture. If you are looking for old school wooden partitions, you should definitely visit this place.
4. Tripura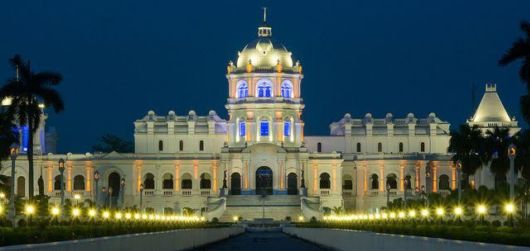 Tripura, located in north-eastern India, is the third smallest state in the country.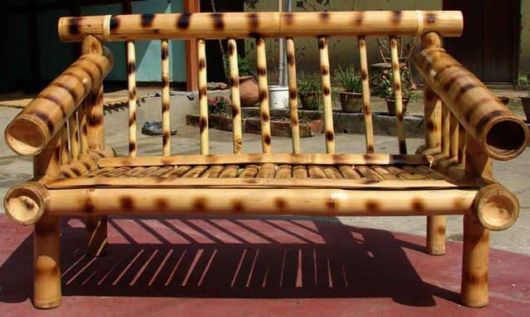 If you are someone who likes minimalism, then you are bound to like bamboo furniture. Its light weight, easy to maintain and classy looking. Tripura is the place to go to for bamboo beds, sofa sets, tables and partitions.
5. Kolkata, West Bengal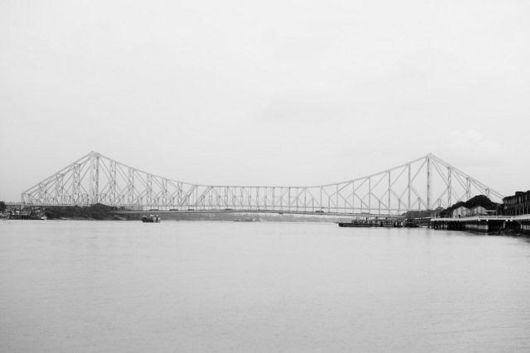 Kolkata, capital of West Bengal, is considered the cultural centre of the country. Apart from vintage buildings, and old school bakeries, Kolkata is a shopping hub too.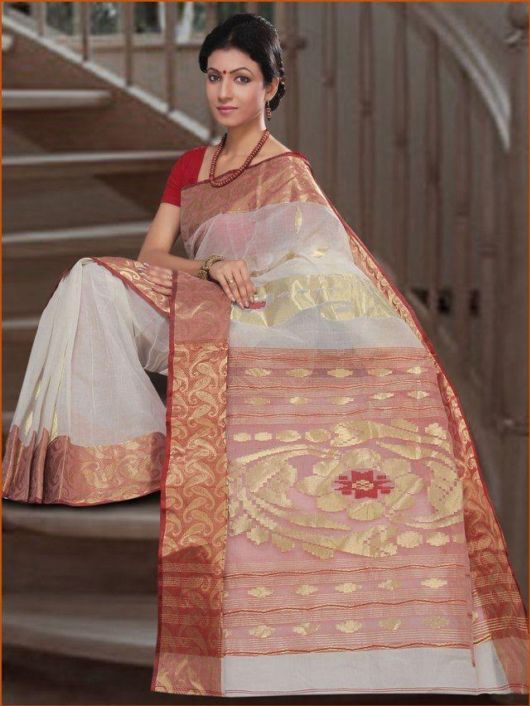 We recommend you buy red bordered saris from here, which are traditionally Bengali. Every wardrobe is incomplete without at least one of these.
6. Jaipur, Rajasthan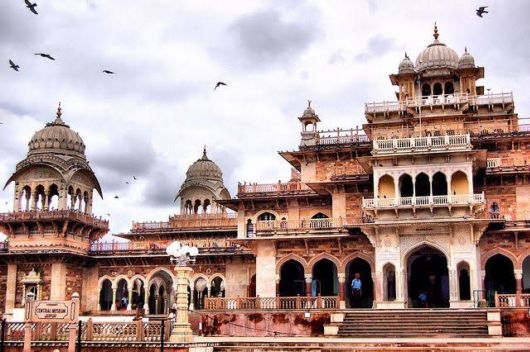 Jaipur, the capital of Rajasthan, is the place to go to soak in some history. The city is surrounded by forts and mahals that force you back in time.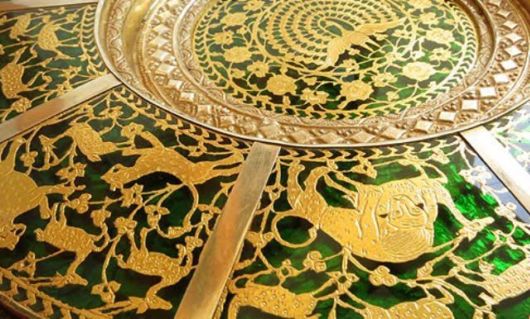 As far as shopping is concerned, Jaipur has a little too much to offer. Apart from buying quilts, rajais, silver jewellery and gem stones, you can buy thewa jewellery from here. Thewa is made on molten glass, and gold is embossed on it. One piece of thewa jewellery takes about a month to get ready as it requires fine craftsmanship. It originated during the Mughal era, and very few villages continue to make this jewellery.
7. Surat, Gujarat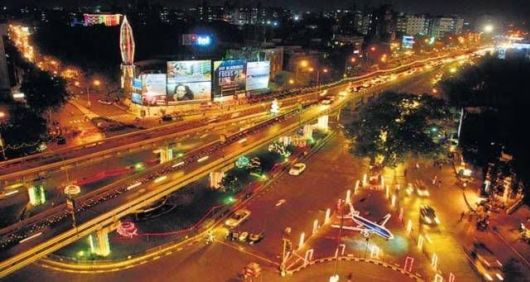 Surat, located in the state of Gujarat, is on the rise in terms of development. Additionally, it is also called the diamond city of the world.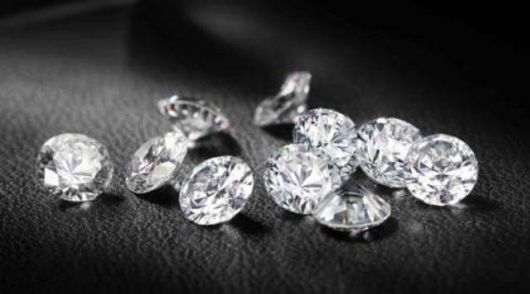 Thus, its obvious that this is your stop to buy diamonds. From uncut raw diamonds to solitaire rings, youll get everything here.
8. Jodhpur, Rajasthan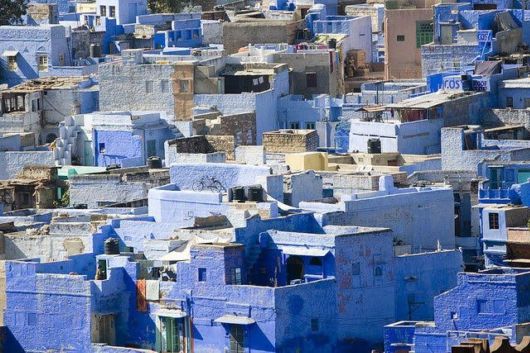 Jodhpur, set in the beautiful landscape of the Thar desert is the city of forts, palaces and temples. Evenings here are spectacular, and its a photographer's delight to capture the sunset here.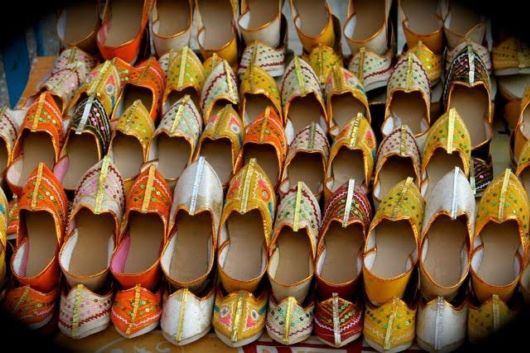 But more than that, this is another place where you can buy plenty of things. But we suggest you visit this place for the best mojaris. You can get a great variety in these. From very basic pairs to the ones in solid pastel colors, youll find all sorts of mojaris here. For men too!
9. Firozabad, Uttar Pradesh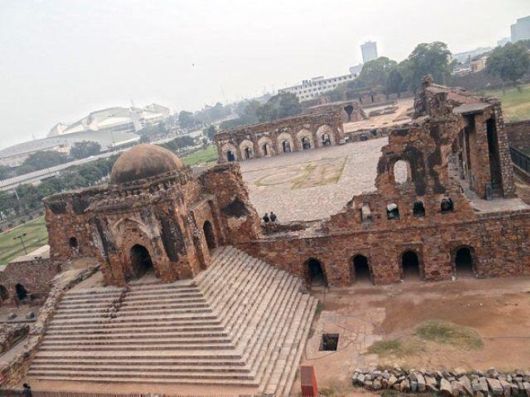 Firozabad is about 240 km from Delhi. It is believed that during the rule of Akbar, revenue was brought in through this city. Apart from having a historical significance, this city is called the city of bangles. The glass bangles, to be precise, are to die for.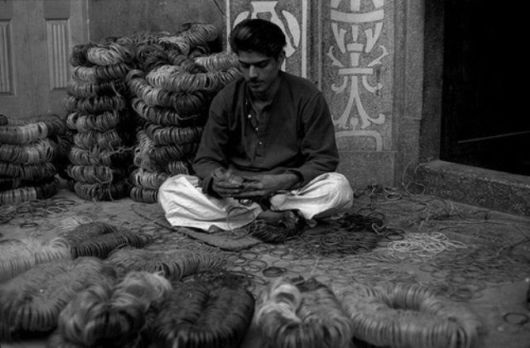 Firozabad has a big glassware industry. There are over 400 factories of glass in this place, where articles like coloured glass pieces for chandeliers and so on are made. Make sure you wrap up your trip with a few boxes of bangles.
10. Lucknow, Uttar Pradesh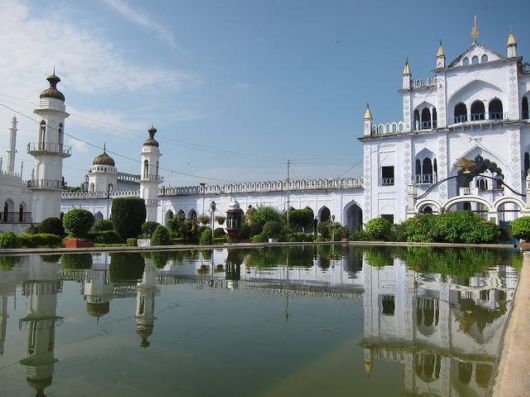 Lucknow, the capital city of UP is also known as the city of nawabs. This is also the city where you will find the worlds yummiest kebabs. Lucknow is also an important centre of government, education, tourism, music and poetry.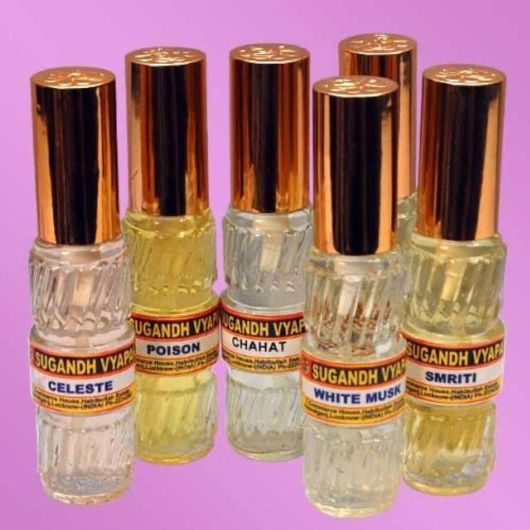 But there's a lot to shop for. Make sure you buy some chikankari work from here. Moreover, Lucknow is also a place youll find traditional fragrances, so don't stop yourself from buying a few tiny bottles of those scents.
11. Hyderabad, Telangana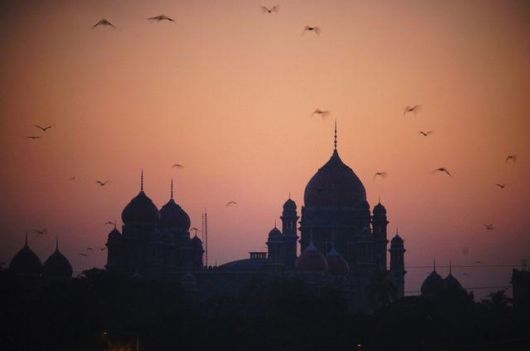 Hyderabad is one of Indias biggest cities with a prestigious past. The city was a major centre for the Chalukya dynasty. In 1769, it became the capital of the Nizams. Back in the day, it was called the city of pearls and diamonds, and some of it stands true even today.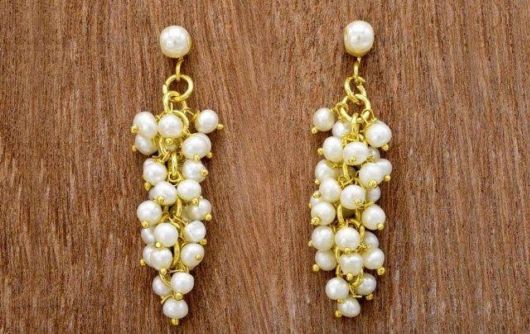 In Hyderabad, you get pearls of every price and range, of various shades, and of various kinds. You could buy just earrings, or entire pearl sets, but this is the place to get yourself some good old pearl jewellery.