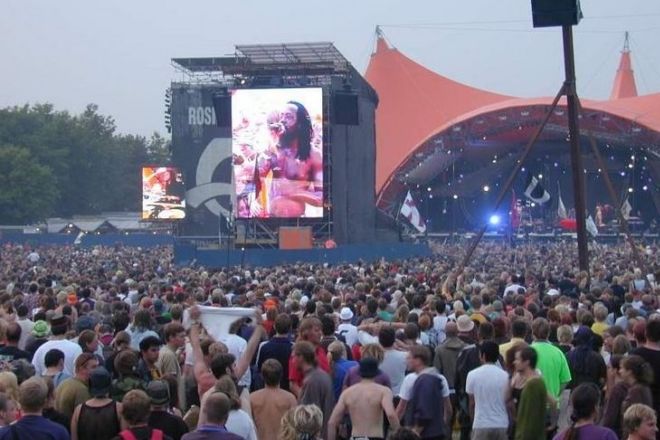 The city of Roskilde is known for its famous rock festival which began in 1971 and continues until today, in June-July each year. This important event is considered one of the largest festivals in Europe and is attended by nearly 160,000 people at a time. But beyond the festival, Roskilde has plenty to offer, ranging from skating parks to unique art and design workshops, to a delightful museum of modern music located in a post-industrial complex. In addition to the modern city, you can also visit the old city with the impressive cathedral towers that overlook everything, and the old port of Roskilde, where you can visit the Vikings Ship Museum.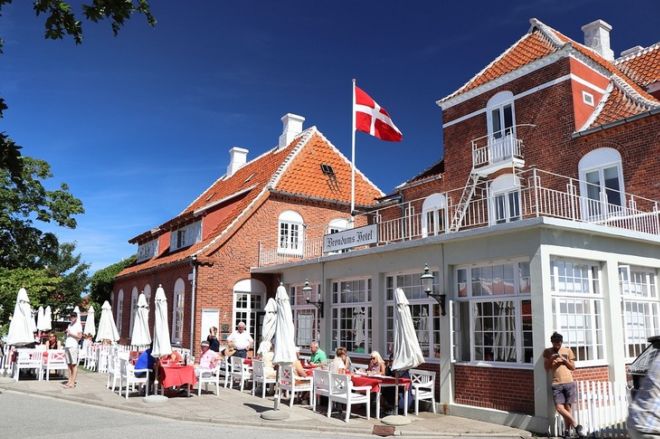 The city of Skagen is situated at the meeting point between the Baltic Sea and the North Sea, its busy port is surrounded by extensive beaches, which in summer are packed with masses of tourists and locals. The city, which was first recorded in the late 13th century, was the focus of many painters and artists who came to paint its desolate but charming landscapes, which marked many hearts. In Skagen, you will find excellent restaurants offering varied and delicious seafood, art galleries and many museums. The place is also very popular among tourists who have visited it before as it is a great pleasure to visit this city.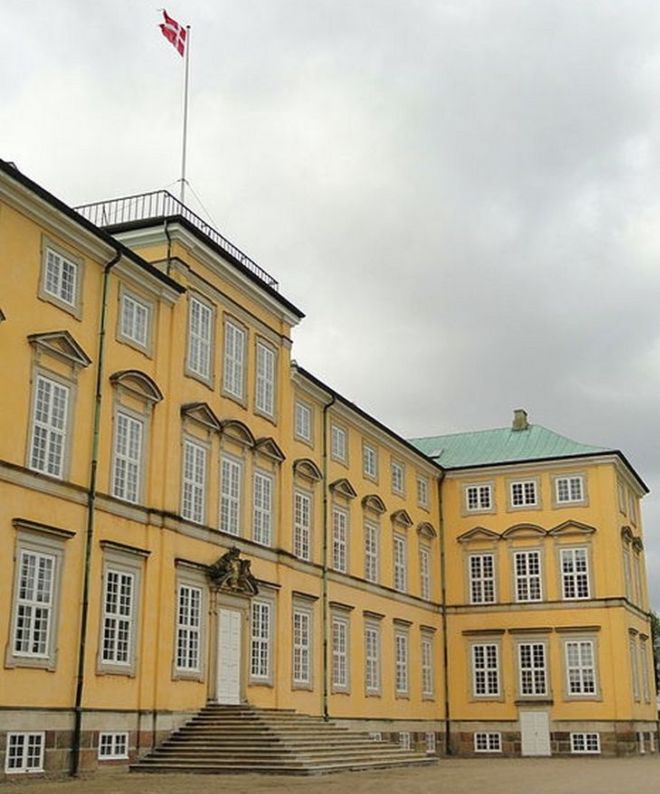 The following place is often considered part of Copenhagen, but since Fredericksburg has no clear boundaries, it can be said that it is a city within a city. Within this region, there are plenty of specialty gourmet shops, picturesque cafes and fancy shopping venues; The city of Frederiksberg is rich in historical and cultural exhibits, while its vast park offers a wealth of romantic gardens, a labyrinth of shrubs, a Greek temple, and a Chinese pavilion. But the real masterpiece is the Frederiksberg Palace, which is designed in the Baroque style, where you can enjoy a modern glass museum and other delicate displays.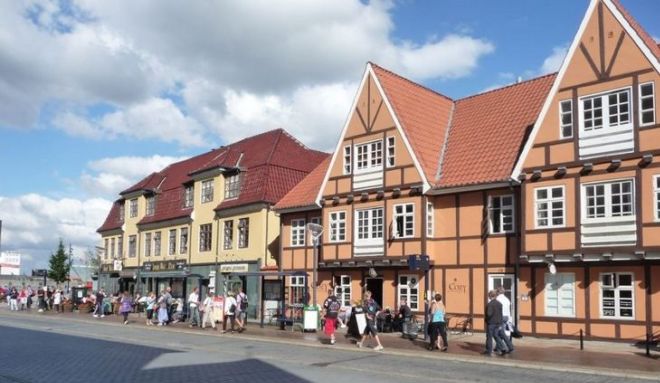 With the newly restored beach in the heart of the city, Aalborg is trying to rejuvenate and revitalize its recently neglected industrial areas. In the renovated city you will find a well-kept beach which is very pleasant to stroll around, as well as a 16th-century castle located next to an ancient medieval town. Nearby is a Viking burial ground which definitely warrants a visit, and if you are looking to go out at night, the Aalborg hotel can be a great base from which to explore the surrounding area.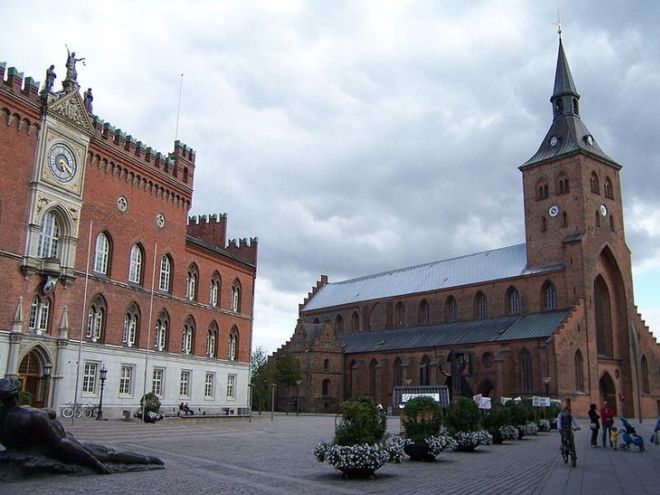 Odense is the birthplace of the famous children's writer Hans Christian Andersen, many of whom grew up on his stories; As such, there are many museums, sculptures, and attractions dedicated to his literary works. Apart from the places dedicated to the famous writer, there are also many other museums, art galleries and a charming zoo in this vibrant city, which is also one of the oldest in Denmark. With a rich historical past of more than 1,000 years, Odense has a village full of ancient buildings where you can visit and learn about the city's past. In addition to this, the city is full of green and peaceful parks throughout, as well as lively bars and cafes in different styles.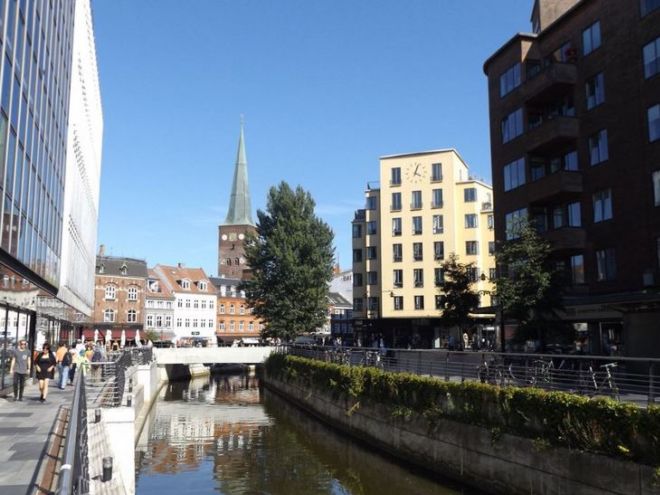 Aarhus, founded by the Vikings, is the second largest city in Denmark and also serves as the country's main port. This amazing and large city is full of diverse attractions and a large number of different architectural wonders, such as the theater building of the city and the local museum. Over the course of the year, many festivals and events take place in v, whose theme changes every year, as well as other cultural and artistic performances, which are certainly an achievement for the local residents to show off. In the picturesque city you will find shopping centers and markets that must be visited, lively streets much more inviting than in other European cities, and unique restaurants spread out throughout the city which serve innovative local cuisine, creating a relaxed atmosphere. Cafes and bars are favorite places of entertainment for the local population, which is mostly made up of students who make the city a great place to live.