Poland is an interesting place to visit, yet most tourists only go to the most famous cities and sites, completely missing out on the true beauty of this country. From incredible subterranean salt mines and medieval castles, to phenomenal natural locations, Poland is truly a traveler's dream.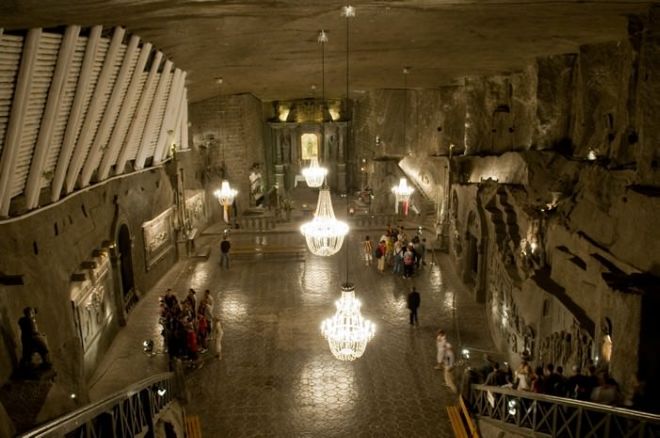 On the outskirts of the city of Krakow you can find one of the oldest salt mines in the world. The Wieliczka mine started operating in the 13th century and runs to this very day (albeit in greatly reduced quantity). If you're asking yourself "What's so special about a salt mine?", you're going to be surprised to find just how impressive and elaborate this place is. Some of the larger halls were converted into ballrooms, cathedrals, and even a salt statue museum.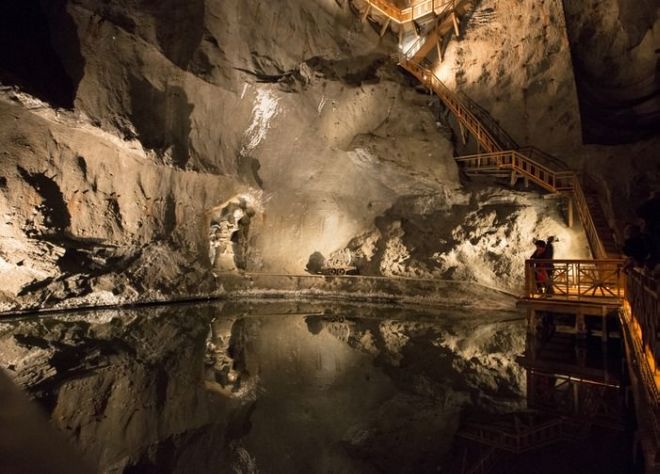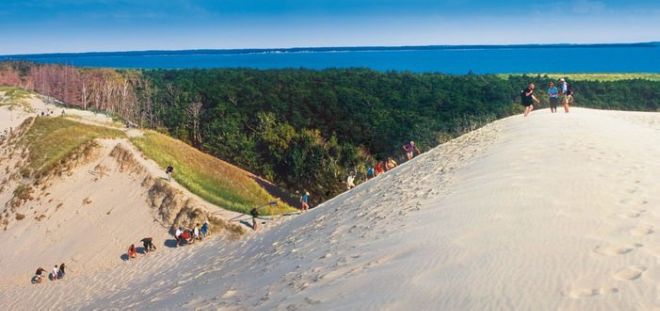 When we think of Poland, sand dunes don't exactly pop into our heads, but you'd be surprised. In the S?owi?ski National Park, which sprawls over 180 sq. km (44,480 acres) and is located in the north of Poland, visitors will find walking trails that meander along the shores of the Baltic Sea, and are strewn with stunning viewpoints. The windy conditions cause the dunes to move around, raising some of them to heights of up to 40 meters (131 feet), or even higher. The park offers cycling trails, pine forests, and even some splendid fishing spots.