3. Wawel Castle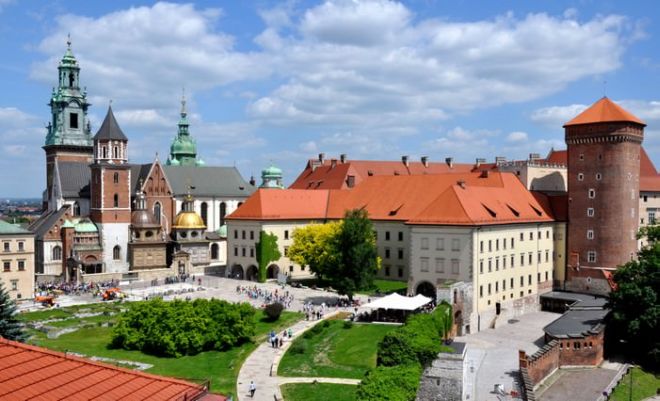 Krakow's Wawel Castle is actually a compound made of several buildings that were built under the order of Casimir the Great, who ruled Poland in the middle of the 14th century. The castle is home to a huge art collection, an impressive treasury room and an ancient armory, as well as enormous halls that were dug underground and are filled with priceless antiques. This is one of Krakow's most fascinating attractions – a must-see for anyone visiting the city.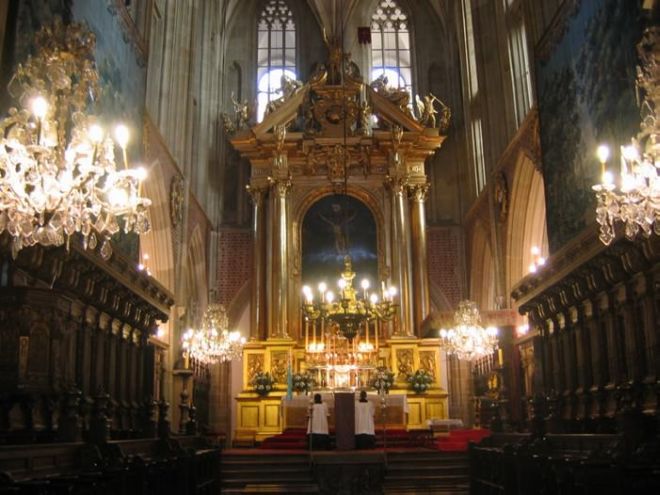 4. Warsaw
Most people who visit Poland will find themselves at some point in Warsaw, Poland's capital and the largest city in the country. Visitors to Warsaw will find a fascinating combination of medieval architecture, parks, museums and historical buildings, as well as a wild nightlife scene. The city was established in the 9th century C.E., and is now home to more than 3 million inhabitants.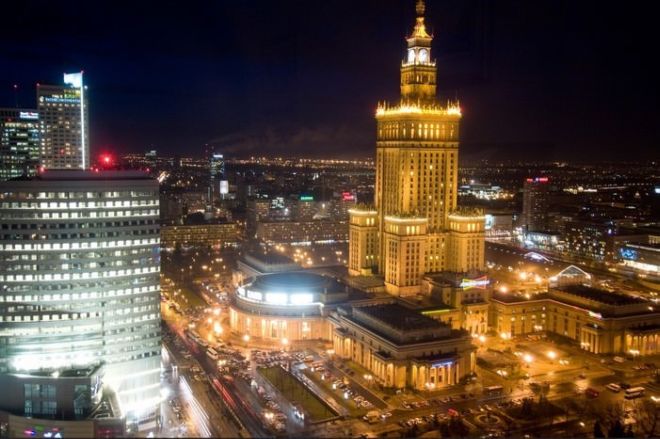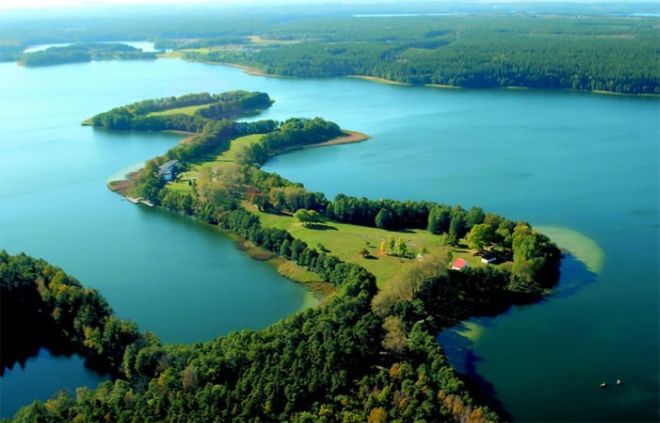 In the north-eastern part of Poland, over an area of 52,000 sq. Km (20,080 sq. mi), nature lovers will find over 2,000 interconnected lakes, several major rivers, and an elaborate canal system, all of which spill into the Baltic Sea. Most visitors come on day trips, but there are many local hotels, B&Bs, and camping sites in the area. Tourists will find a variety of possible activities, including cycling, kayaking, hiking through the many nature reserves and swimming in Poland's largest lake – ?niardwy.