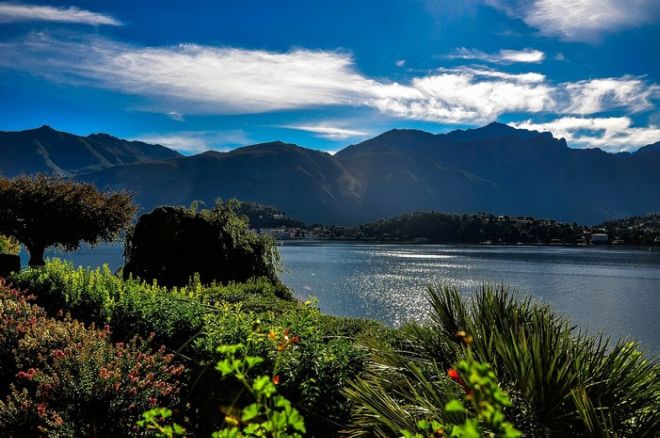 Lake Como is the third largest lake in Italy, but arugably the most beautiful. Located in the Lombardia district, Lake Como's beauty is partially dependent on the tall mountains that surround it. On the lakeside village of Brunate, tourists will enjoy a stunning view of the whole area, which gave the spot the nickname "The Alps' Balcony".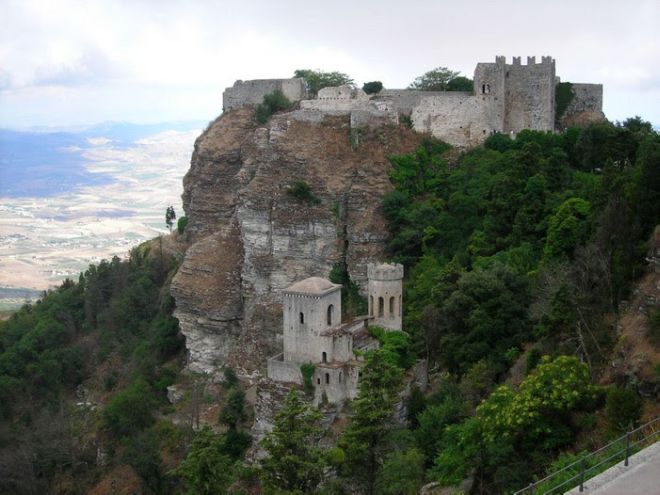 Some claim that this castle matches the one in the story of Rapunzel, while others claim its construction was influenced by the story of Venus, the Roman goddess of beauty. Regardless of the hows and whys, this castle is quite unique. Built in the 12th century, it is considered to be one of the most prestigious forts built at that time.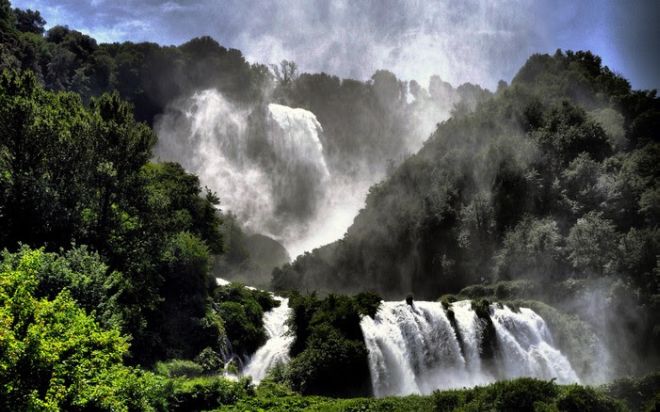 Nature lovers will have a field day when visiting the Marmore waterfalls. The falls are located between lush grasslands and a thick forest and enjoy a powerful flow throughout the year. It is said that these falls were a muse to many of Italy's greatest poets and artisans.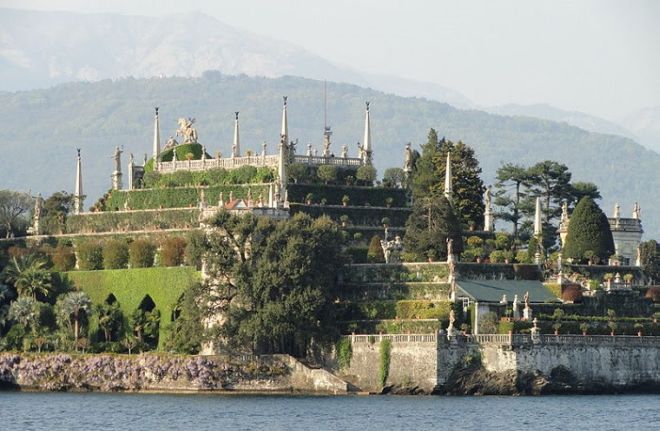 The direct translation of this site's name is "Beautiful Island", and boy does it fit its name. This small island is home to incredible gardens, designed in the classical Italian fashion, as well as the Borromeo castle. The planning and care are evident in every part of this island and is indeed a rare sight to behold.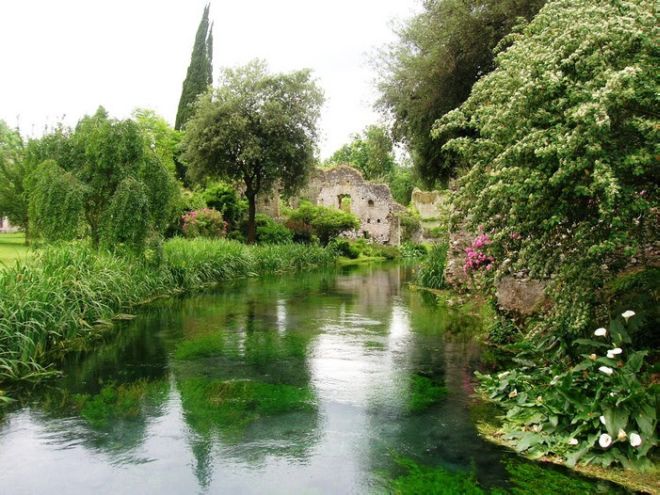 In central Italy hides a garden that incorporates the beauty of nature with the elegance of medieval buildings. Walking in this botanical garden, travelers will enjoy beautiful, sweet-smelling flowers, sprawling vegetation and delightful stillness and tranquility.