South America's natural beauty and colorful villages make it one of the most stunning and mystifying continents on the planet. From striking emerald lakes set against a dramatic background, to the world's largest salt flats, to natural parks with grand waterfalls, these are Latin America's 15 awe-inspiring spectacles.
1. Lake Atitlan, Guatemala
Source: Flickr, Christopher William Adach
The closest thing to heaven on Earth, Lake Atitlan is famous for its natural beauty and colorful Mayan villages. The perfect destination for the curious traveler.
2. Machu Picchu, Peru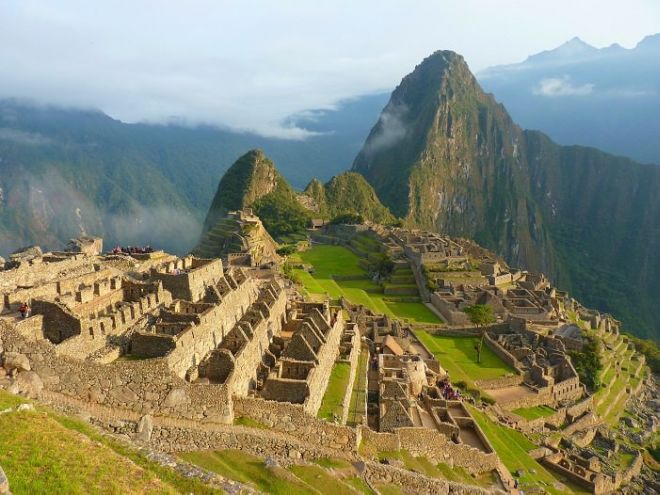 The mysterious ruins of Macchu Picchu in Peru is perhaps one of the most intriguing destinations in the world. Standing tall at 7,000 feet above sea level, this majestic city is nestled on a small hilltop between the Andean Mountain Range.
3. Uyuni Salt Flats, Bolivia
Source: Flickr, Dimitry B.
The world's largest salt flat was once part of a prehistoric salt lake, Lago Minchin, which had covered most of southwest Bolivia. When it dried up, it left several salt pans, including the Salar de Uyuni, turning it into one of South America's most awe-inspiring spectacles.
4. Iguazu Falls, Argentina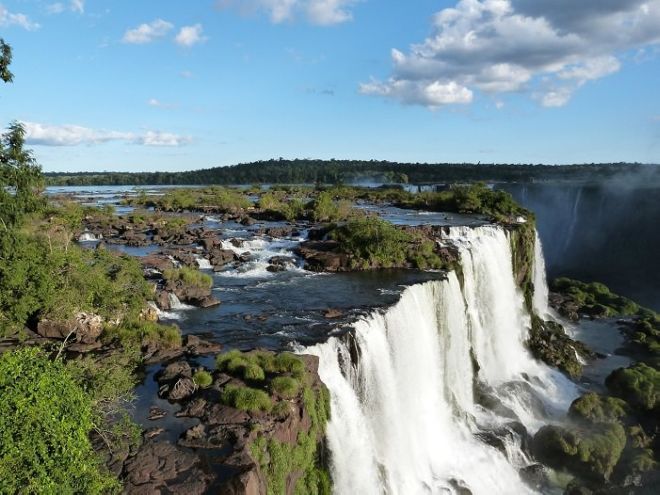 Located in Misiones Province, Iguazu national park is among the world's most stunning natural sites, spanning across a width of almost three kilometers. The River drops vertically, some 80 meters, in a series of cataracts.
5. Easter Island, Chile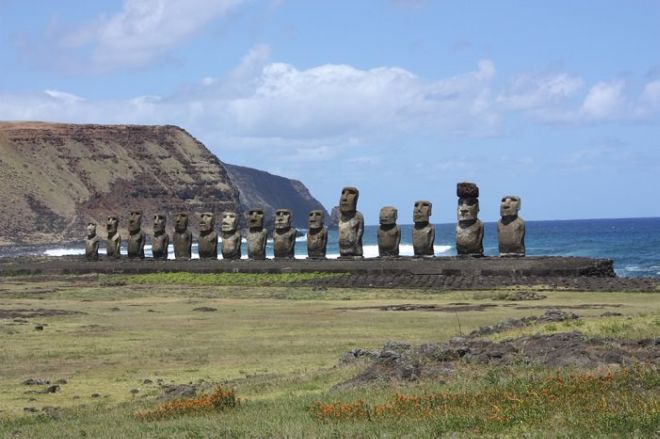 Source: Flickr, Arian Zwegers
Located 2,300 miles off the west coast of Chile, Easter Island is one of the world's most mystifying places on Earth, possessing a history that remains uncertain. One of the most famous sites on the island is Rano Raraku, where the moai seem to rise from the earth.