11. Perito Moreno Glacier, Argentina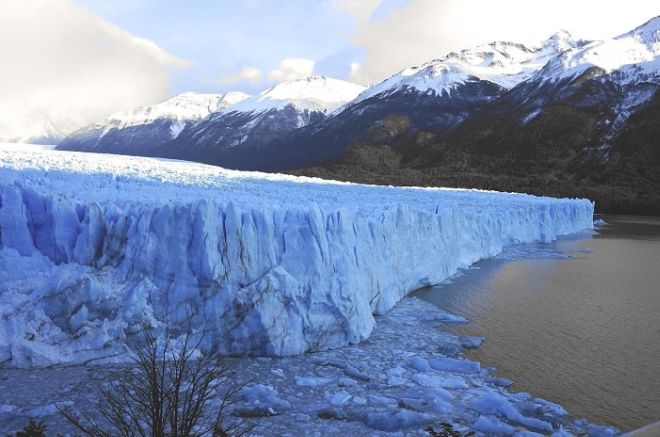 This UNESCO World Heritage site is one of Argentina's most popular attractions. It is one of the largest glaciers not only in Los Glaciares National Park, but in South America, with a wall of over 200 vertical feet. What makes this glacier different from the others in the world is that this one is swelling and growing steadily (rather than receding) at a rate of up to seven feet a day.
12. Cocora Valley, Colombia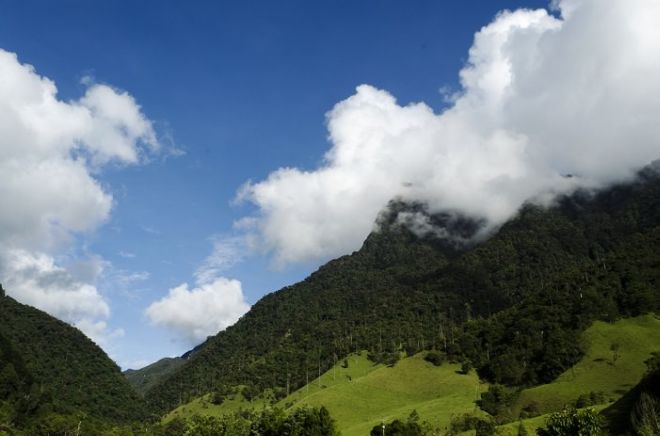 Source: Flickr, Juan Felipe Gomez
Skinny and incredibly tall palm trees tower above the vastness of this idyllic emerald valley. The wax palms in Cocora can grow to 60 meters tall. Seeing the palms is what draws people in, making an hour or so of wandering around and photographing, enough.
13. Cartagena, Colombia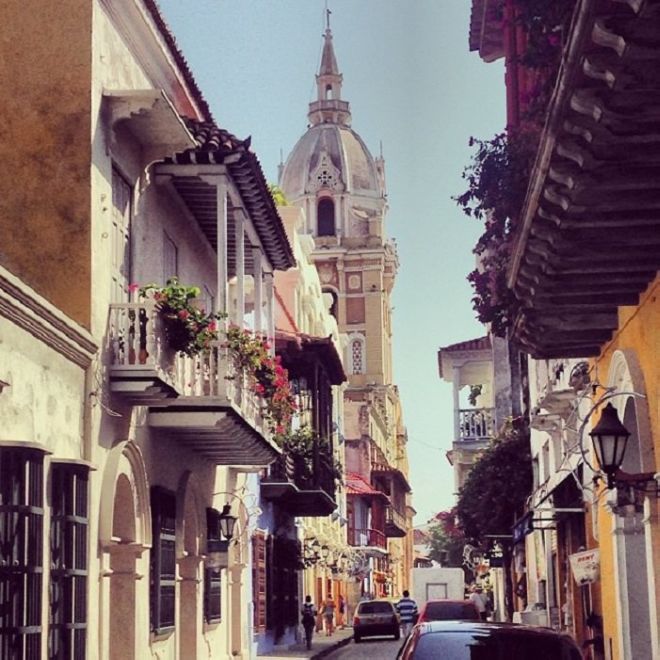 Source: Flickr, Katiebordner
This Unesco-World Heritage site, comprising a maze of cobbled alleys and balconies adorned with bougainvillea, makes for a fairy-tale city of romance, legends and superbly preserved beauty, lying within an impressive 13km centuries-old colonial stone walls.
14. Ouro Preto, Brazil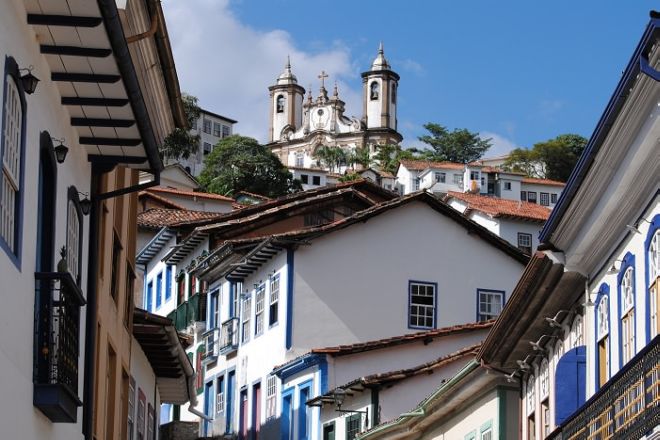 Source: Flickr, Leandro Neumann Ciuffo
The historic town of Ouro Preto was the focal point of the gold rush and Brazil's golden age in the 18th century. The city's influenced declined due to the exhaustion of the gold mines in the 19th century, leaving behind many churches, bridges and fountains – serving as a testimony to its past prosperity.
15. Atacama Desert, Chile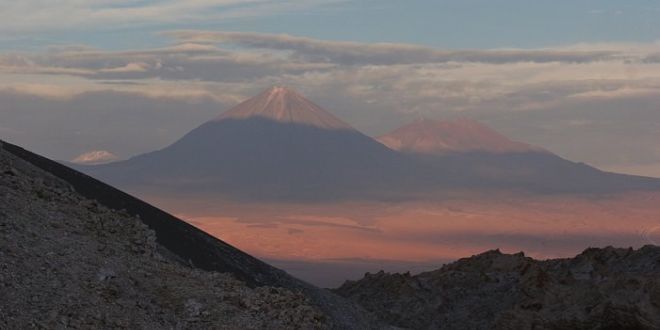 Source: Flickr, Danielle Pereira
The extreme terrain and arid environment make the Atacama Desert one of the driest places on the planet, meaning that it offers little in terms of human development, making it the perfect spot for travelers who are keen to get off the beaten track.