When you think of Spain, you probably think of its rich history, or the two most famous cities in Spain – Barcelona and Madrid. The truth is that Spain is so much more than just these two cities, and its countryside is littered with charming villages and picturesque towns. The country has several provinces, each with its own culture, dialect, and architecture.
Spain enjoys warm Mediterranean weather, spectacular views, and a unique culinary culture, making it a popular tourist destination. For those who like to stray off the beaten path, consider visiting these 15 beautiful towns.
1. Albarracin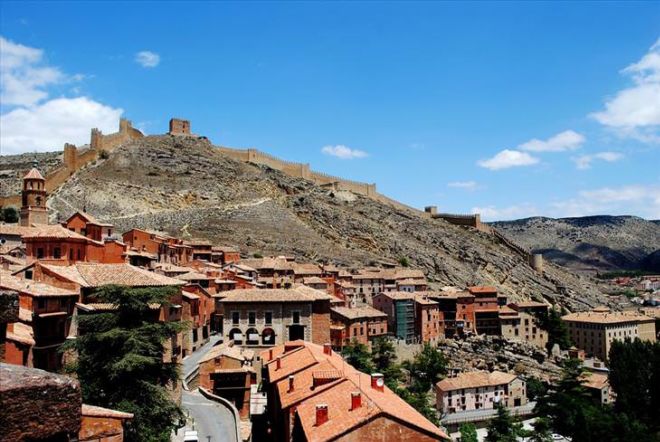 One of Spain's most gorgeous villages is part of the autonomous community of Aragon in the Teruel province. Famous for its wooden houses, decorated with pink plaster, it's reminiscent of southern Italy. The village is nestled in a meander of the Guadalaviar River, with the Sierra de Albarracin mountain range towering over the south of the village
2. Puebla de Sanabria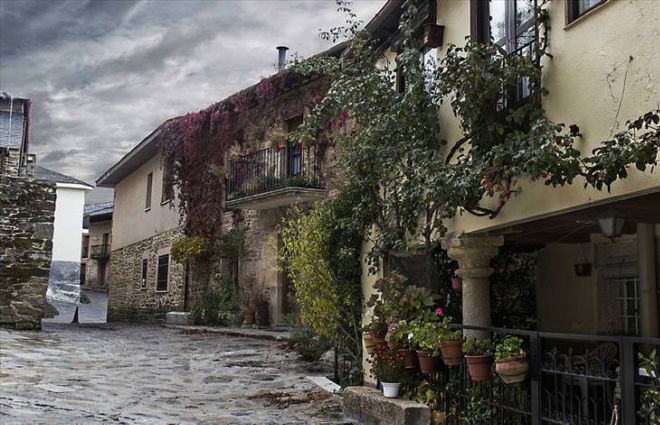 This charming little town is home to 1,571 people and is located close to Spain's border with Portugal, in the North-Eastern province of Zamora. The town is a maze of Medieval alleys, built around a 15th-century castle. The quiet cobblestone streets can make you feel as if you've traveled centuries back in time.
3. Aínsa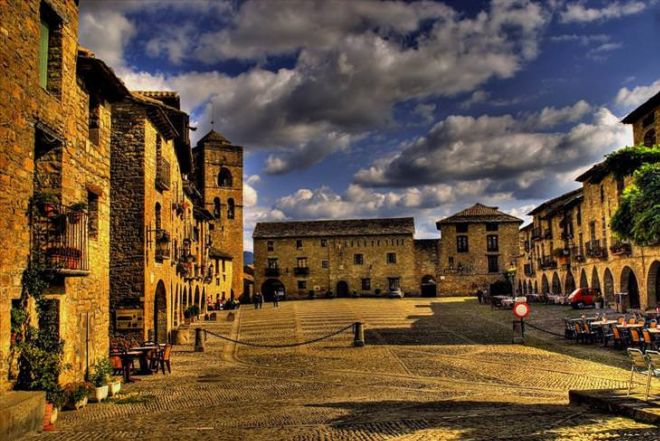 Another beautiful Medieval village, located at the top of a hill that overlooks a modern city with the same name. Ainsa is one of Aragon Province's jewels, its houses are all made of the same type of rock and it is home to only a few hundred people. The village offers many jaw-dropping views of the surrounding Pyrenees Mountains and green countryside.
4. Santillana del Mar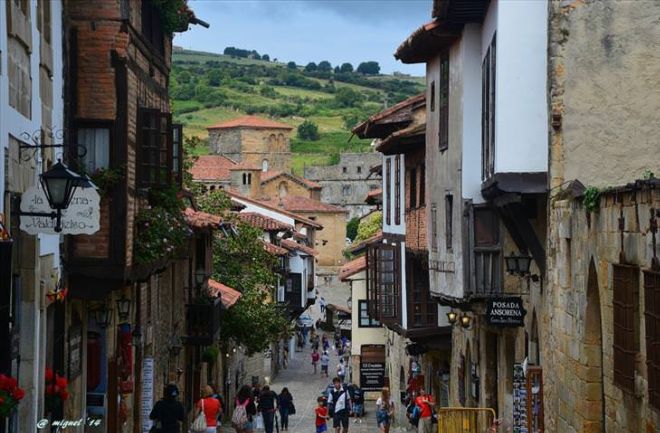 Santillana is a perfectly preserved historical town, which is also home to some 4,000 people. Located in the autonomous Cantabria province, it maintains the same look it had centuries ago.
5. Grazalema
In the North-Eastern part of Cádiz province lies the Andalusian village of Grazalema. The residents of this old village produce honey, blankets, and unique local dishes. This village is also the host of an adrenaline-filled bull festival. There is even a textile factory that still uses traditional weaving techniques.