6. Sos del Rey Católico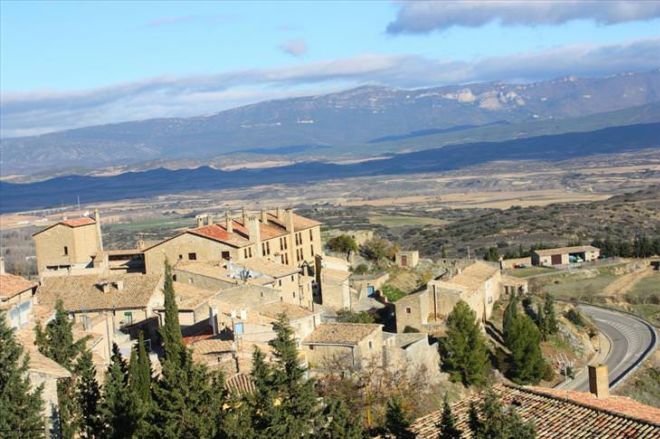 This dark-stone Medieval town is home to about 650 people and located in the Aragon province. The spectacular ancient houses and the labyrinth of cobbled streets will have visitors expecting to see armored knights walking down the streets.
7. Pampaneira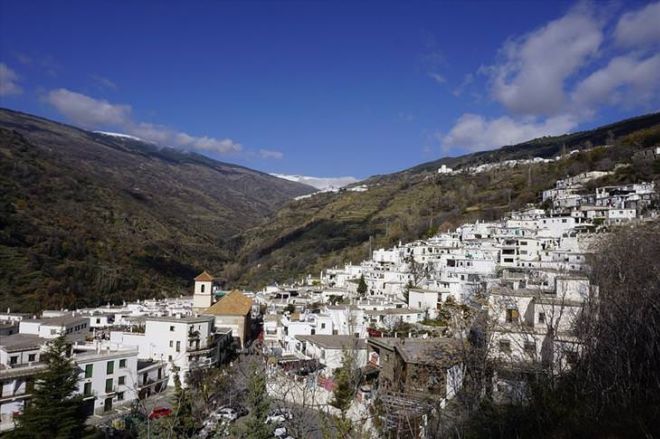 This tiny village is home to 355 residents, many of whom are cheese and sausage makers. If you're traveling in the Granada province, make it a point to stop there and check out the fine leather, textile, and ceramics that are locally made.
8. Port Cudillero

Legend says that Vikings founded Port Cudillero, but this colorful place, located in the Asturias Principality of North-Western Spain, is now a charming fishing village.
9. Daroca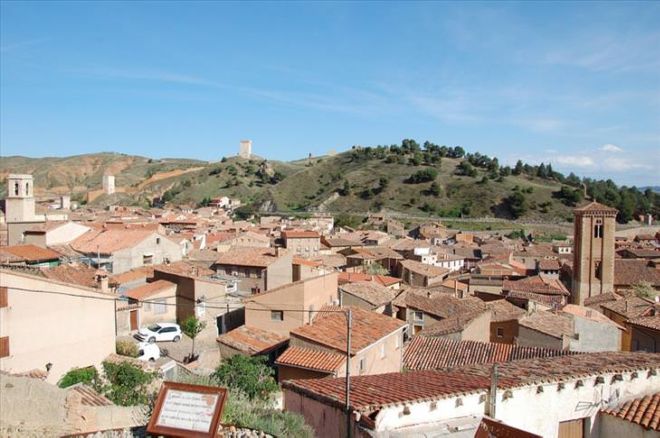 Head south of the city of Zaragoza, and you'll find the sleepy village of Daroca. An old fortification wall, now crumbling, zigzags around the surrounding hills, defining the small town's edge.
10. Morella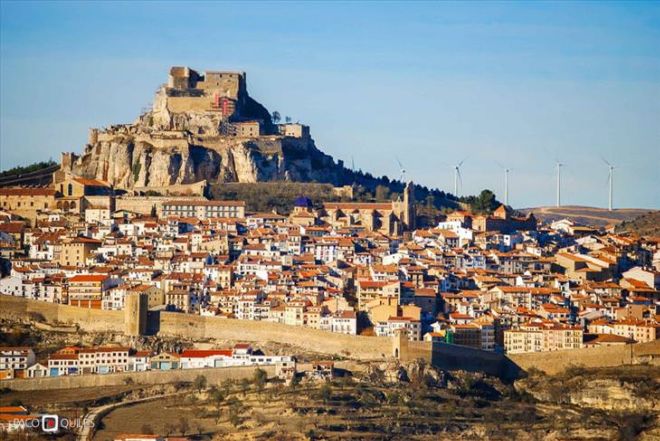 Surrounded by walls and featuring a lordly castle at the center, Morella stands atop an elevated plateau. It's located in Castellón province, and the locals make traditional sweets called flaons and mantecadas.