11. Valverde de los Arroyos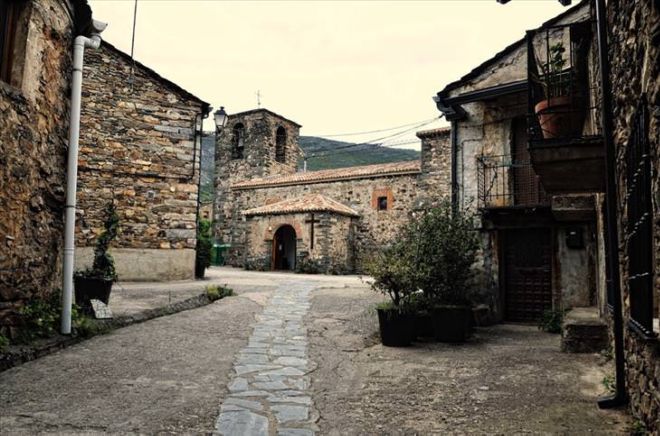 In the province of Guadalajara, there is a distinct little town that enjoys an uncommon style of architecture. This small town of 102 residents is also close to a splendid 80m (262 ft) waterfall that is a popular tourist attraction.
12. Lucainena de las Torres
This Spanish village with its white-washed walls is full of welcoming locals. The village's name indicates its Moorish past, as "de las Torres" means "The Towers", referring to the seven towers that once defended the village.
13. Ayllón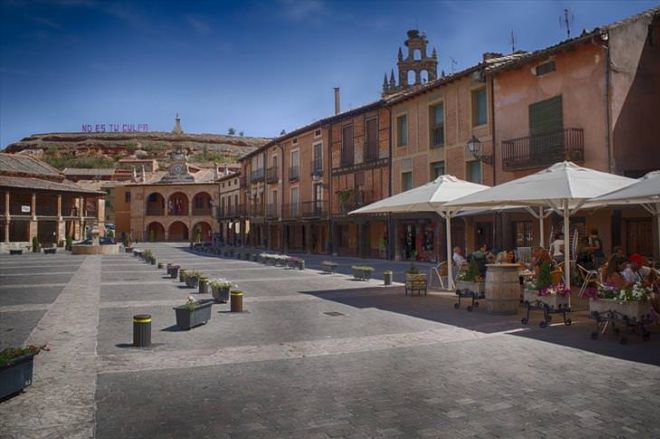 Keeping its Medieval history alive, Ayllón's inhabitants are warm and cheerful people. The town's terracotta colors provide a beautiful contrast to the surrounding green countryside.
14. Alquézar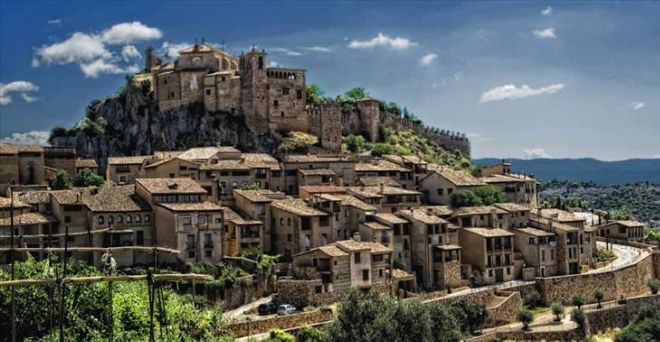 Alquézar's proximity to the descenso de barrancos canyon draws many thrill seekers and extreme-sport enthusiasts. They enjoy a variety of activities such as hiking, rappelling, swimming, and even diving. Its name derives from the Arabic word for castle or fort.
15. Olite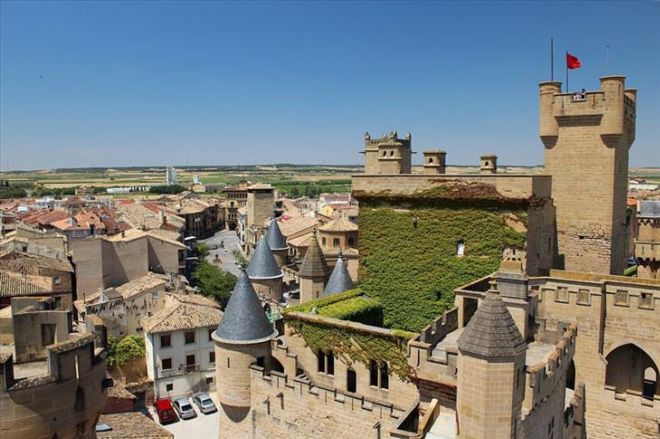 With its impressive castle, the skyline of the town of Olite reminds you that in Medieval times it was the home of the royal court of the kingdom. Olite is definitely one of the best examples of the beauty of Gothic architecture in the whole of Europe.