Ukraine's Tunnel of Love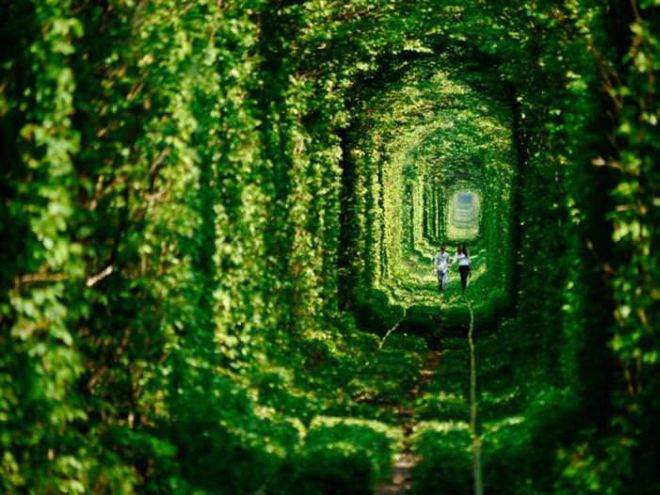 For all the romantics out there, Ukraine's Tunnel of Love is quite noteworthy. This 3 kilometer-long grass covered railroad track is hidden deep in the forests of Klevan. The thick, lush trees have become a much loved background for photographers and the sight of loving couples taking long walks. Legend has it that if you walk through the tunnel and make a wish, it will come true.
Turkey's Ephesus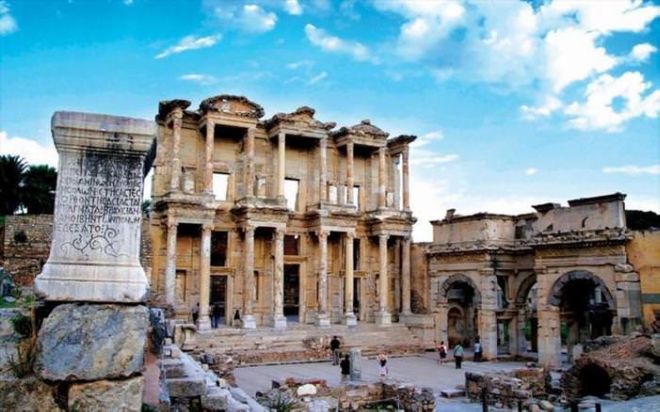 Esphesus has witnessed centuries of history and bears the largest collection of Roman ruins in the Mediterranean. What's more, 85% of the sites have yet to be excavated. This ancient city along the coast of Ionia once was home to the Temple of Artemis, a destroyed wonder of the Ancient world. Visit still standing relics of the ancient world such as the Library of Celsus' façade, the Temple of Hadrian, the Tomb of Pollio or the Temple of the Sebastoi.
Brazil's Enchanted Well (in Chapada Diamantina National Park)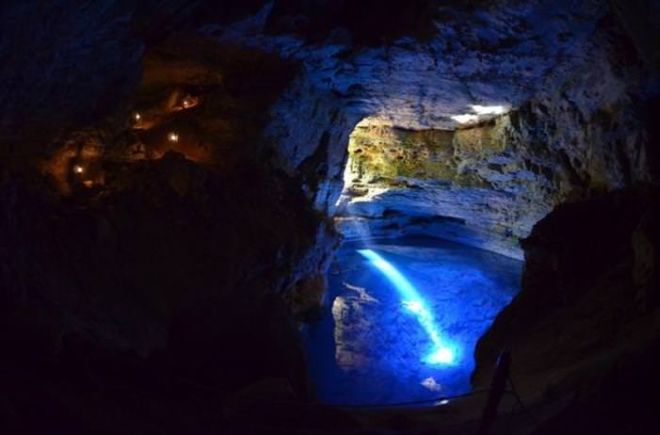 The Poco Encantado is a misleading title for a magical site. While the enchanted part of the title can be left up to the visitor's interpretation, this site is not a well, but rather a giant sunken pool, more than one hundred feet deep with staggeringly clear water. The water is so transparent the rocks and tree trunks that lie at the very bottom part of the pool are visible. The best time to see this natural wonder is when sun light streams into the small opening, producing a clear blue reflection on the water.
Tibet's Potala Palace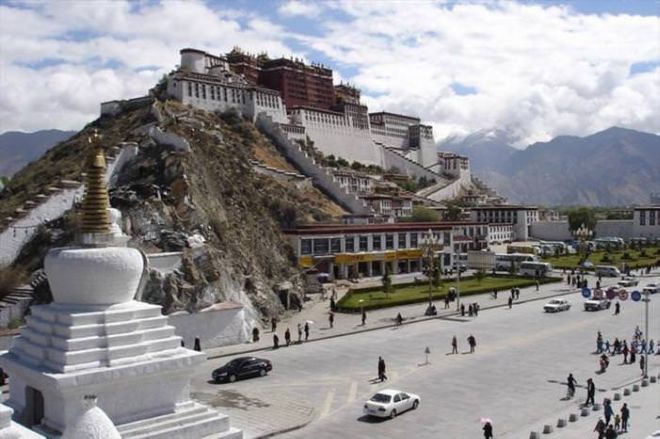 This imposing looking fortress, with sloping walls, staircases, and flat roofs, was the home of the Dalai Lama, from 1645 until the 1959 Tibetan Uprising. This palace, which is now a museum, has two sub-palaces. The White Palace featured the Dalai Lama's living quarters while the Red Palace was used for prayer and meditation.
Thailand's Ayutthaya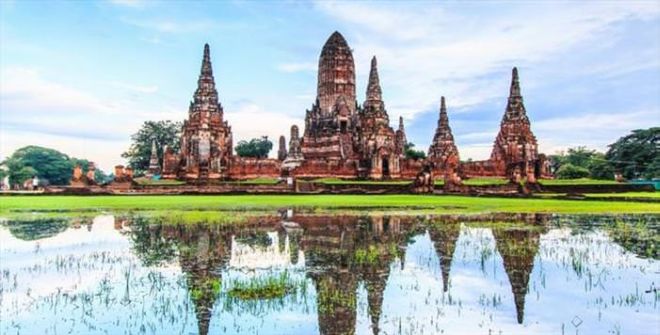 In its heyday, Ayutthaya was the capital of Siam, present day Thailand. This legendary city, built along the shores of the Chao Phraya River, once held the nickname of Venice of the East because of its prosperous state. Nowadays the city is less glamorous and lies in ruins. The exceptions are the numerous temples well preserved in the Ayutthaya Historical Park.