Traveling season is nearly upon us, so we went ahead and made a list of some of TripAdvisor's award-winning destinations and attractions as of the year 2018 for your benefit. The list includes some more esoteric destinations that are on the rise, some more familiar ones, and sites of incredible beauty and historical significance.
1. Gdansk, Poland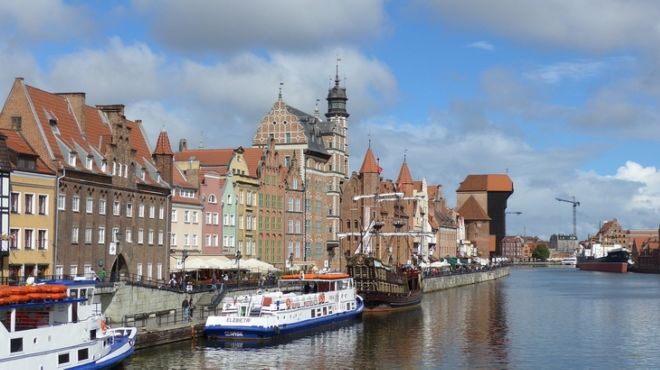 You would not be faulted for thinking you're looking at Amsterdam, but this is actually beautiful Gdansk in Poland, a city rich in history and landmarks, from Gothic cathedrals to the gorgeous Versailles-esque Park Oliwa and the WWII Museum, detailing the history of the war from a Polish perspective.
2. Ishigaki, Japan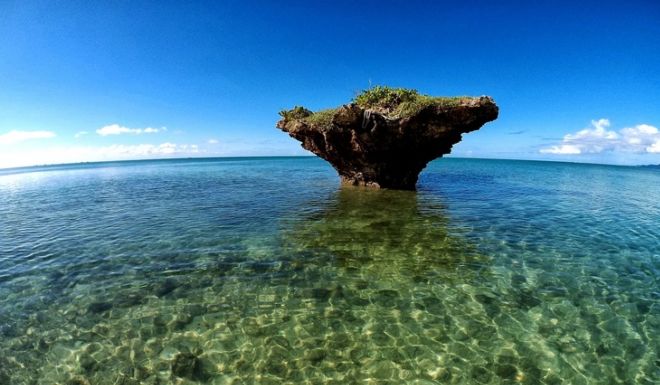 Closer to Taiwan than it is to mainland Japan, Ishigaki is part of the Ryukyu Islands which form the natural border of the East China Sea. Ishigaki has a sapphire-blue coastline which is best experienced on a glass-bottom boat, which allows a great view of marine life and coral reefs.