13. Bioparc Valencia, Valencia, Spain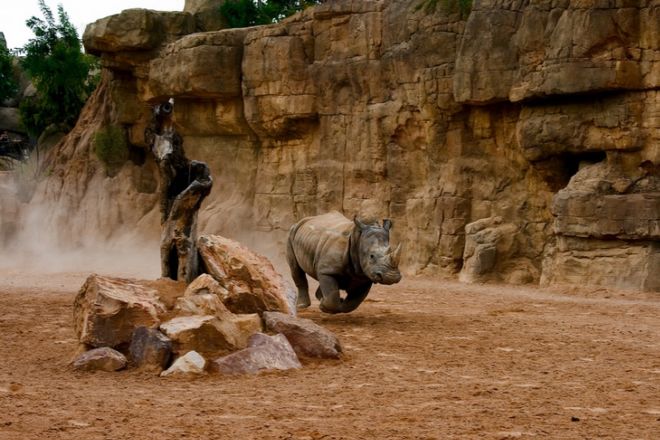 The Bioparc is no normal zoo. For one thing, you won't find any railings or chain-link fences here; instead, the visitors are separated from the animals using more natural means, such as bodies of water, rocks, and hedges. Meticulous attention has been given to recreating the various ecosystems of the African animals displayed in the park and providing them with the right conditions to flourish. The animals are healthy and happy, something that is indeed rare to see when talking about animals in captivity.
14. San Diego Zoo, San Diego, California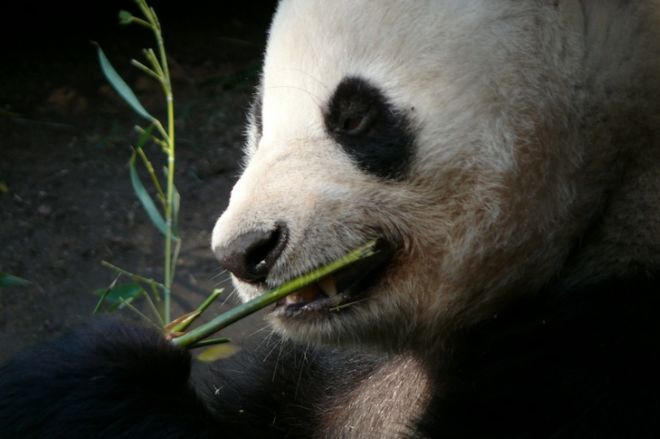 From the humble 25-acre Bioparc to the world's largest and most popular zoo. Similarly to the park in Valencia, the San Diego Zoo puts every effort to ensure the animals on exhibit are treated well and are given the best possible conditions. All exhibits are open-air and the zoo boasts a conservation program that has helped rehabilitate and reintroduce a large number of animals into the wild. It is also one of the select few places in the world where one can bask in the cuteness of the giant panda.