11. Saint Peter's Square, Vatican City (The Vatican, Rome)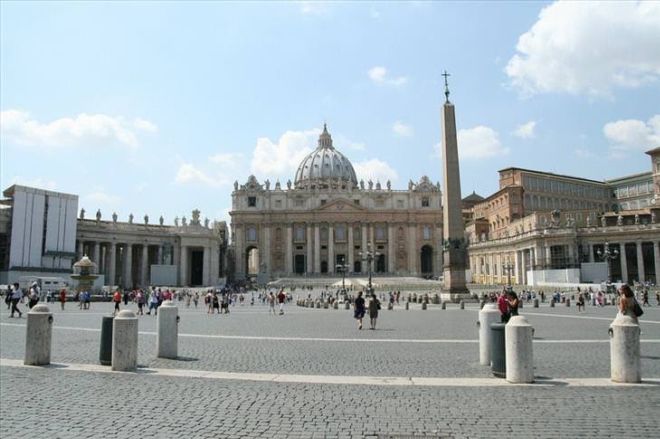 St. Peter's is simply the holiest square the world will ever know. It is said to contain the remains not only of the Apostle Peter, Jesus' rock upon which Christendom was said to have been built, but also many of the Vatican's popes and even Julius Caesar, one time Pontifex Maximus himself (a pagan religious office which later became identified with the Christian papacy).
12. Piazza del Campo, Siena (Italy)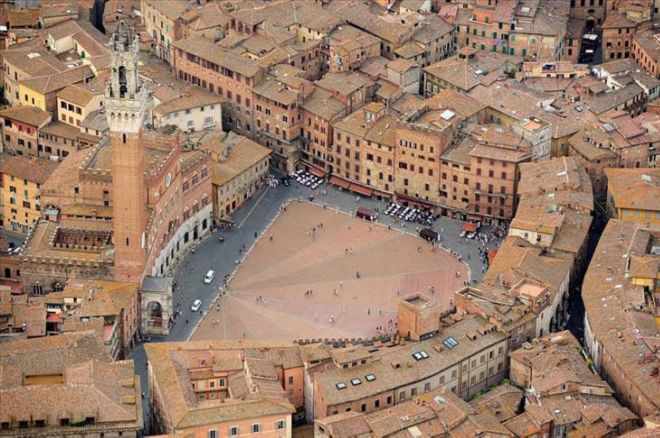 Siena's world famous Piazza del Campo is perhaps the finest of all medieval squares, due in large part to the consistency and integrity of the surrounding architecture.. The piazza is shell shaped, and ringed by many palazzi signorili and the Palazzo Pubblico. Twice a year, the horse race known as the Palio di Siena circles del Campo three times. This is a sight to behold!
13. Djemaa el Fna, Marrakech (Morocco)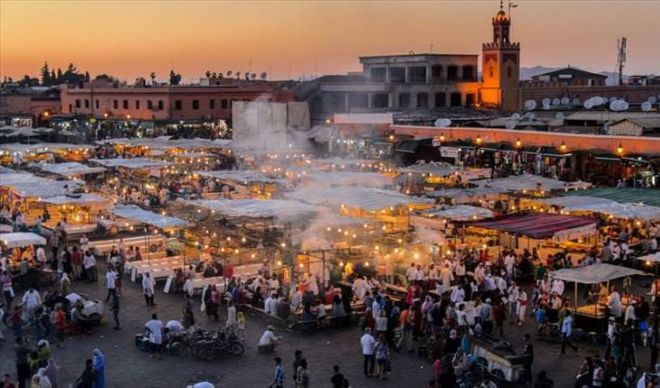 What a square in which to enjoy the kind of romantic, Islamic culture of the Arabian Nights! In this bustling square you can enjoy snake charmers and monkey shows, story tellers, magicians and medicine men. The Moroccan street food will also delight and thrill.
14. Red Square, Moscow (Russia)

The word for red in Russian, krasnaya, is actually the same as the word for beautiful. At once explaining the Russian fascination with all things red.. St. Basil's cathedral is the highlight of Russia's most extravagant location.
15. Place Stanislas, Nancy (France)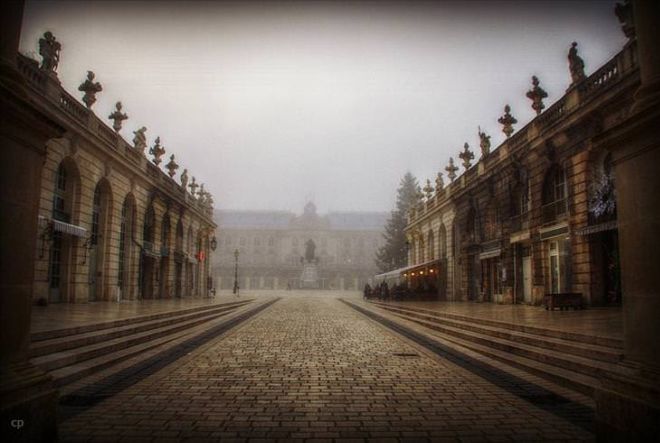 Nancy is glorified by this grand neoclassical World Heritage site. The Opera National de Lorraine is just part of the opulent ensemble of pale-stone architectural wonders that surround. The wrought-iron gateways were designed by Lamour, and the rococo fountains by Guibal.