As India's cities become overpopulated concrete jungles, there seems to be no escape from the treacherous claws of urbanisation. Indian villages are often stereotyped as poverty-stricken, filthy and devoid of basic facilities. But here some rural areas that are so stunning, they will capture your imagination.
1. Kothi, Manali
Located at a distance of 16 km from Manali along the Lahaul-Spiti-Leh highway, the village of Kothi forms the bottom of the Rohtang Pass. It is possible to view the deep gorge at an elevation of 2500 metres and the River Beas rushing through it.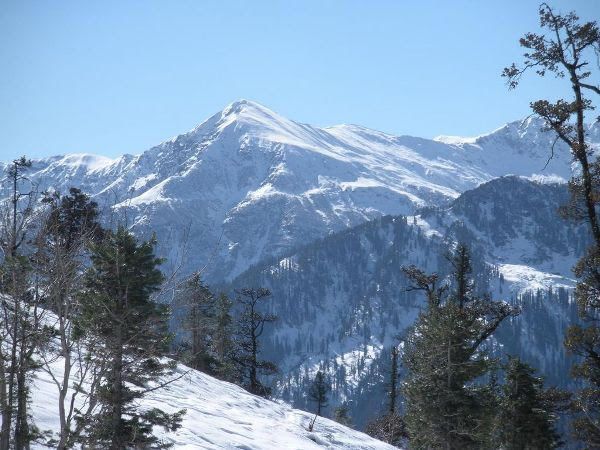 This is perfect for trekkers and adventure travellers as there are trails with several thermals which attract local eagles. The climb from the village to the gorge takes about an hour. And what's waiting at the top? An opportunity to go paragliding 😀
2. Vashist Village, Manali
3 km away from Manali is this quieter version of the popular hill station. Many tourists visit to bathe in hot springs and visit typical Himachali temples while taking advantage of the cheap accommodation.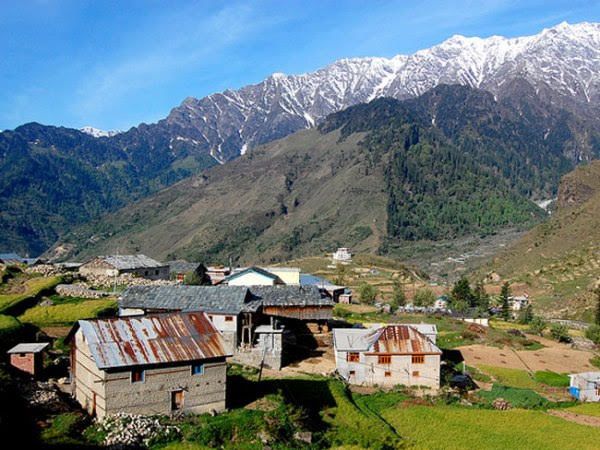 The houses built here have intricate carvings and are made of wood or stone.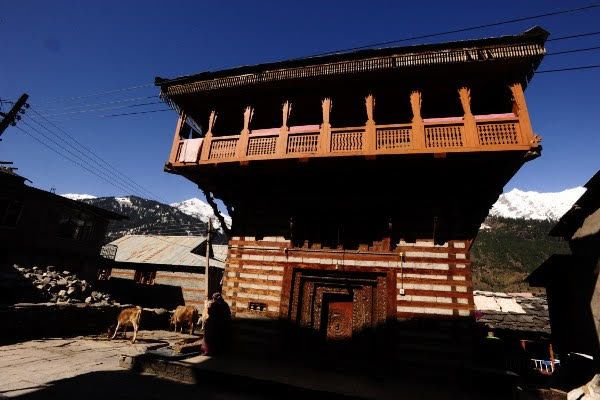 3. Mawlynnong, Meghalaya
Dubbed as Asia's cleanest village, the residents stick to a strict code of cleanliness and expect all visitors to adopt eco-friendly habits during their stay. A skywalk offers a breathtaking view of the forest that stands 80 feet above the ground.
Mawlynnong is accessible by road and is 90 km from Shillong.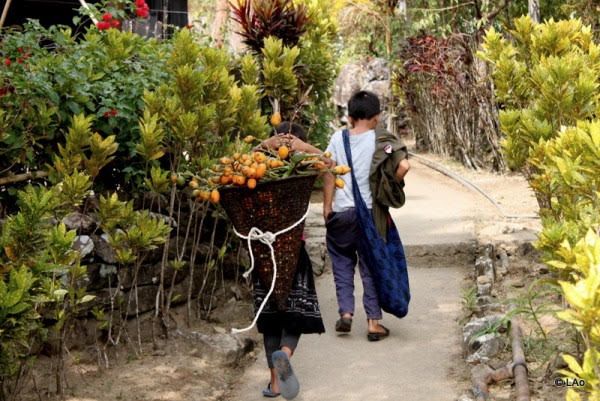 4. Naddi Village, Dharamsala
2 km from McLeodganj and at an elevation of 2000 metres, it is the only place in Dharamshala where the mountains and wide valleys on Dhaula Dhar's southern side can be seen. It is also a starting point for treks to Kareri Lake, Guna Temple and Triund.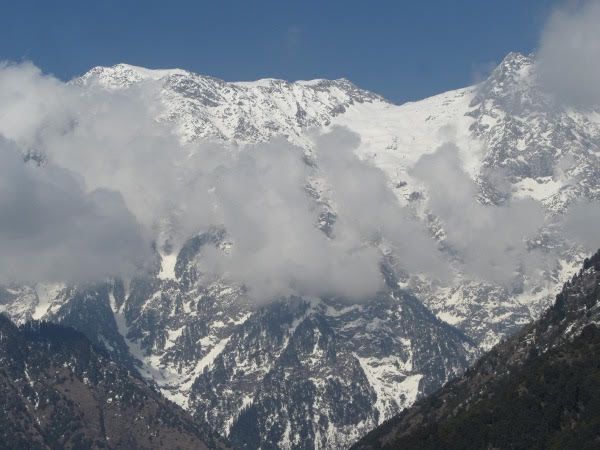 5. Malana, Manali
Located in the Parvati Valley, Malana is a small village of wood and stone houses, and people who have strange customs. Touching villagers and their property (houses and temples included) is forbidden. Although this village is beautiful, it is advisable to venture forth with the help of a knowledgeable guide.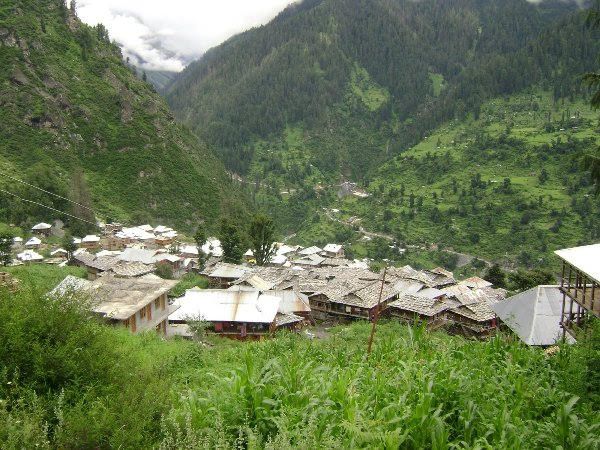 6. Tarkarli, Maharashtra
Tarkarli is a small coastal village in the Malvan taluka of the Sindhudurg district (450 km from Mumbai). It has a long and narrow strip of beaches that have pristine waters. On a clear day, it is possible to see the sea bed that lies 20 feet below. Snorkeling is a popular activity here and if you're lucky, you might see dolphins.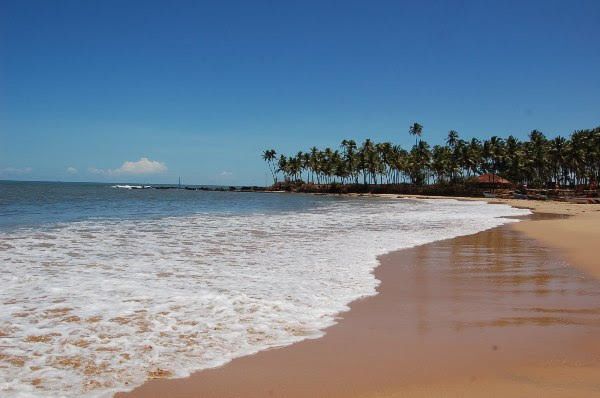 The Padmagarh fort is a monument worth seeing while in Tarkarli.
7. Velas, Maharashtra
Located in the Ratnagiri district, this village is a sight for turtle breeding. In 2006, a homestay programme was started where local families hosted visitors during the celebration of the Turtle Festival, where participants bid wishes of prosperity for the newly born turtle hatch-lings that make their way to the sea.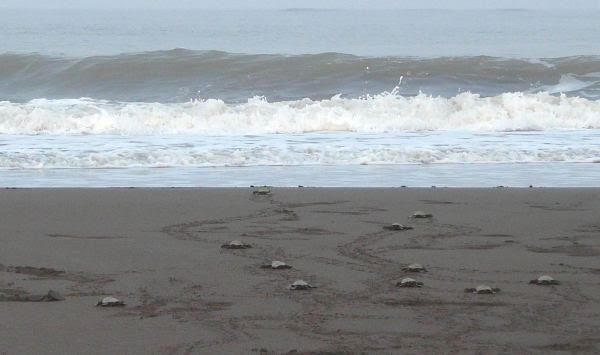 8. Pangot, Uttarakhand
The main attraction is bird watching with over 580 species that have been recorded here so far. Some commonly sighted Himalayan birds are Lammergeier, Himalayan Griffon, Rufous Bellied Woodpecker and Blue-Winged Minla.
Pangot is a 15 km drive from Nainital with views of the Cheena peak forested area.