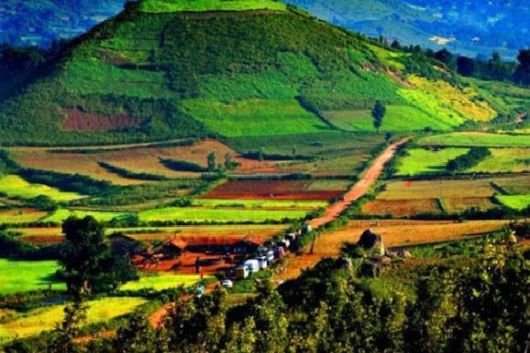 Araku Valley:
The Araku Valley in Andhra Pradesh is 3000 feet above sea level and is known for its coffee plantations.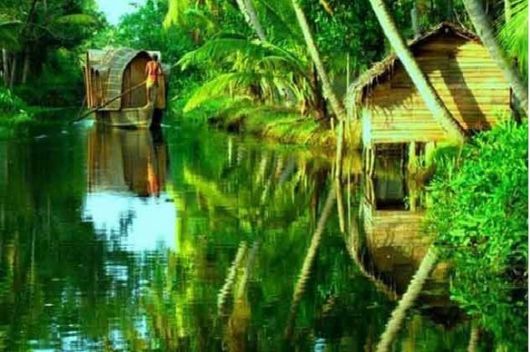 Alleppey:
Alleppey is located in Kerala and the houseboats here help you take a tour of the villages in the backwaters.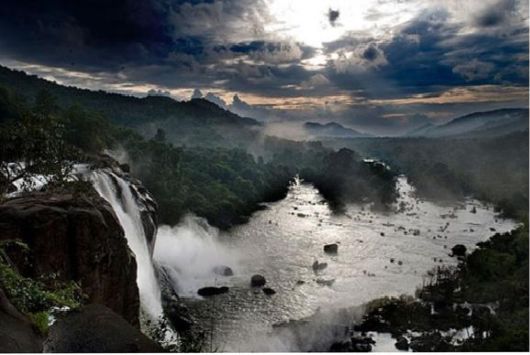 Athirapally Falls:
Athirapally Falls, Kerala is an area between land and a river stream. It is a famous spot among trekkers.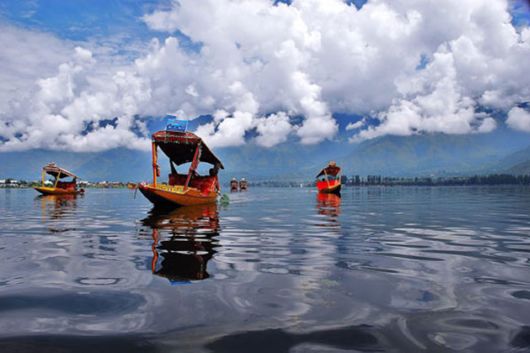 Dal Lake:
The famous Dal Lake in Jammu and Kashmir is known for its shikaras and amazing scenic beauty.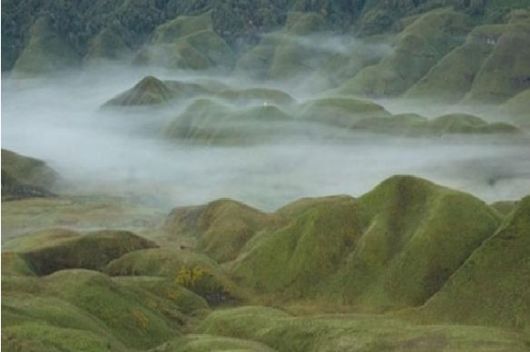 Dzukou Valley:
The Dzukou valley in Nagaland is over 2000 metres above sea level. The name of the valley translates into 'cold water'.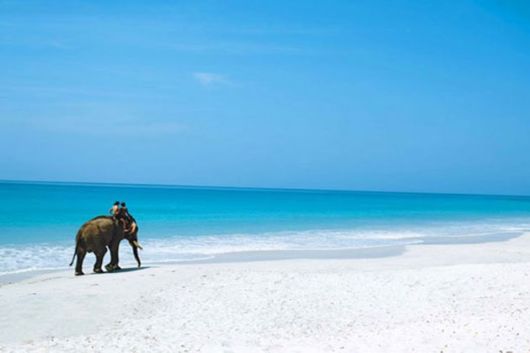 Havelock Islands:
Havelock Islands in Andaman and Nicobar have some of the most exquisite snorkeling and diving activities.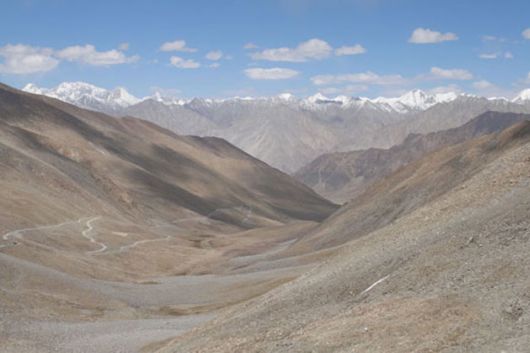 Khardung La Pass:
The Khardung La Pass, Ladakh is a little over 17000 feet above sea level and is a popular destination for road trips.
Chandratal:
The Chandratal Lake is located between Lahaul and Spiti. The 'moon lake' has the clearest waters you'll ever see in India.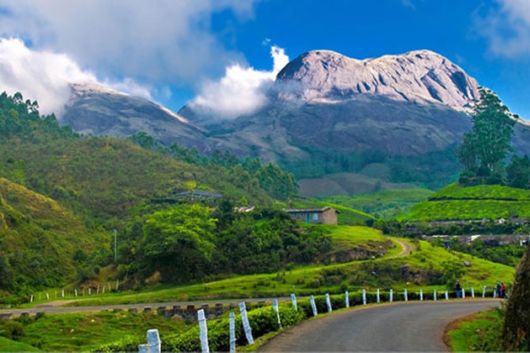 Munnar:
Munnar, Kerala is full of tea and cardamom plantations. It is situated 6000 feet above sea level.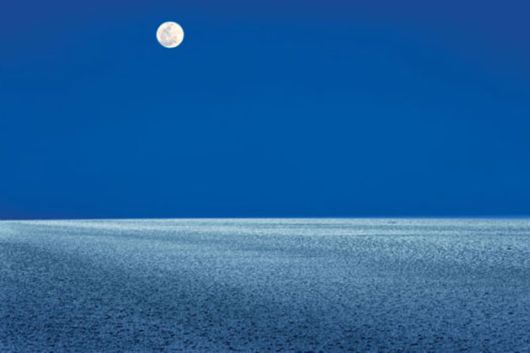 Rann of Kutch:
The Rann of Kutch, Gujarat is a shallow wetland. The salty, barren land in summers is a delight to watch.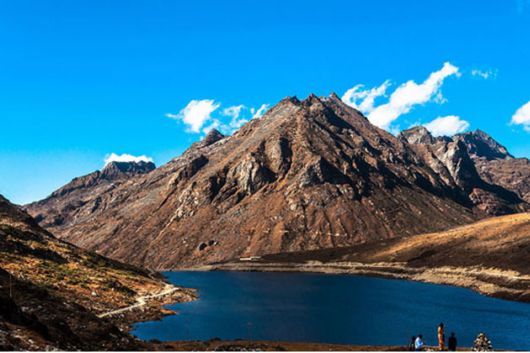 Sela Pass:
The Sela Pass in Arunachal Pradesh has picturesque locales. The mountains here are 13800 feet high.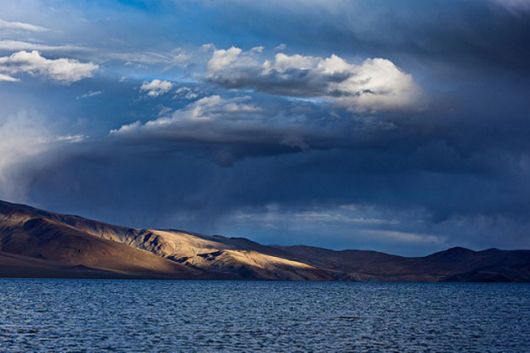 Tsomoriri Lake:
The Tsomoriri Lake, Jammu and Kashmir gets its name from the salty waters. It is a perfect getaway for deep meditation.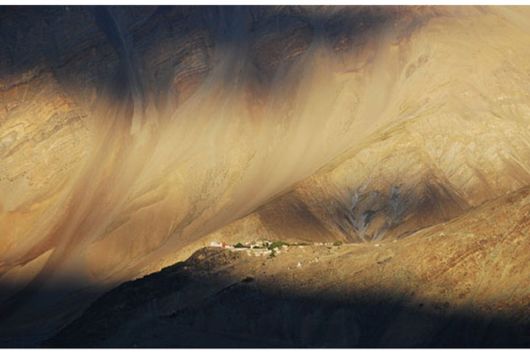 Zanskar:
Zanskar is located in the Kargil district, J&K. Rafting and trekking are some of the popular activities here.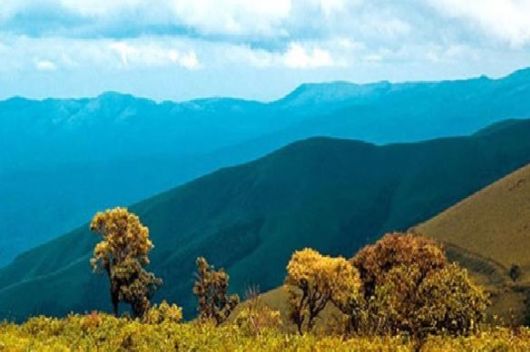 Chikamagaluru:
Chikamagaluru, Karnataka is a hill station that is famous for its coffee plantations.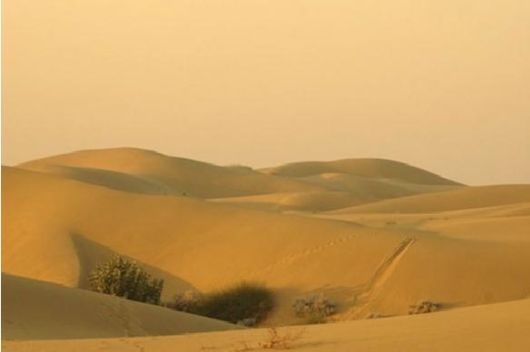 Jaisalmer:
Jaisalmer,
Rajasthan is the place to be for camel safaris. The vast deserts and cultural performances make it worth a visit.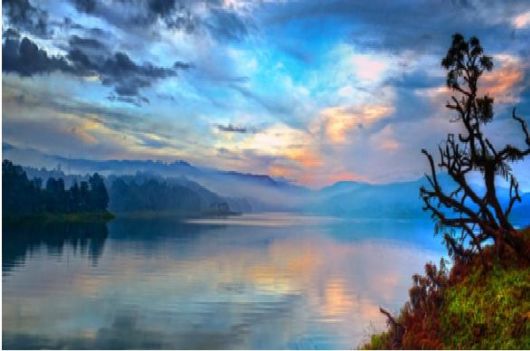 Umiam Lake:
Umiam Lake, Meghalaya, was formed while building a dam. It has some really fun water sports facilities.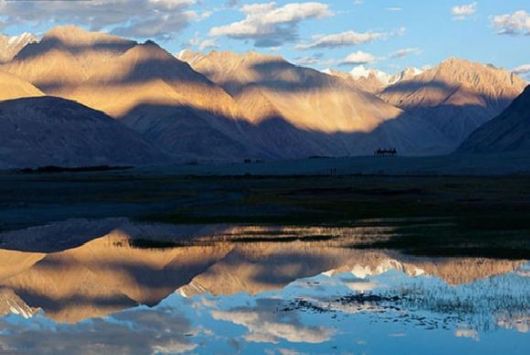 Nubra Valley:
Nubra valley in Leh completely entices you with its captivating surroundings.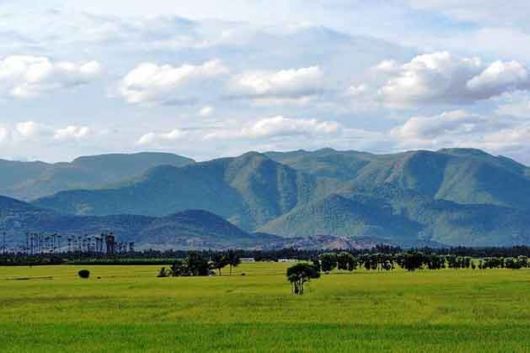 Western Ghats
: The Western Ghats or the Sahyadris are a mountain range along the western side of India.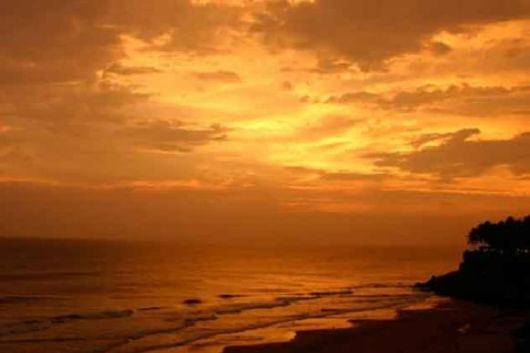 Varkala beach:
Varkala Beach in Kerala is considered as a holy spot. The waves and sunset provide a truly magical experience.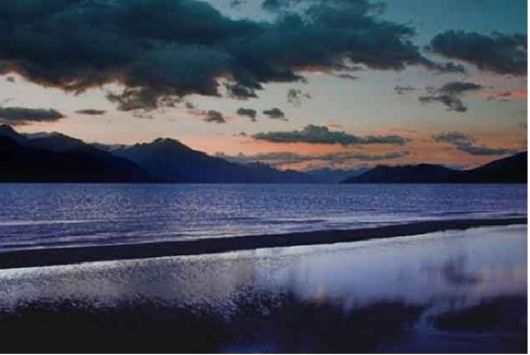 Pangong Lake:
The Pangong Lake is shared between India and China. The lake changes colour every season due to salinity.