One of the pleasures of flying to your destination is having a bird's eye view to the scenic wonders of this world. Add to that the thrill of landing on a short runway, or piloting through a mountain terrain, and the plane becomes a joyride in itself. Here are some of the world's most beautiful and scary runway approaches.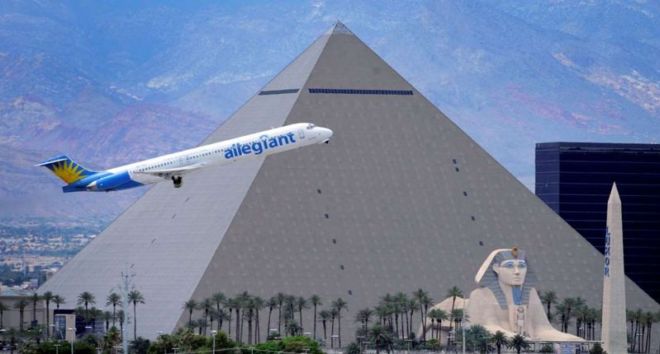 27. Los Angeles International Airport, USA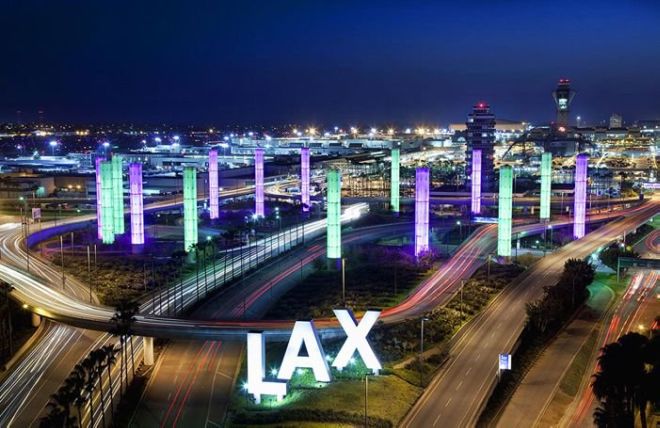 This City of Angels, surrounded by mountains on three sides is a view to behold as the flight is approaching the runway. With the Hollywood sign prominently standing out, the city shines and shimmers in the night and is sure to take your breath away.