We Wanted To Show The World To Our 4-Year-Old So We Went On A 28,000Km Trip Around Europe
In summer 2015, me, my girlfriend Oana and our four-year-old son Vladimir did a four-month trip across Europe, through 41 countries and 28.000kms. We rode a 2014 Ural Ranger sidecar, that we call Zair.
Here?s a short story, in pictures.
Scotland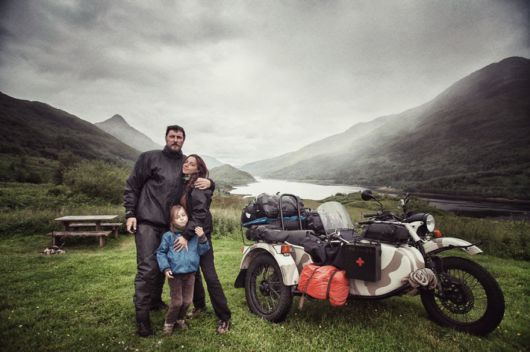 Enjoying a swim in Austria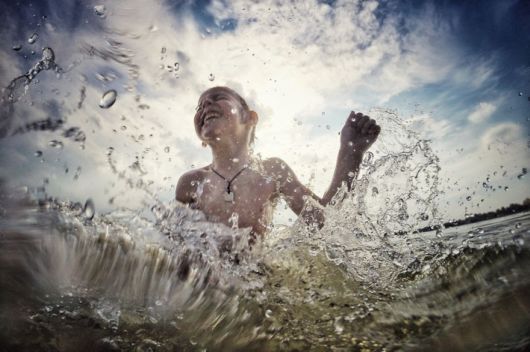 Best food in the world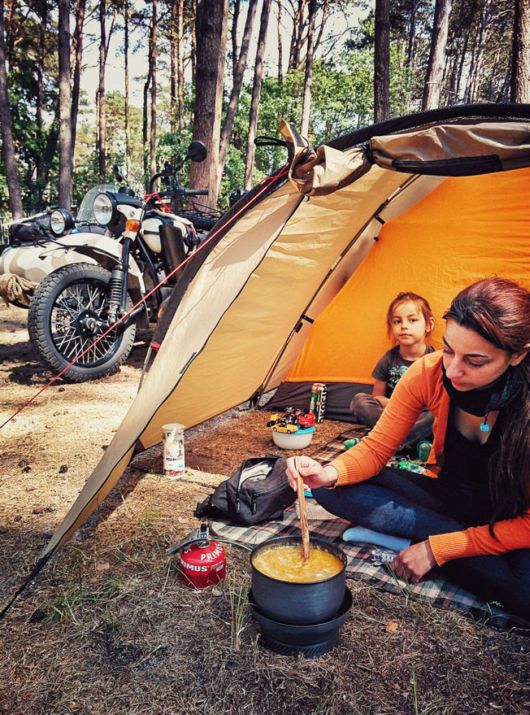 Playing around camping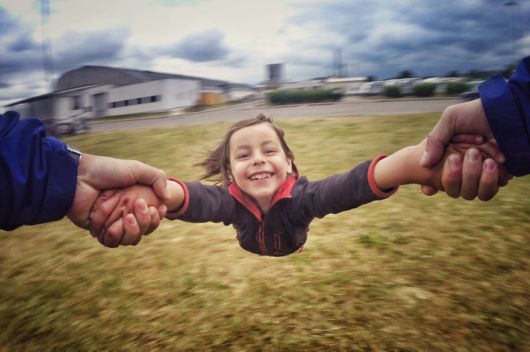 On the ferry from Tallin (Estonia) to Helsinki (Finland)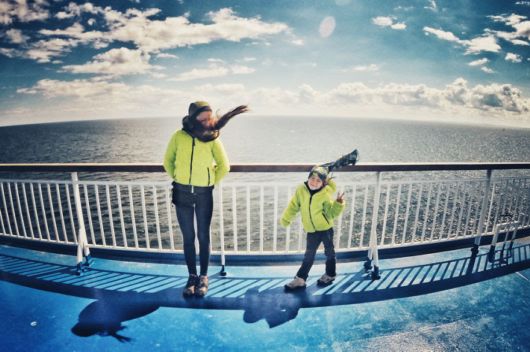 Wild camping in Finland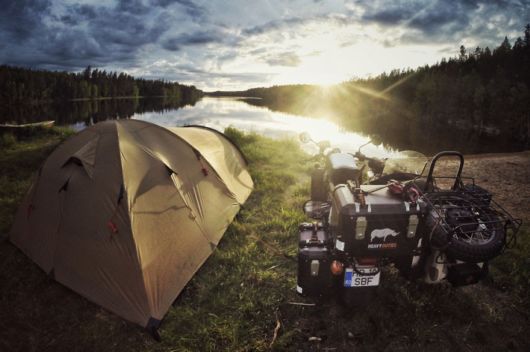 Finland?s endless roads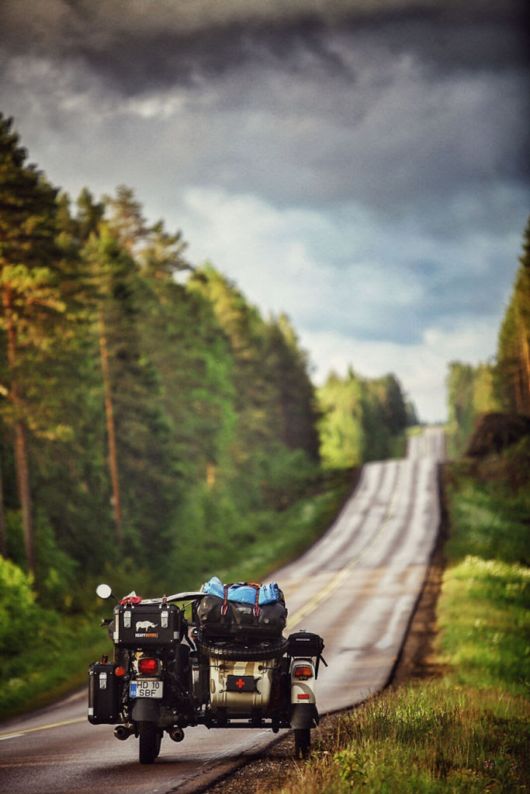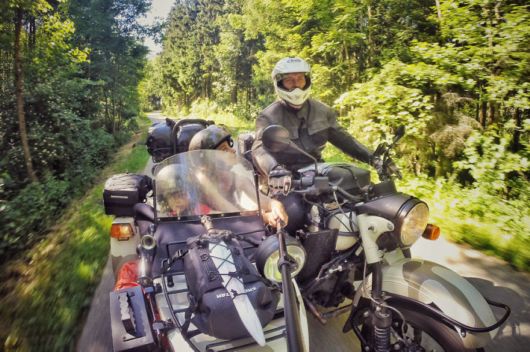 Love in the Lofoten Islands (Norway)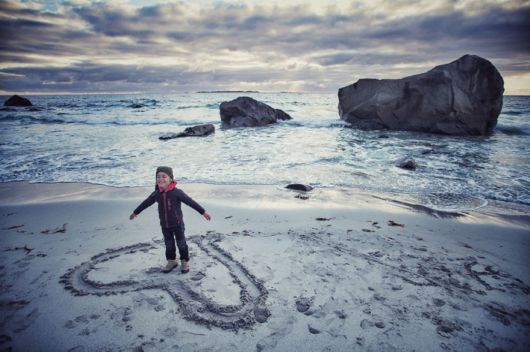 Atlantic Road (Norway)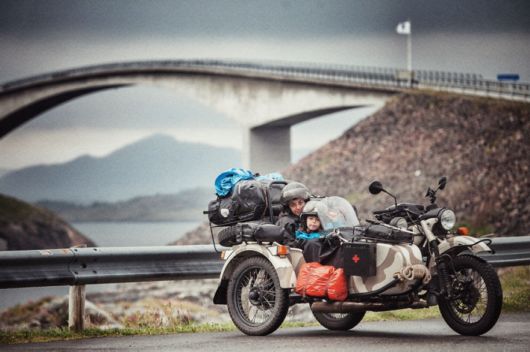 Norway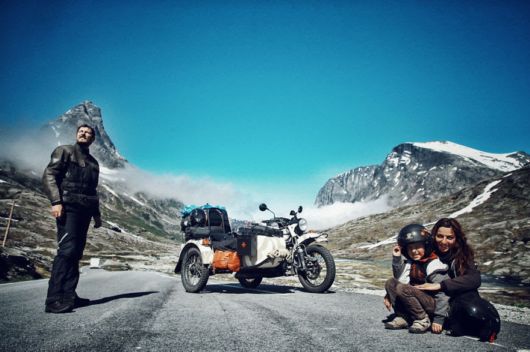 Morning in England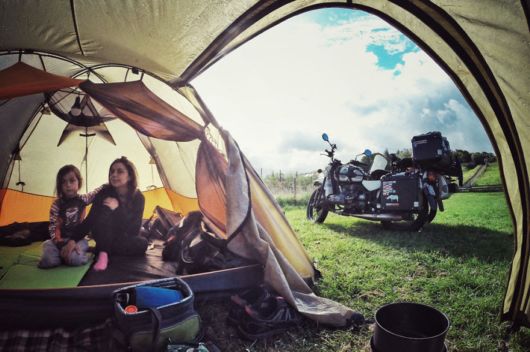 Ireland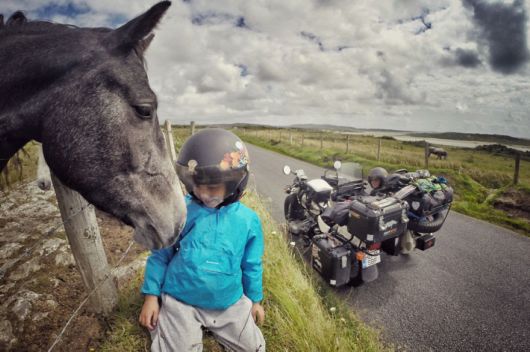 Doonagore Castle in Ireland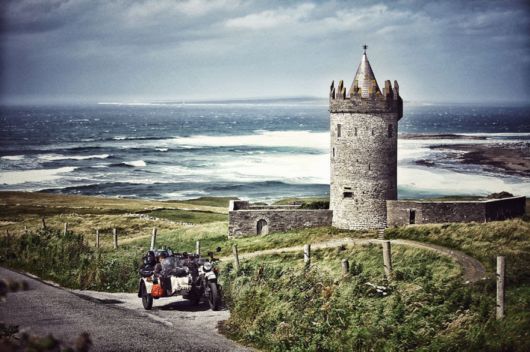 Camping in France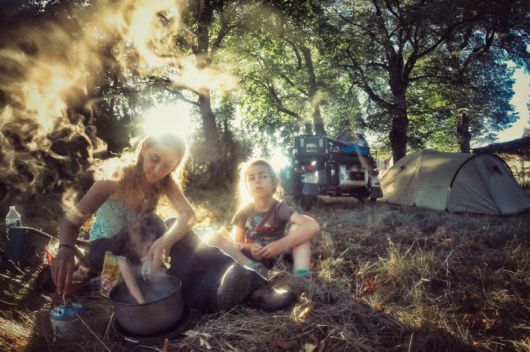 Porto (Portugal)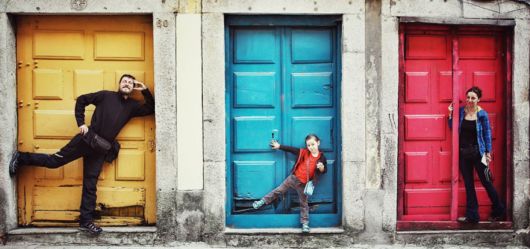 Cabo da Roca (Portugal)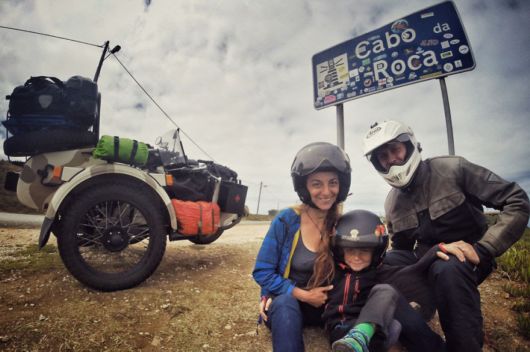 Andalusia (Spain)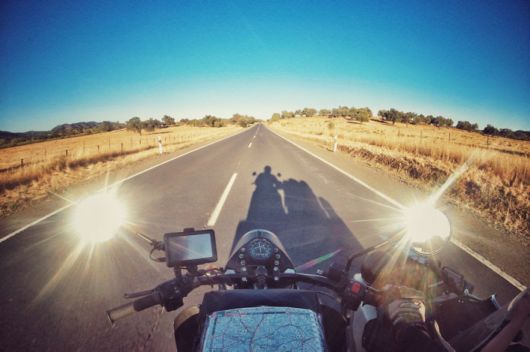 Spain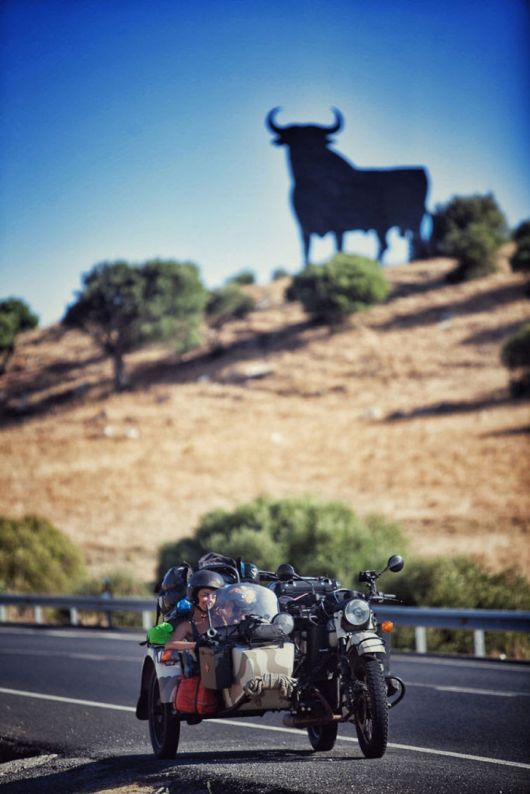 Wild camping in Spain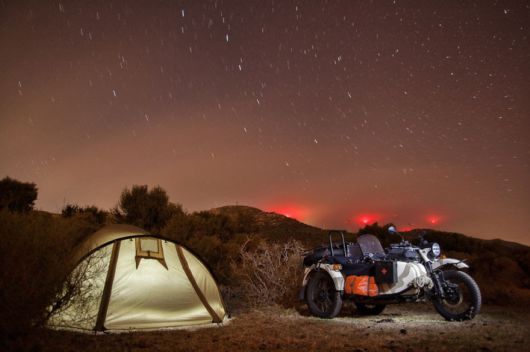 Sunrise in Spain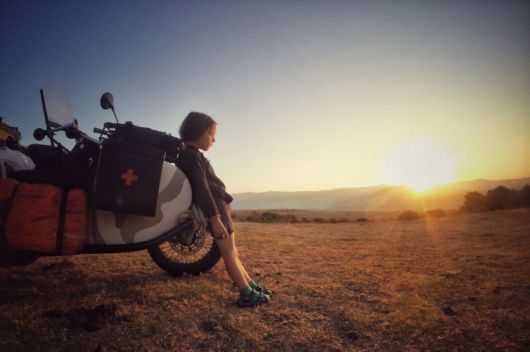 Meeting the wild monkeys in Morocco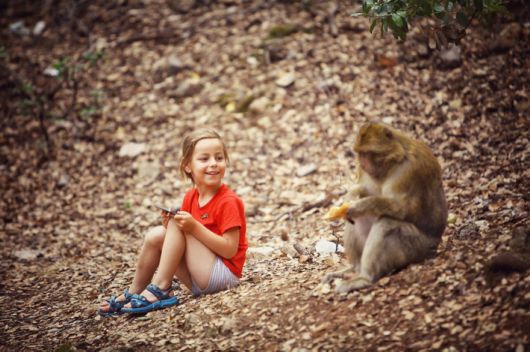 Sand storm in the Sahara desert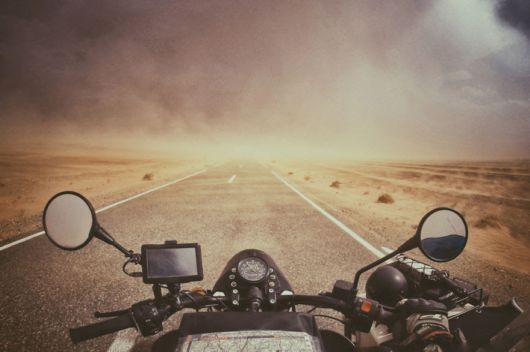 Camel riding in the Sahara, Merzouga (Morocco)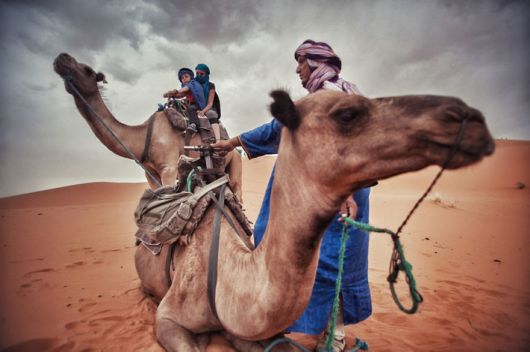 Merzouga (Morocco)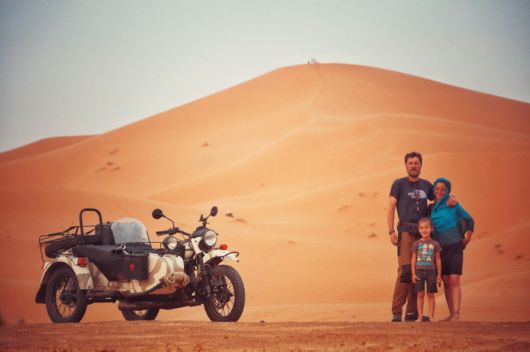 Sleeping on a hotel rooftop in Morocco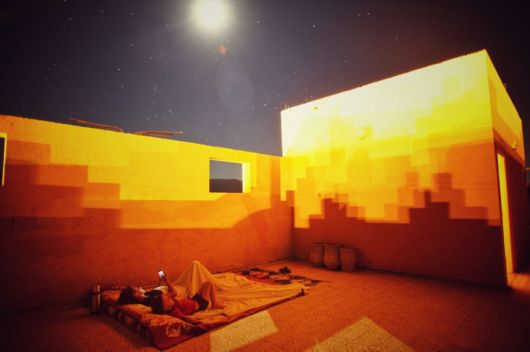 Marakesh (Morocco)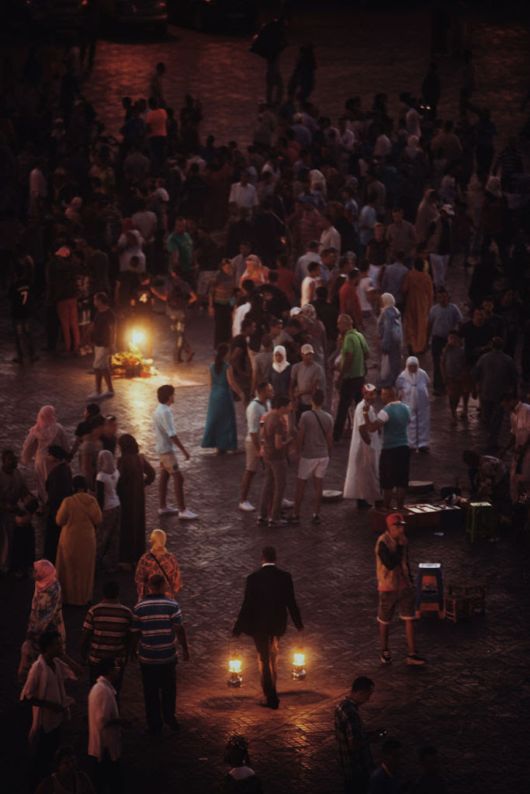 Marakesh (Morocco)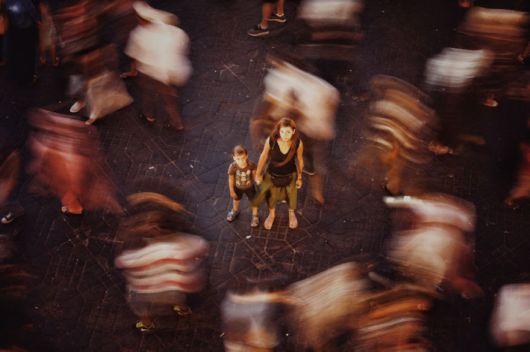 Ferry from Morocco to Spain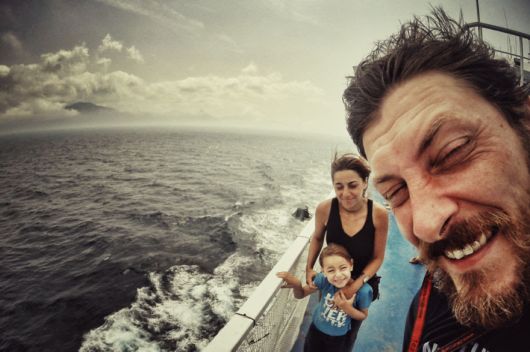 Monaco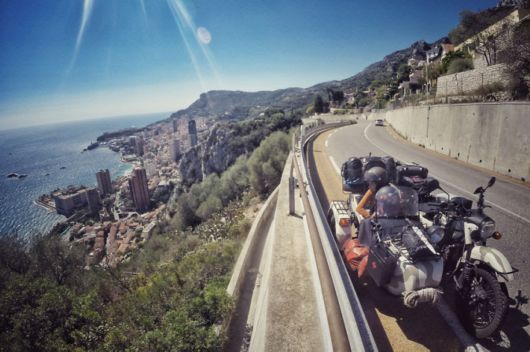 Curious cat in Italy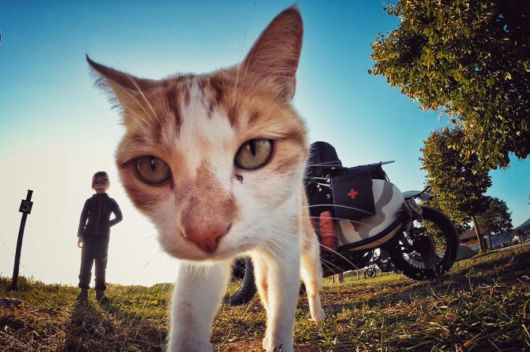 Stelvio Pass (Italy)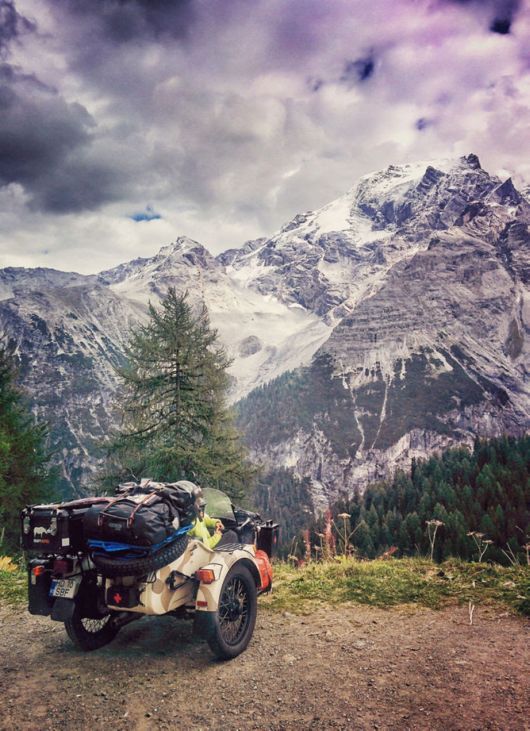 Montenegro
Dubrovnik (Croatia)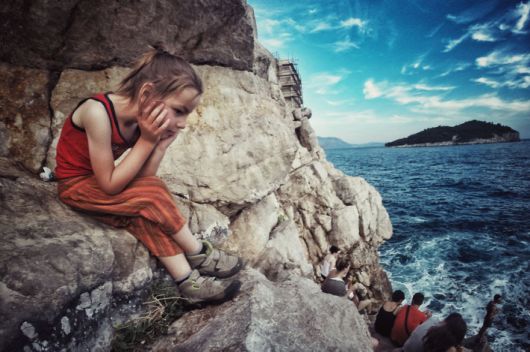 Montenegro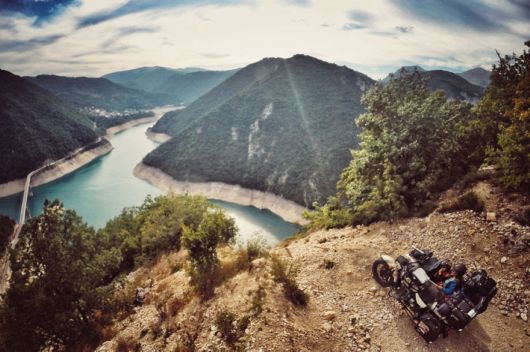 Sedlo Pass (Montenegro)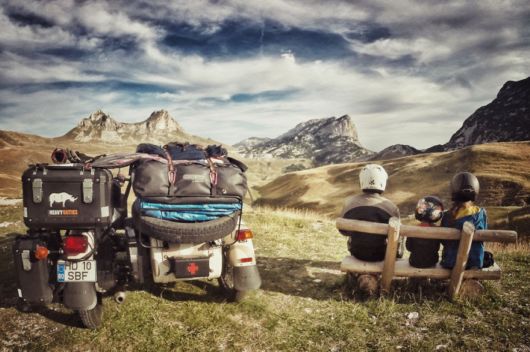 Sun bathing in Greece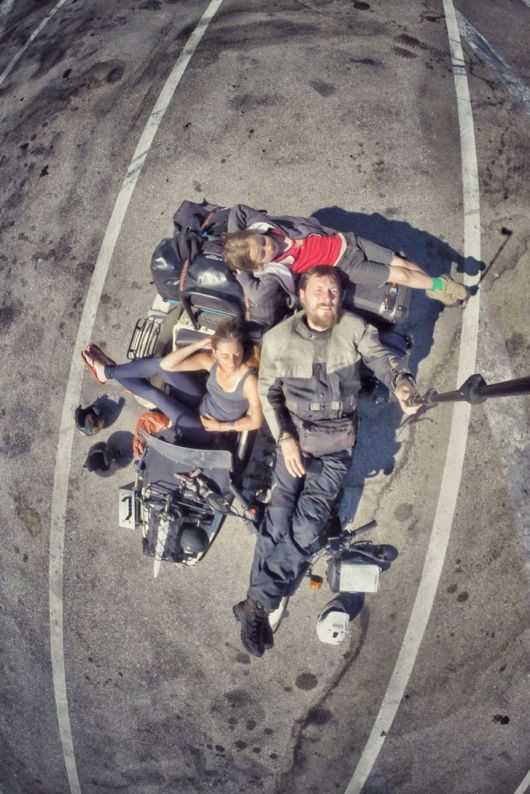 The map of our journey, starting in Bucharest, Romania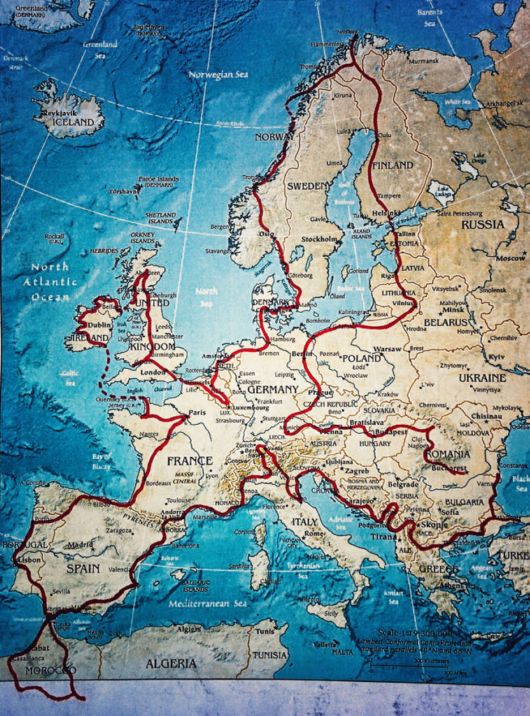 Last camping spot, in Greece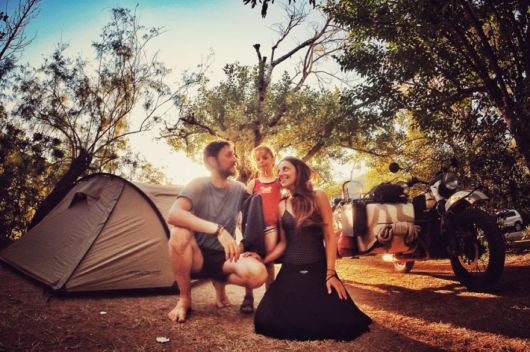 Adding the last sticker