Many people who love travelling also like to try new things, yet for some reason, they stick to the same ordinary hotels. True adventurous spirits will also find a place to lay their heads that matches their inner being. Next time you travel, you may want to book a room in one of these 7 unusual hotels. You?ll be glad that you did!
Montaña Mágica Lodge, Chile
Built to merge with the surrounding jungle, the Montaña Mágica Lodge has its own waterfall, adding that lovely water sound for the enjoyment of its guests. This Hobbit-hill is hidden in a 300,000 acre nature reserve in the south of Chile.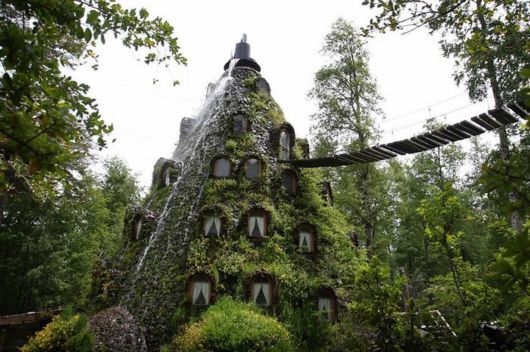 Free Spirit Spheres, Canada
Tucked in the midst of the rainforest of Canada's Vancouver Island, the Free Spirit Spheres offer a unique experience to those who want to wake up to the songs of the early birds and the unparalleled sights of nature's majesty.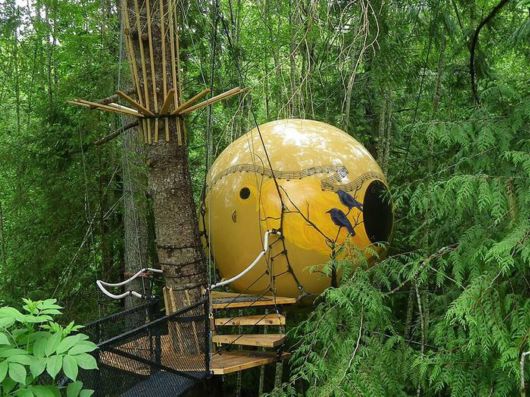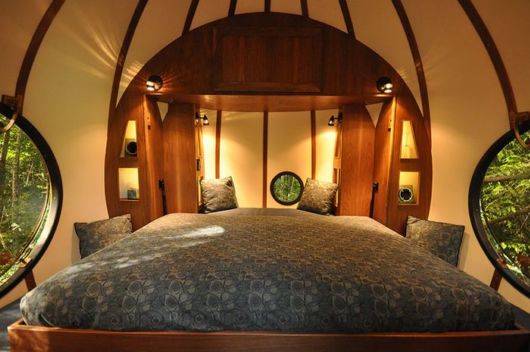 Complex Harmonie, Romania
Outside of the city of Brasov and near the Clabucet ski slopes, the experienced traveller will find the Harmonie Complex. The complex is made of tree houses and cottages with a magnificent view of the forest surrounding it and is decorated in a rustic-yet-luxurious style.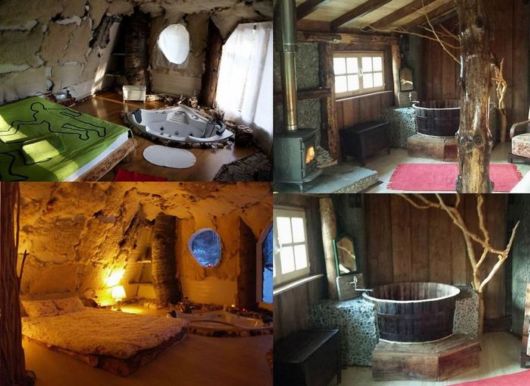 Dog Bark Park Inn, Idaho, USA
Owned by a couple of dog-lovers, the Dog Bark Park Hotel offers dog-themed accommodations in this highly unusual structure. The owners say that pets are welcome as long as they are accompanied by well-behaved humans.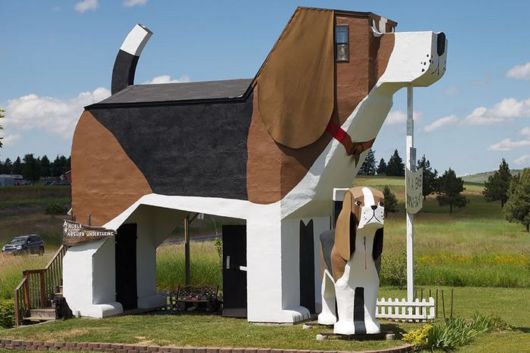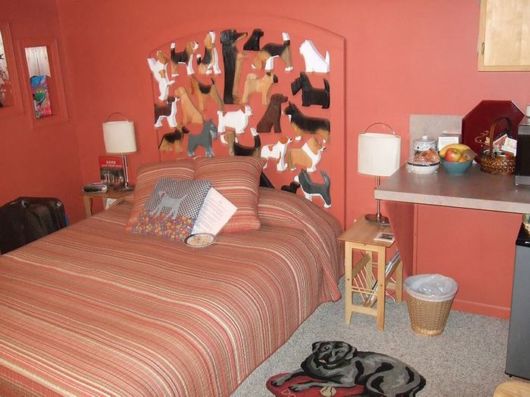 Giraffe Manor, Kenya
This European-style manor is one of Nairobi's (Kenya's capital) most unique attractions. The luxurious hotel offers first-class accommodations with a twist – daily visits from local wild giraffes.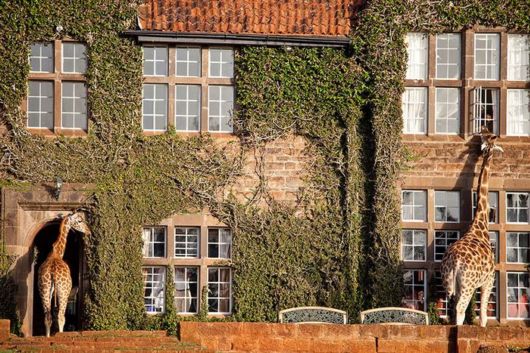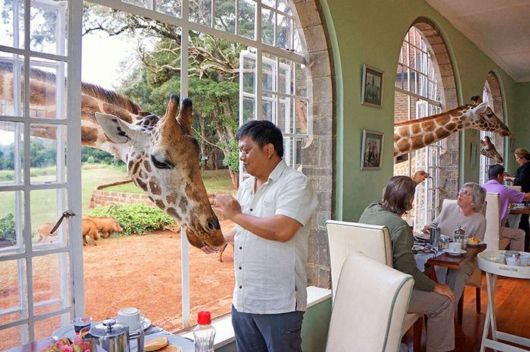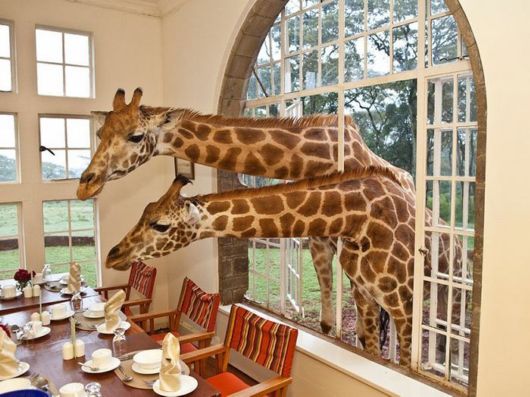 Fairy Chimney Hotel, Turkey
Much of this hotel was carved out of the natural rock formations known as "Fairy Chimneys" by the locals. The rooms incorporate a traditional feel, combined with modern amenities.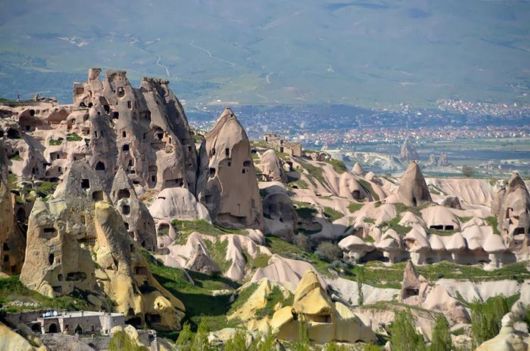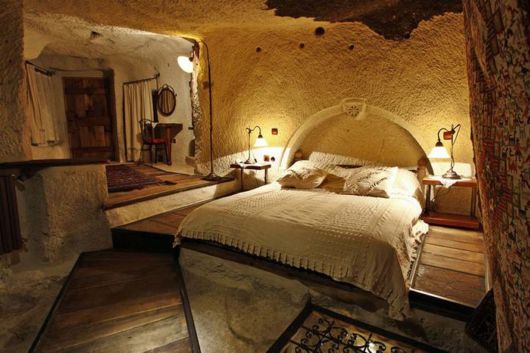 Kingston Treehouse, Lion Sands, South Africa
For a true feel of wild Africa, book the Kingston Treehouse in the Lion Sands Reserve. With no electricity, you'll enjoy the most incredible night sky you have ever seen and may even be lucky enough to see some of the local wildlife, including lions, leopards, elephants, giraffes and rhinos.