I love nothing more than walking amid a beautiful garden. In fact, whenever I travel, I always make it a point to visit a garden. They are after all, a wonderful source of beauty and inspiration and often have a calming and serene atmosphere. Without a doubt, whenever I visit a garden, it never ceases to amaze me. Full of character, some exude an air of romance, others have much history, while some are a work of art.
Here are eight spectacular gardens from around the world that will surely inspire you to visit:
1. Montreal Botanical Garden, Quebec, Canada
Adorned with amazing sculptures and beautiful landscapes, this garden is a work of art and a must-see. It's been around for quite a number of years too – the garden was founded in 1931.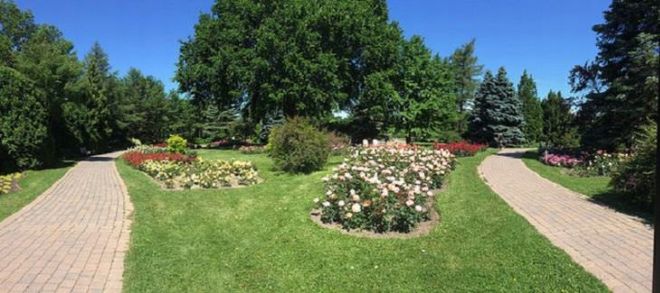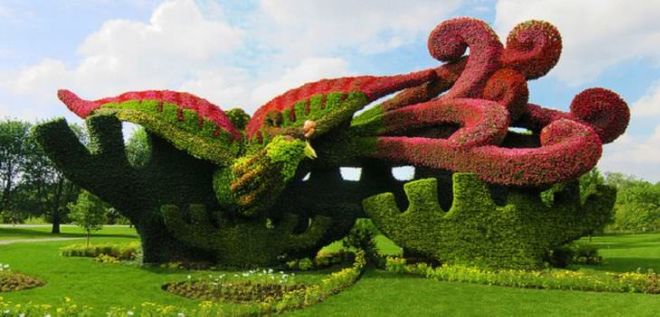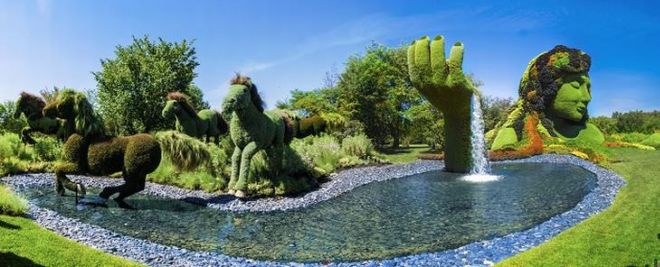 2. Villa D'Este, Tivoli, Italy
This garden has a historic flair to it. It was created by Cardinal Ippolito d'Este and it is filled with grottoes, sculptures, and statuary. Its most well-known features are its ponds, canals and glorious fountains. To complement its beauty and calm, at certain periods of the day, organ music is played.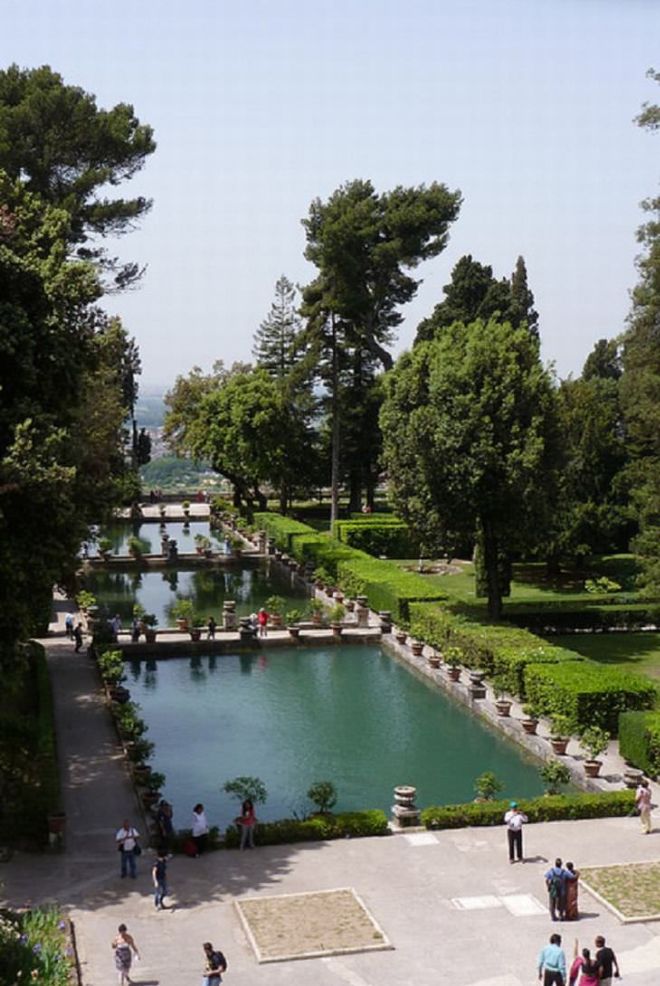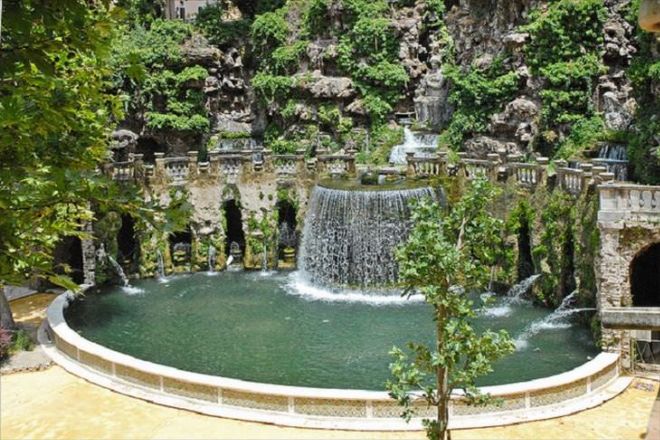 3. Hidcote Manor, UK
This beautifully designed garden is hedged into separate sections. This romantic garden was created by three generations of women and it was achieved with artful care, ensuring that the garden appears natural.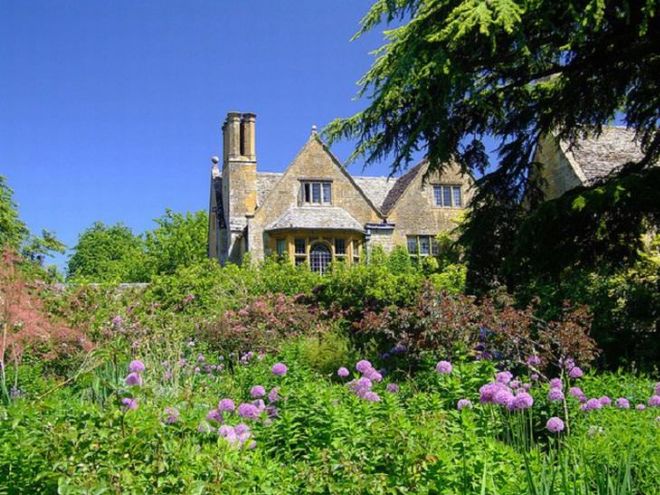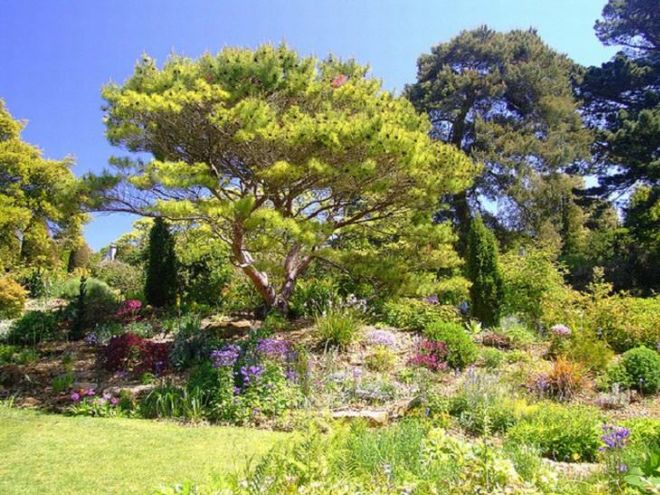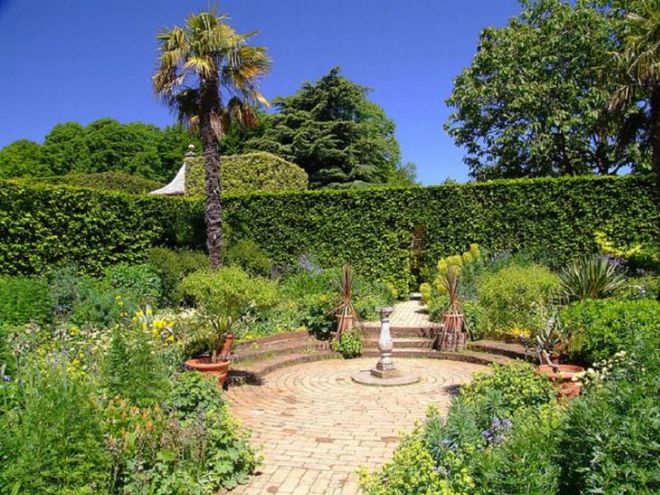 4. Royal Botanic Gardens, Melbourne, Australia
The internationally renowned botanical gardens extends over nearly 100 acres of land. It includes a children's garden, an aboriginal heritage walk, a herbarium discovery walk and an observatory. This spectacular park is also one of the most popular destinations in Victoria, with over 1.5 million visitors each year.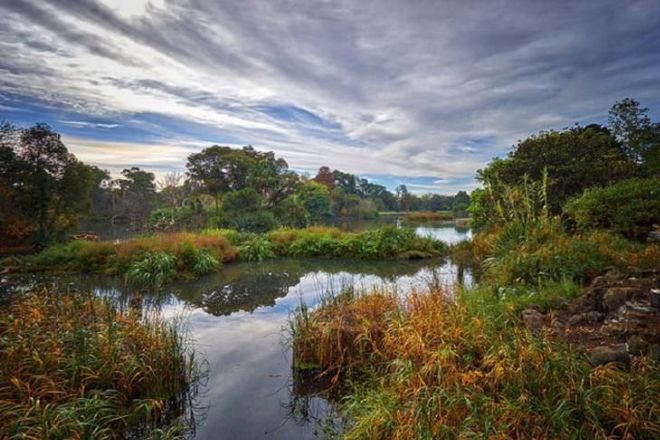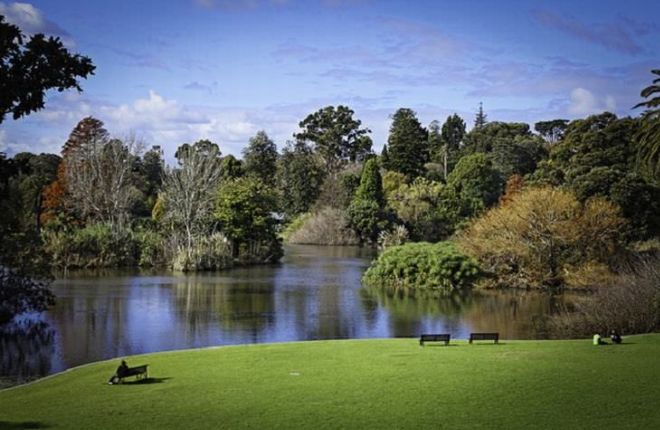 5. Kenroku-en Garden, Ishikawa, Japan
The Kenroku-en Garden is one of Japan's Three Great Gardens. It is a haven of peace and tranquility, with an area of 28 acres. It is regarded as one of the most beautiful gardens in Japan and is especially stunning during the cherry blossom season in the Spring.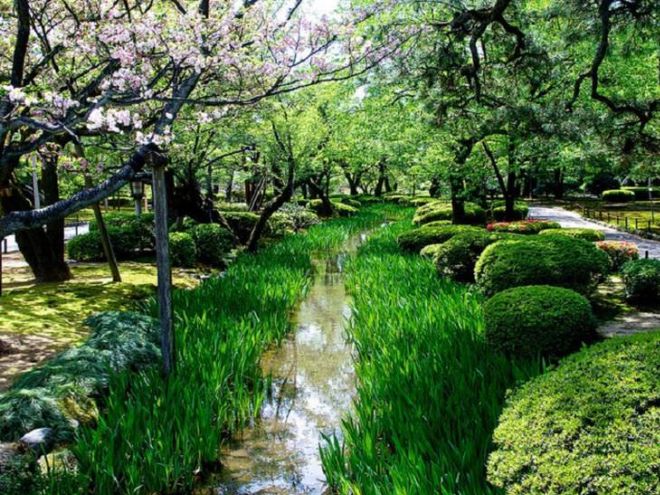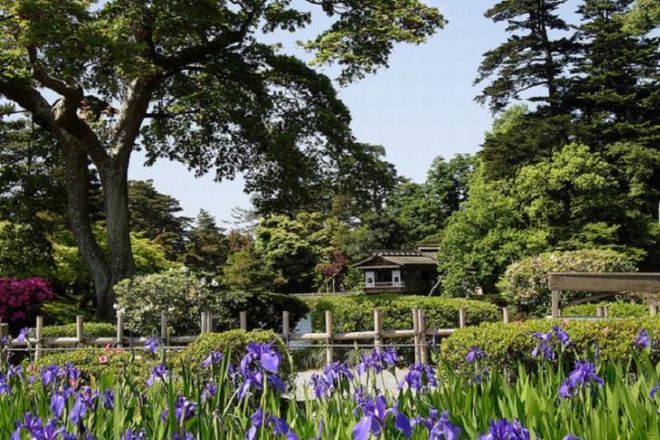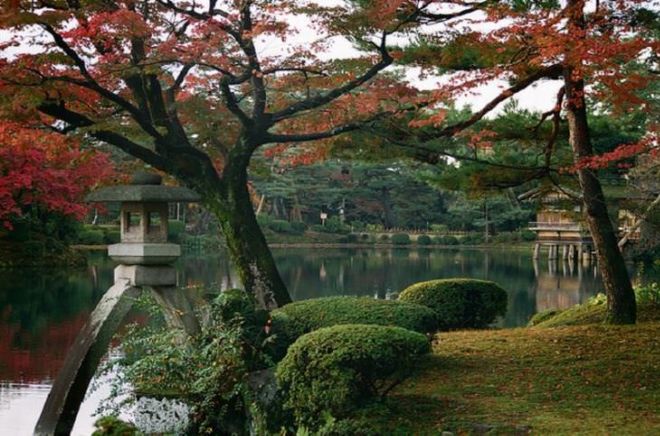 6. Majorelle Garden, Marrakech, Morocco
The Majorelle Garden is a 12-acre botanical garden, established in the 1920s by painter Jaques Majorelle, and it also houses the Islamic Art Museum of Marrakech. The stunning cobalt blue accents enhance its beauty.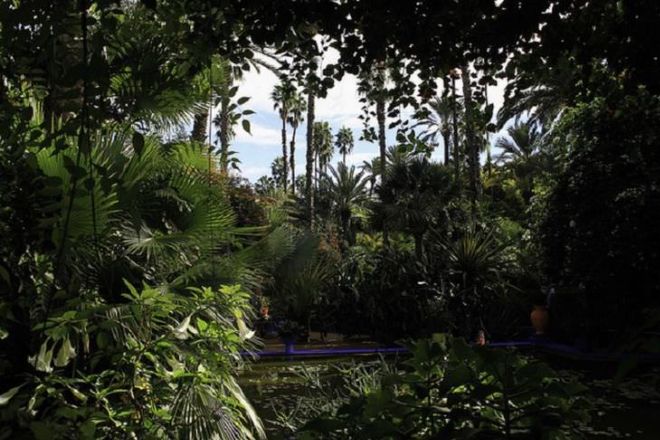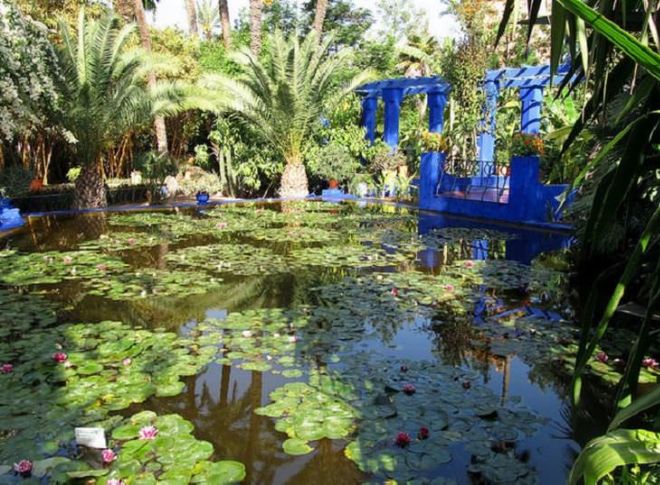 7. Kew Gardens, London
This garden encompasses an impressive 326 acres and contains more than 50,000 different species of plants. It also hosts a number of famous buildings, such as the Pagoda, the Temperate House, and the Palm House. The garden also has a number of incredible sights, which include the Japanese Gateway, the Waterlily Pond, the Treetop Walkway and Kew Palace.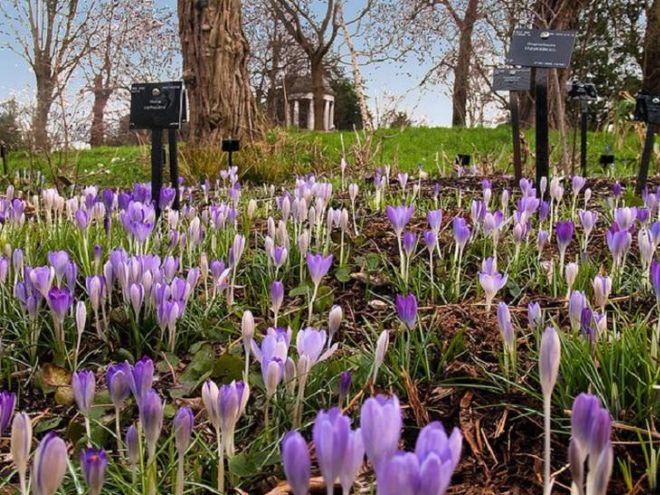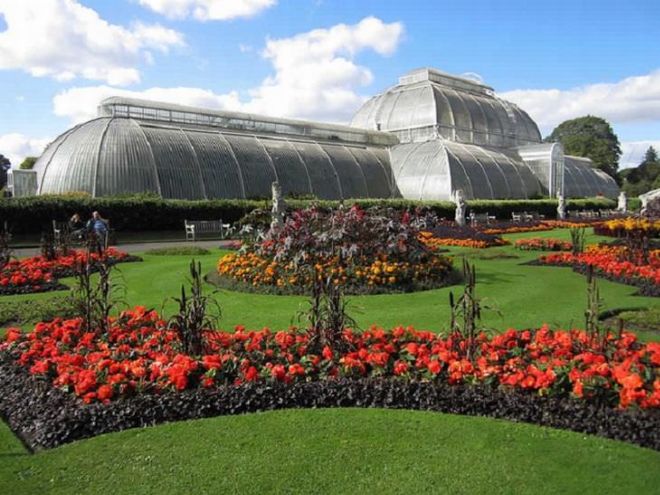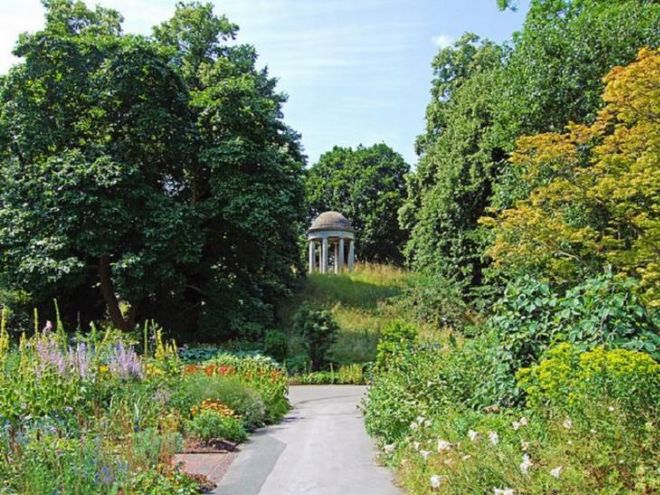 8. Butchart Gardens, British Colombia, Canada
Owned by Robert Pim Butchart, this grand garden, was actually quite small at first, having initially started off as a small garden around Butchart's house. Today, however, it is one of the top tourist attractions in Victoria, British Colombia.