Iha da Queimada Grande (Snake Island), Brazil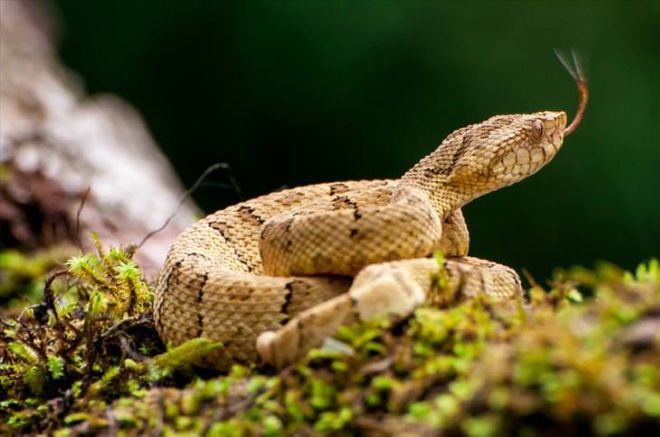 Located somewhere off the coast of Brazil, this island is recognized as one of the most dangerous places on earth. The reason for this is simple – it's full of extremely deadly pit vipers. Researchers estimate that there are about five snakes per square meter on this island. There are numerous stories of people succumbing to these deadly predators in next to no time. One such story recalls a lighthouse keeper who was attacked by these snakes and died. Since this fatality, the lighthouse has been automated, and tourists are no longer allowed to visit.
Valley of Death, Kamchatka, Russia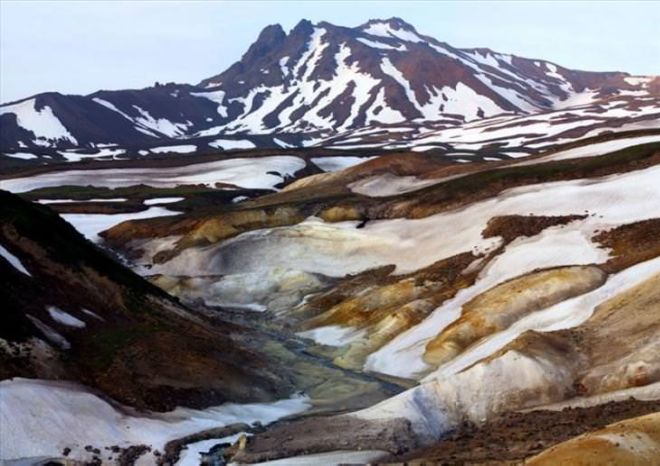 The Kamchatka Peninsula, located in the Russian Far East, also has its own Death Valley. The high concentrations of toxic gases found in this area pose a serious threat to all living things: plants and animals die quickly, while people soon start to feel unwell and get a fever.