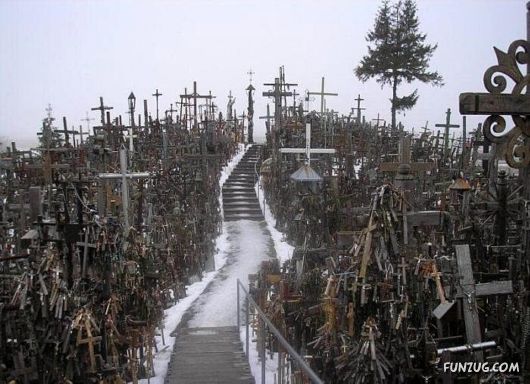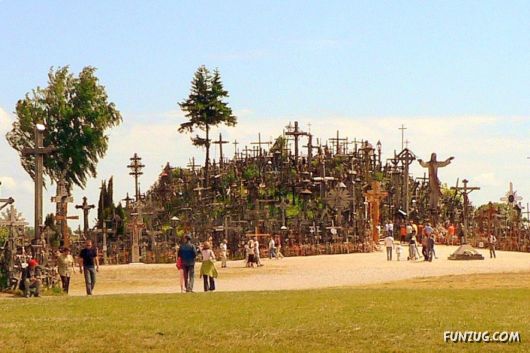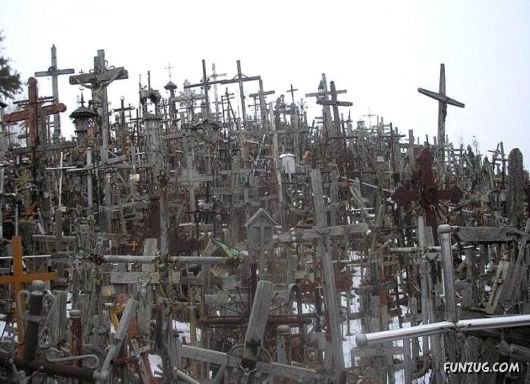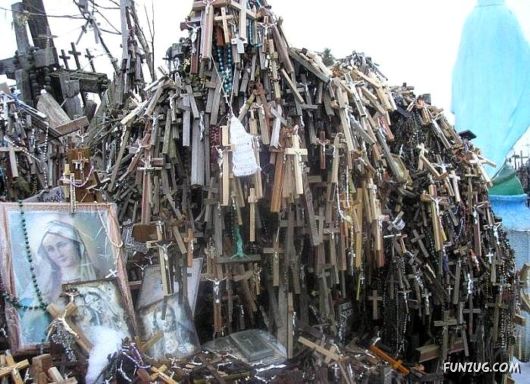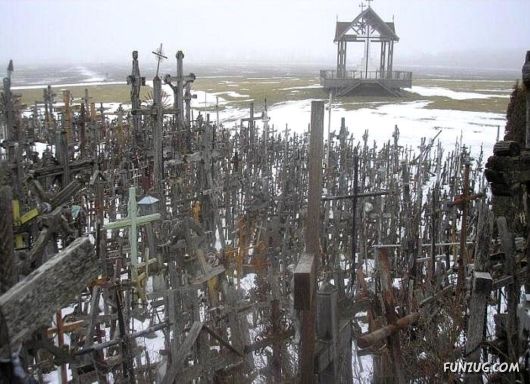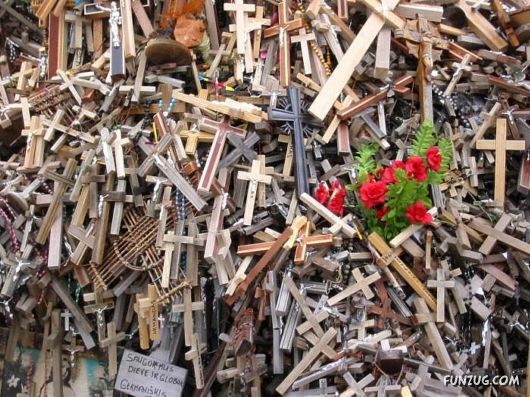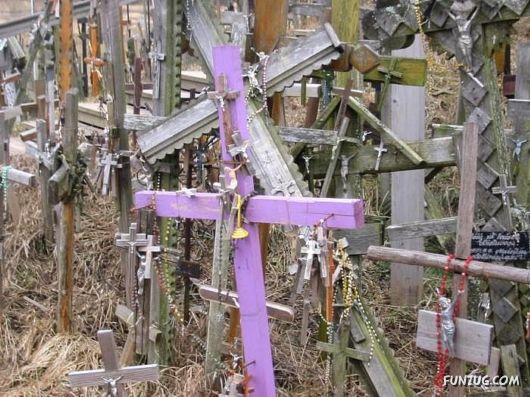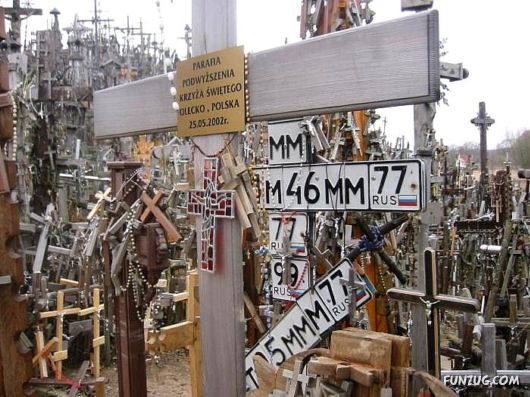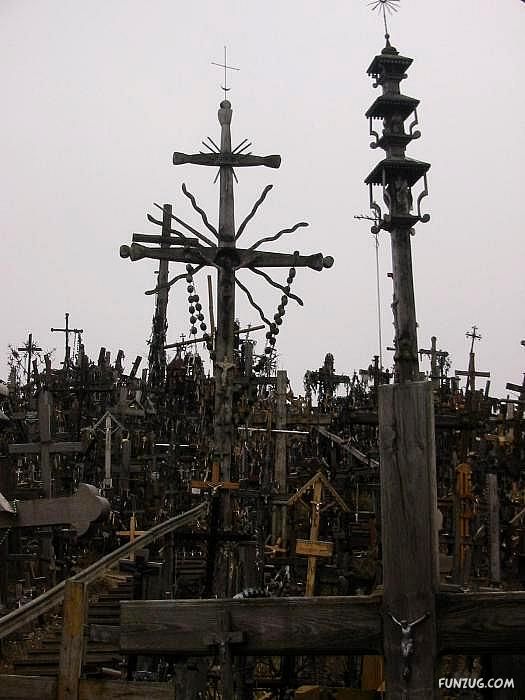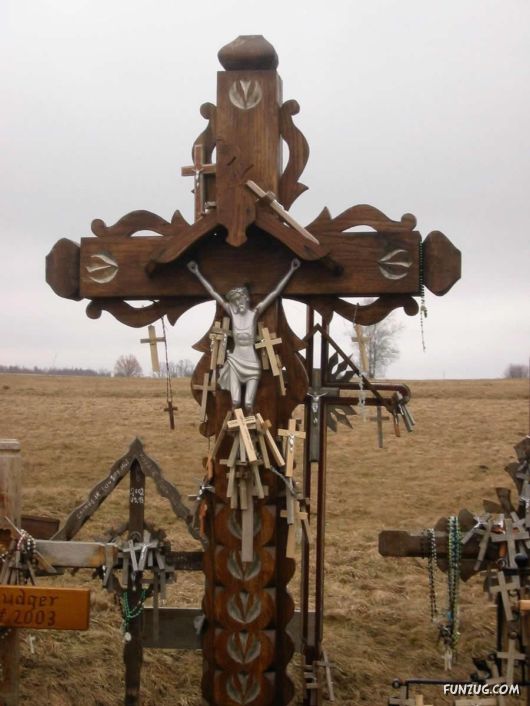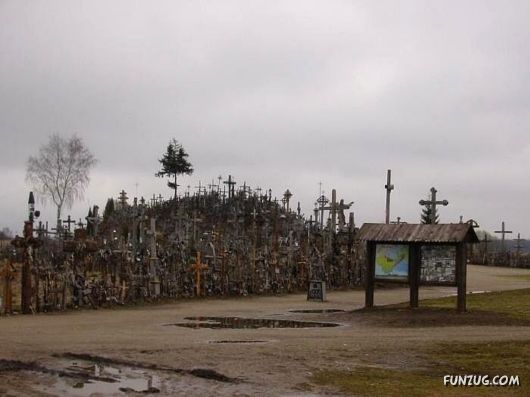 The Hill of Crosses is a site of pilgrimage in northern Lithuania. The first crosses were placed on the former hill fort in the 14th century. Over the centuries, not only crosses, but giant crucifixes, carvings of Lithuanian patriots, statues of the Virgin Mary and thousands of tiny effigies and rosaries have been brought here by Catholic pilgrims. The real reason for the Hill's existence lies buried in Lithuania's history. Over the centuries, the place has come to signify the peaceful endurance of Lithuanian Catholicism despite the threats it has faced throughout history. Invaded by Russia during the 1795 partition of the Polish-Lithuanian commonwealth Lithuania disappeared altogether from the map of Europe. When the old political structure of Eastern Europe fell apart in 1918, Lithuania once again declared its independence. Throughout this time, the Hill of Crosses was used as a place for Lithuanians to pray for peace, for their country, and for the loved ones they had lost.
Most recently, the site took on a special significance during the years 1944-1990, when Lithuania was occupied by the USSR. Continuing to travel to the Hill and leave their tributes, Lithuanians used it to demonstrate their allegiance to their original identity, religion and heritage. Although the Soviets worked hard to remove new crosses, and bulldozed the site at least three times, the new crossess continued to appear and by 1985 the authorities had given up.
On September 7, 1993, Pope John Paul II visited the Hill of Crosses, declaring it a place for hope, peace, love and sacrifice.