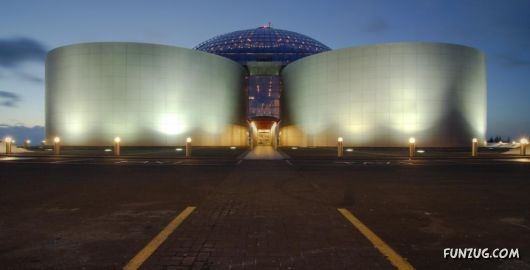 Perlan
(Icelandic for the pearl) is a hot water tank in Iceland's capital Reykjavik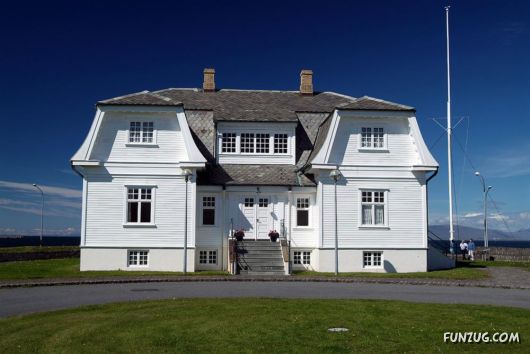 Reagan-Gorbatschow House
In October 1986, met U.S. President Ronald Reagan and Soviet General Secretary Mikhail Gorbachev, the Soviet Communist Party under the mediation of the former Icelandic President Vigdís Finnbogadóttir virtually in the middle between two states in Iceland.
Topic of the talks was a disarmament of both sides to reach agreement was not reached.
The meeting is nevertheless a milestone in the rapprochement between the two countries. The place of their meeting was the Hús Höfði in Reykjavik, which is now mostly just referred to as the "Reagan-Gorbachev house" and the Reykjavik often used under this name for driving directions.
Iceland is a European island country in the North Atlantic Ocean on the Mid-Atlantic Ridge. It has a population of about 320,000 and a total area of 103,000 km2 (39,769 sq mi). The capital and largest city is Reykjavík, with the surrounding areas in the southwestern region of the country being home to some two-thirds of the national population. Iceland is volcanically and geologically active. The interior mainly consists of a plateau characterised by sand fields, mountains and glaciers, while many glacial rivers flow to the sea through the lowlands. Iceland is warmed by the Gulf Stream and has a temperate climate despite a high latitude just outside the Arctic Circle.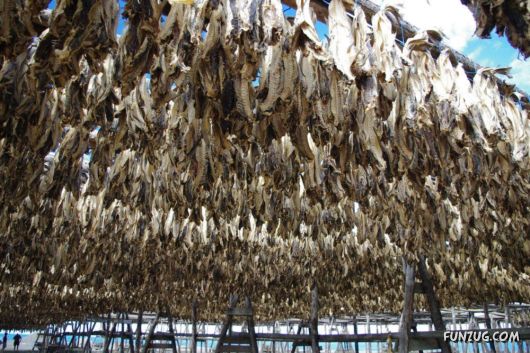 Food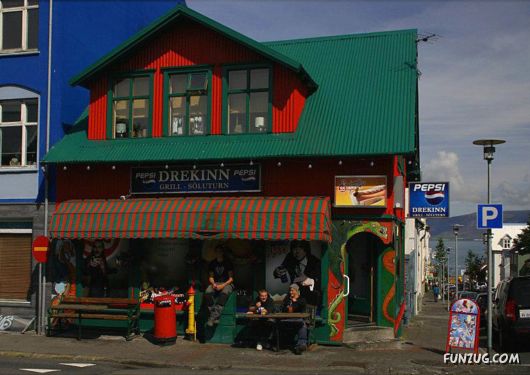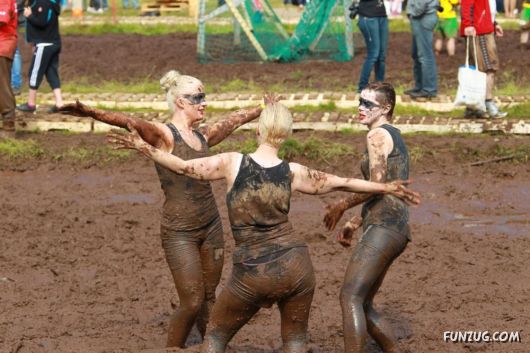 Mud soccer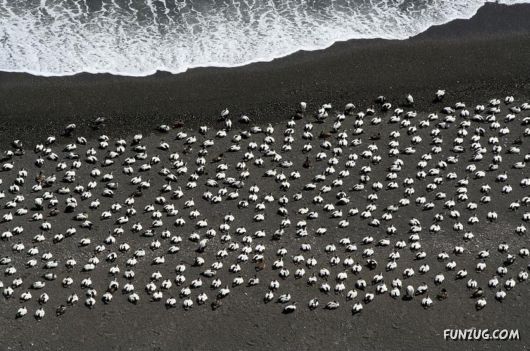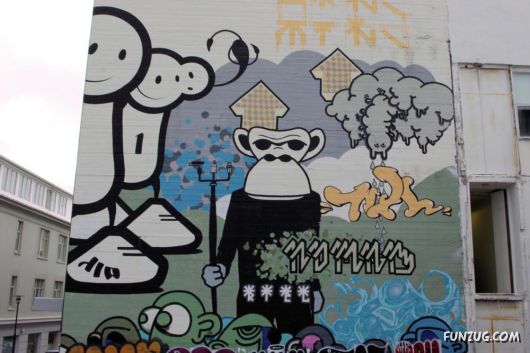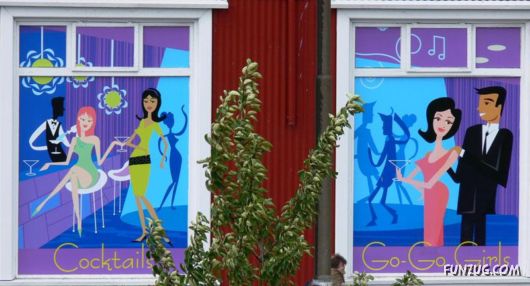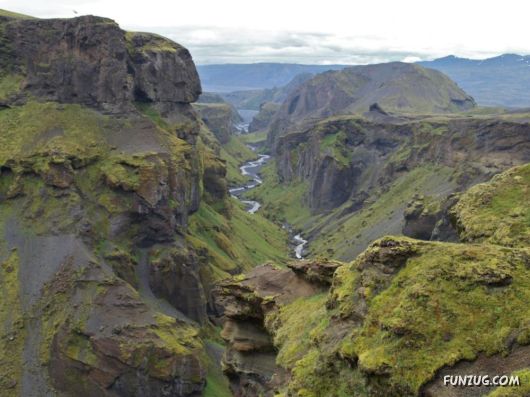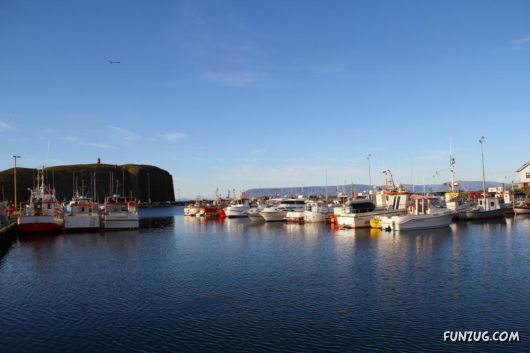 The Port of Stykkisholmur