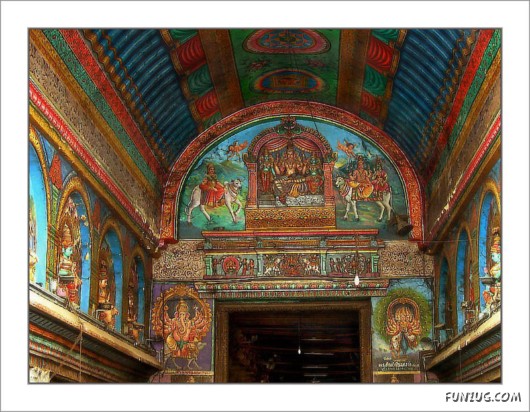 Main Entrance to Meenakshi Temple

Meenakshi Temple Overwiew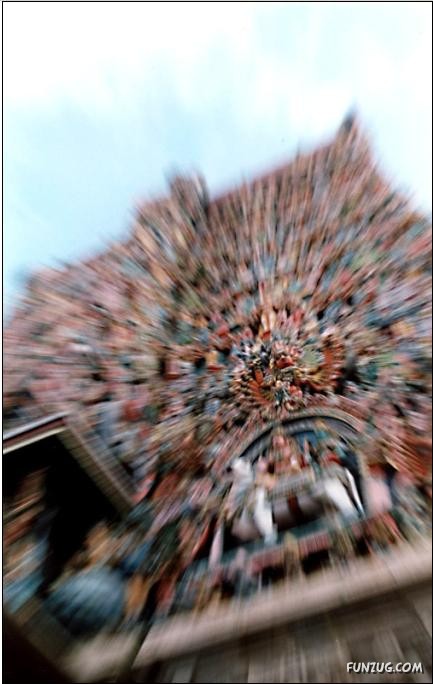 A hypnotic view of temple at Madurai .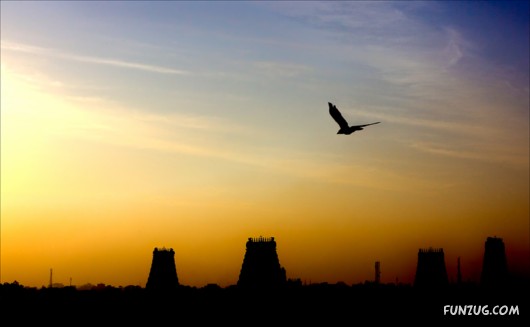 Early Morning- view
Vaigai River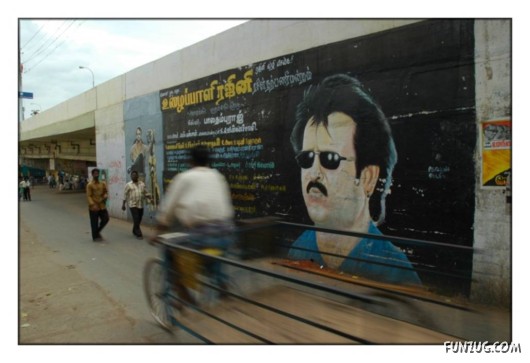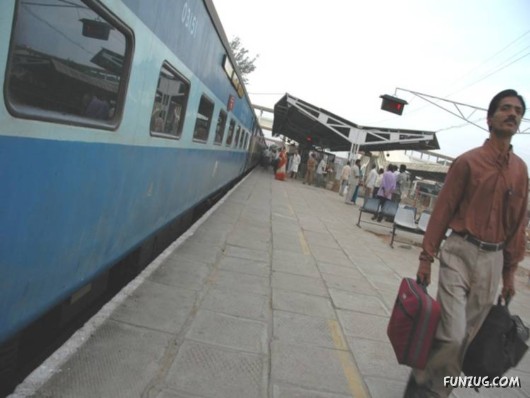 Vaigai Superfast Exp.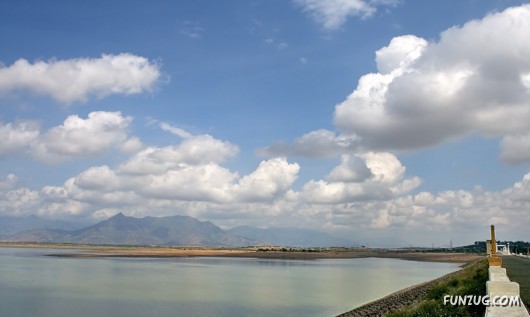 Vaigai Dam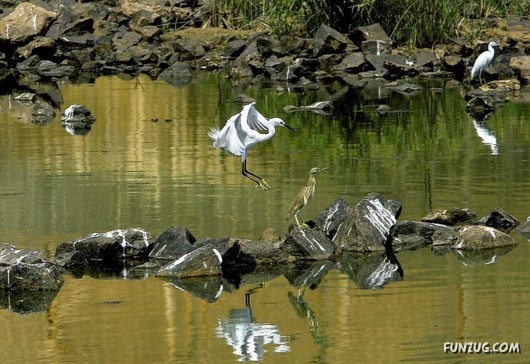 Vaigai Dam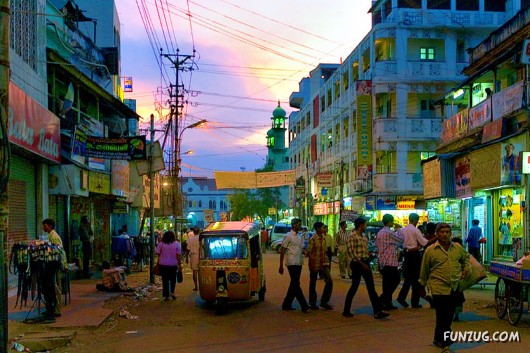 Bazaar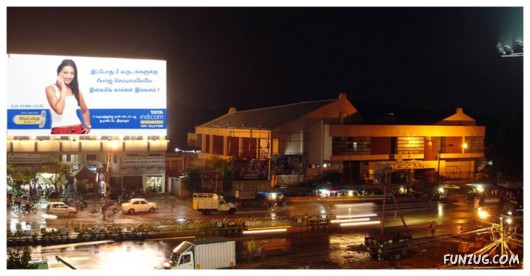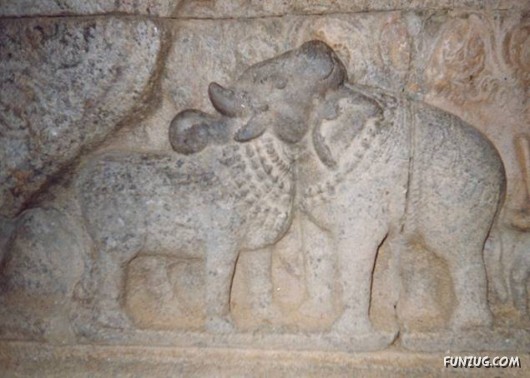 Elephant or Cow??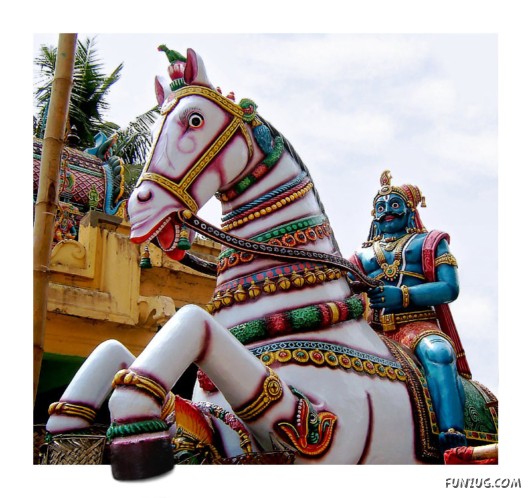 Kaaval Deivam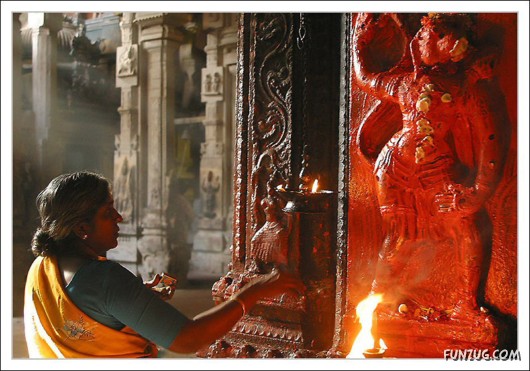 Hanuman – in Meenakshi Temple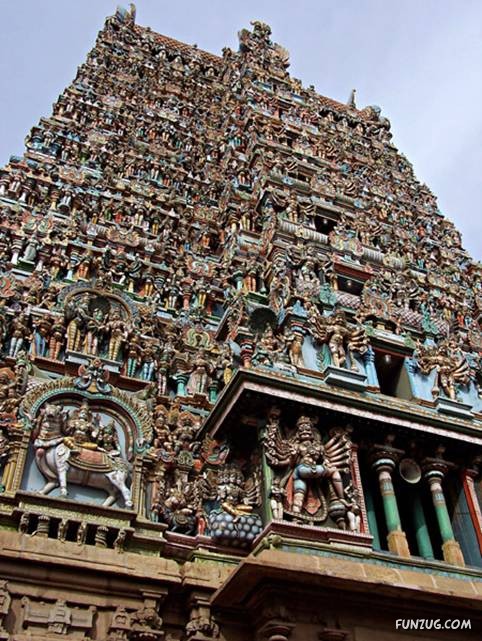 1 of the Tower.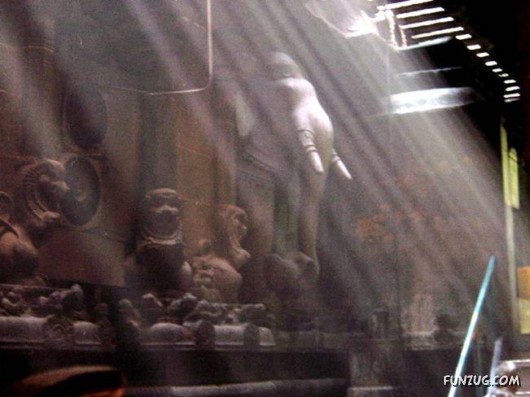 Inside the Temple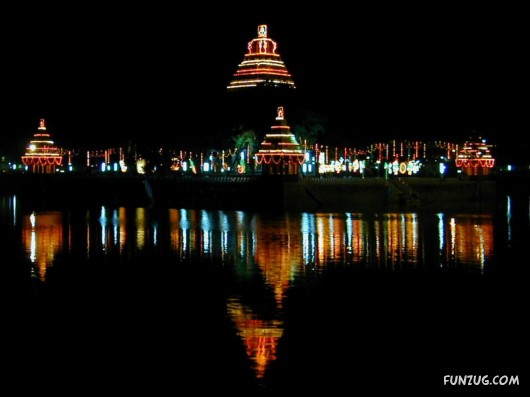 Mariamman Temple Tank-Teppakulam.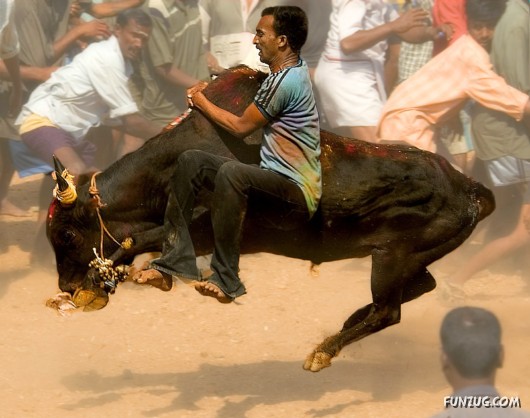 Jallikattu – Alanganallur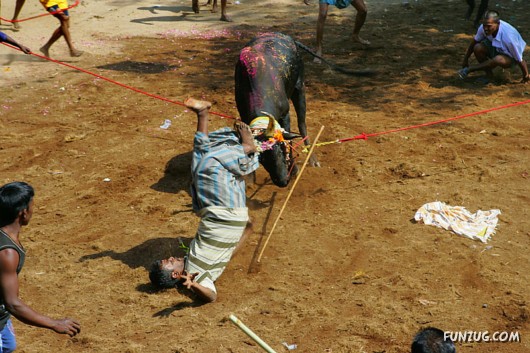 Jallikattu-Alangana llur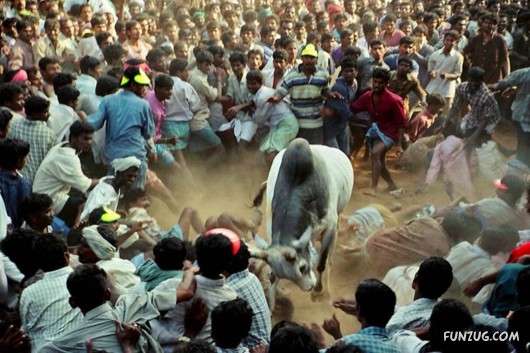 Jallikattu-Alangana llur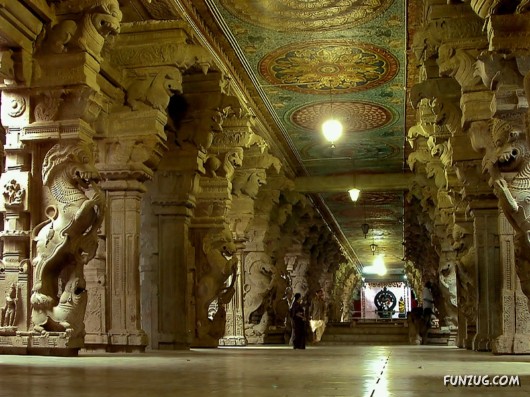 1000 pillars.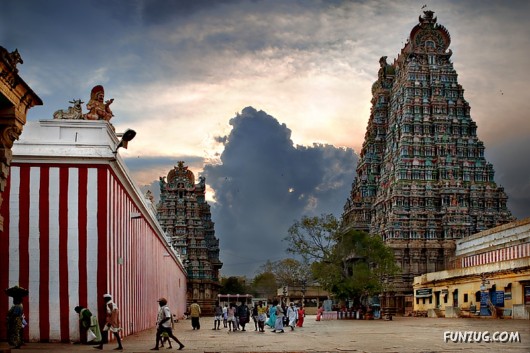 Silver Lining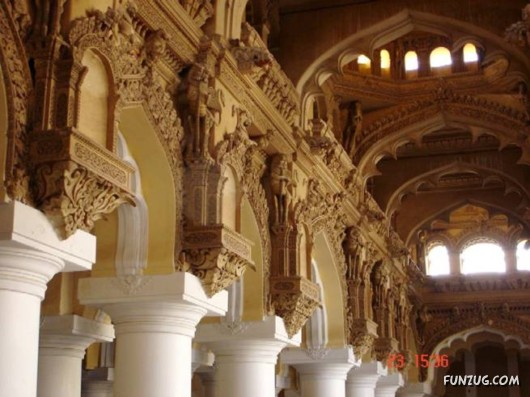 Tirumalai nayakkar mahal – Madurai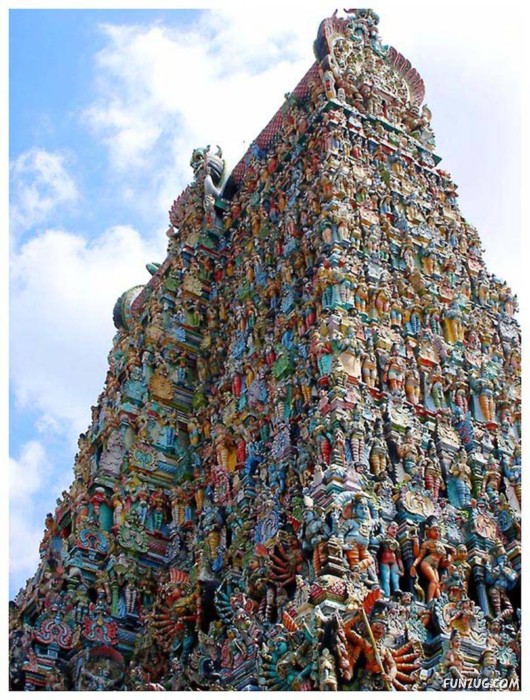 Tower.