Amazing Photos Of Mexico City Show That Natural Boundaries Are No Match For Urban Sprawl ? Unbelievable aerial photographs of Mexico City show how the urban landscape spreads over mountains while maintaining a remarkable 25,400 people per square mile. ?In a megalopolis like Mexico City,? photographer Pablo Lopez Muz tells the Daily Mail, ?the relationship between man and space is ever so apparent.?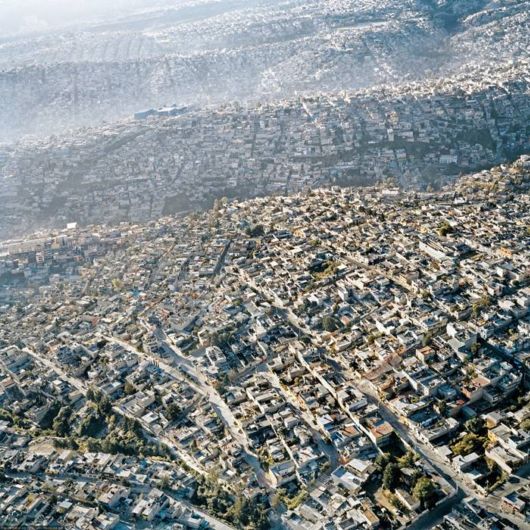 Mexico City?s ?sprawling suburbs? are home to over 20 million people, making it the most populous city in the western hemisphere.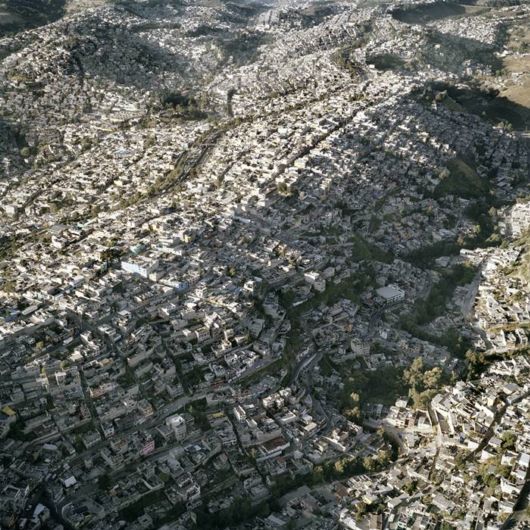 Rings of homes form ocean-like waves over hills and flatlands. Photographer Pablo Lopez Muz says the city is ?constantly threatened by its incessant population growth and its lack of infrastructure.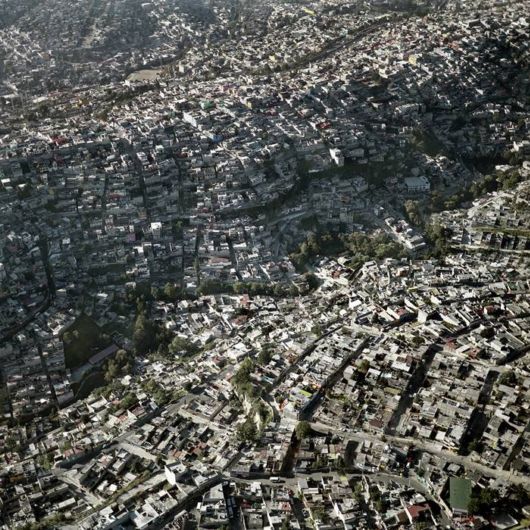 While half of Mexico?s population lives in poverty, the capital city is among the country?s richest.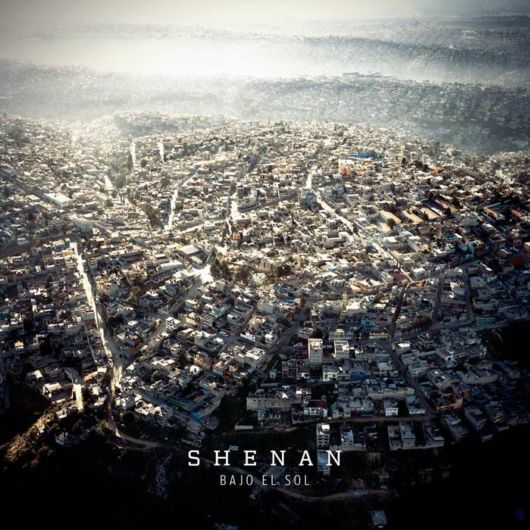 ?Flying over Mexico City has always been an overwhelming experience,? says the photographer, who snapped the photos from the cockpit of a two-person plane. ?For ages it seems like the urban landscape with no ending.?