This trip will take you along the North-Eastern coast of Maui and make you wish you could tear the roof off your car. Stop by at the Garden of Eden Maui Botanical Gardens & Arboretum, the Hana Lava Tube and Twin Falls.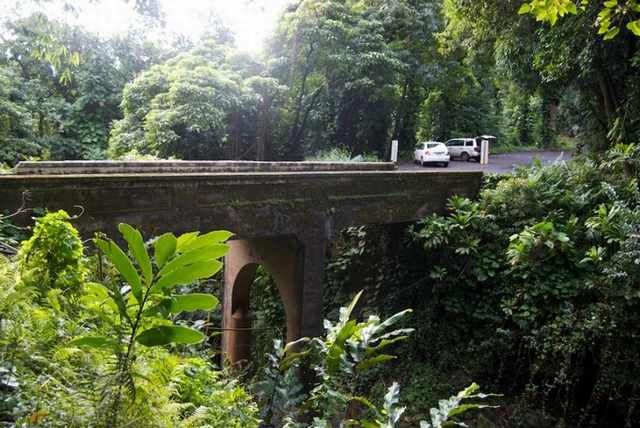 Beartooth All-American Highway, Montana to Wyoming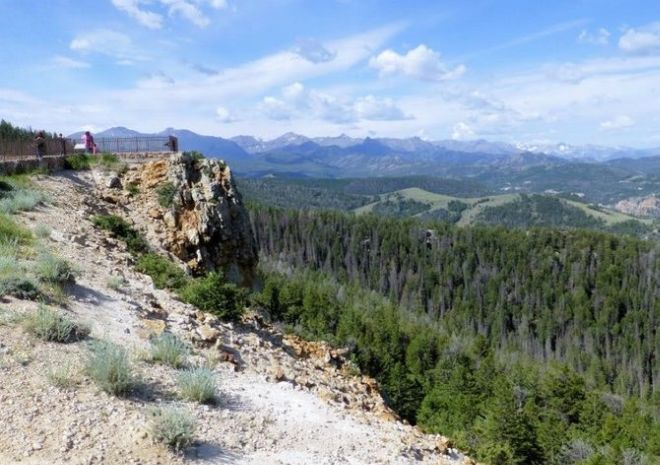 The winding road through Montana and Wyoming isn't very long, but along the way you'll see no less than 20 mountains and thousands of glistening lakes. You can stop by Beartooth Bridge, Clay Butte Fire Lookout Tower, Lake Creek Falls and just about anywhere else.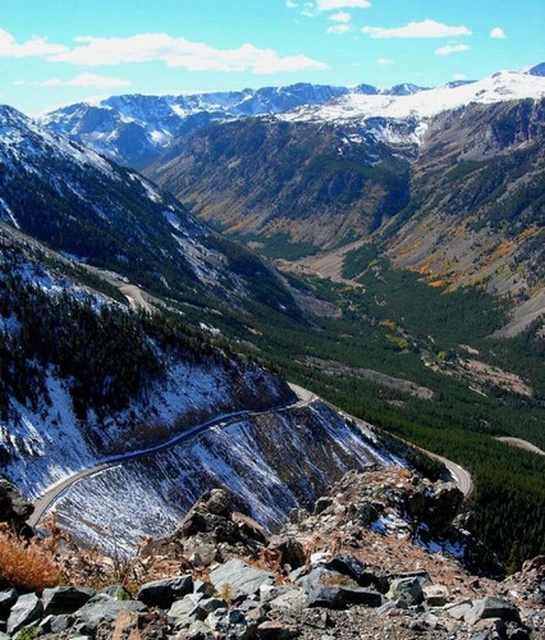 Blue Ridge Parkway, Virginia to North Carolina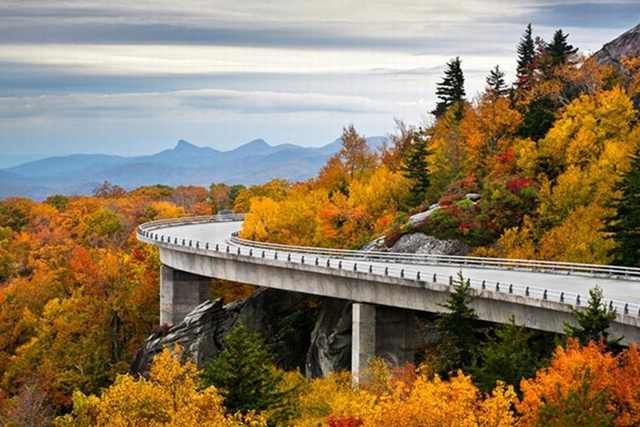 This route will take you through the Appalachian Highlands, one of the most popular spots in the National Park Service. It's a stretch of lush southern American wonderland that will warm your heart. Where to stop: Looking Glass Rock, Humpback Rocks in Blue Ridge, Roanoke and Blowing Rock.