The New England Coast, the I-95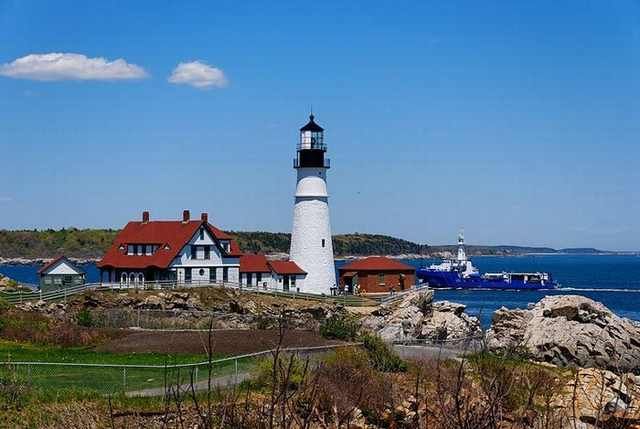 The perfect summer road trip that will fill all of your seafood fantasies and serve them along with some fantastic views. Grab a bite wherever your nose tells you to, and also have a look at the Garbage Museum, Freedom Trail and Acadia National Park.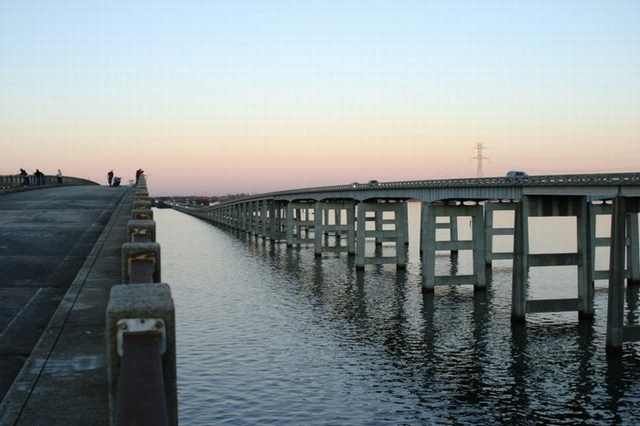 The Santa Fe Trail, New Mexico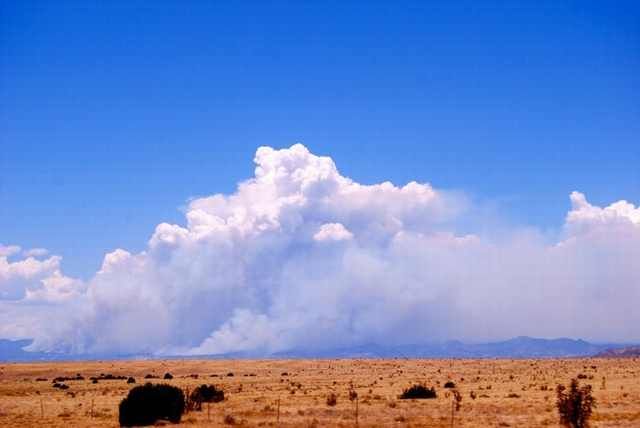 New Mexico has a lot more to show for itself than what you might think. This road is a snapshot of the old west with prairies, volcanoes and old ghost towns. Stop at Philmont Scout Ranch, Railroad Boomtown, Capulin Volcano National Monument and Clayton Lake State Park.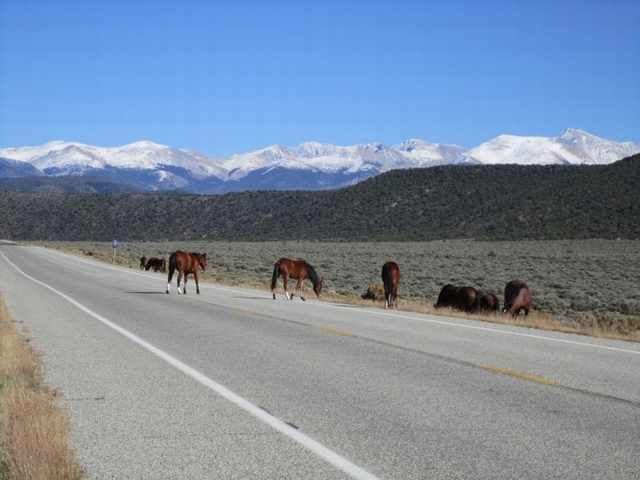 The Pacific Northwest Wine Country, the I-84