Never Drink and drive friends, but it's OK to drive, drink and go to sleep. This central Kentucky trip is filled with rolling hills and meadows, streams, bluegrass-lined roads and plenty of quality bourbon distilleries. If you can find the time, you might also want to visit the Belle of Louisville steamboat, Knob Creek, Oscar Getz Museum of Whiskey History and the Bourbon Heritage Center.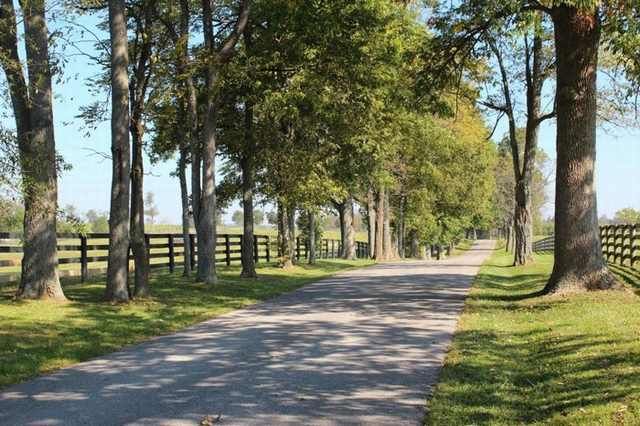 The Overseas Highway, Florida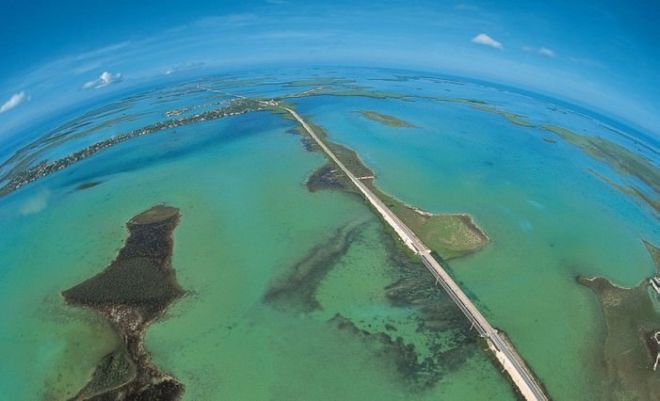 Florida's iconic Route 1 has over 40 bridges and a whole lot of water. It's one of the most extraordinary drives in the US and it will take you across the Florida Keys with a big smile on your face. Stop by at the Dolphin Research Center, the Seven Mile Bridge and anywhere you want to dip your legs.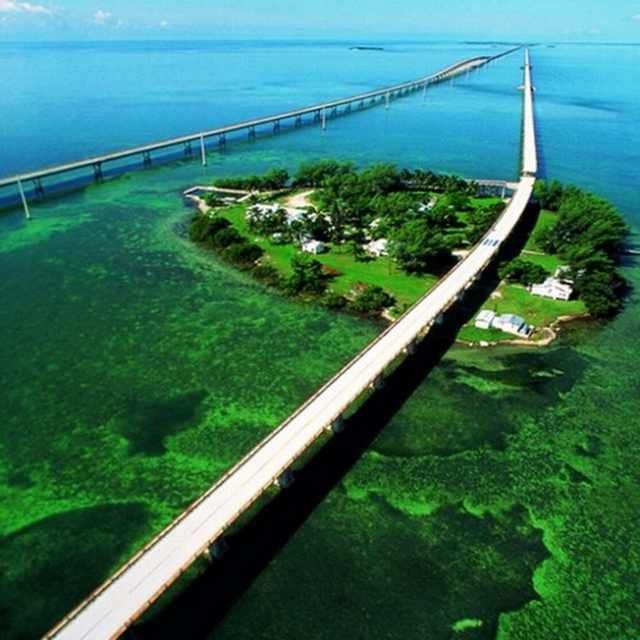 Following Lake Michigan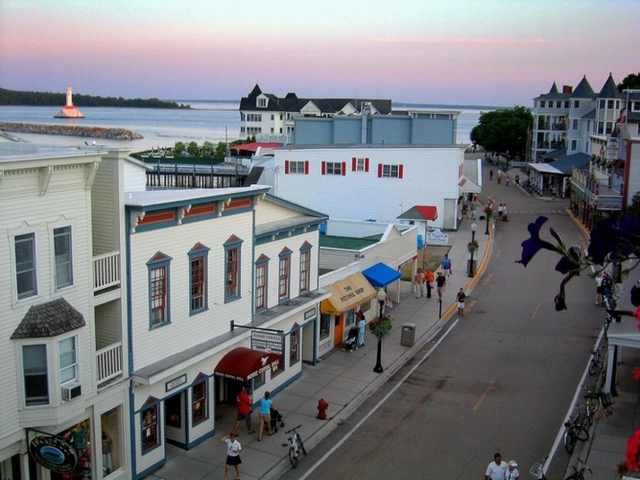 Michigan isn't the first place you will think of when it comes to the beach, but the lake is in fact a great place to get away and soak up some sun. This trip goes up Lake Michigan's western shoreline to Mackinac Island, and while it's a bit longer than most other road trips here (413 miles/665 Km), it is still great for families looking to take a fun, long trip together. Places to visit: St. Joseph, Windmill Island Gardens, Mackinaw City and Sleeping Bear Dunes.