The market place of Cadiz is the centre of old town. From here streets and lanes lead to the shops, cafes and tiny galleries that make up Cadiz shopping. The market is great, full of fruits, vegetable and fishes and .. a bargain. Try also cafes around the market for breakfast or lunchtime tapas.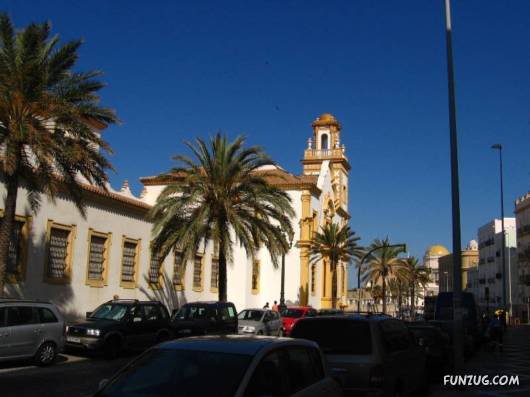 Cadiz is medieval town with long narrow streets and being lost is not a problem. It is full of events, things going on, one wishes to be part of it. The evening in Cadiz starts with a tour of the tapas bars where you can sample an array of tasty Andalucian snacks washed down with glasses of the local wines and sherries. Typical tapas might include slices of chorizo sausage, olives wrapped in anchovies, spicy prawns "al pil pil", or slices of fresh squid (calamares) and octopus (pulpo). Some bars offer a selection of 40 or more hot and cold tapas.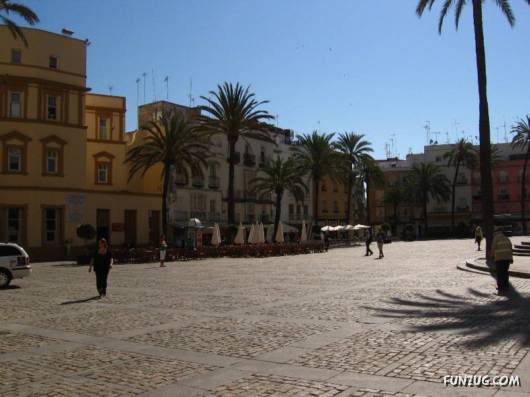 Practically every street in the city is packed with bars, cafes and restaurants. The liveliest places in the centre are situated on Plaza Mina and Calle De Manuel Rances. If you're visiting in the summer, head for the Paseo Maritimo seafront promenade which buzzes with outdoor activity on warm evenings.