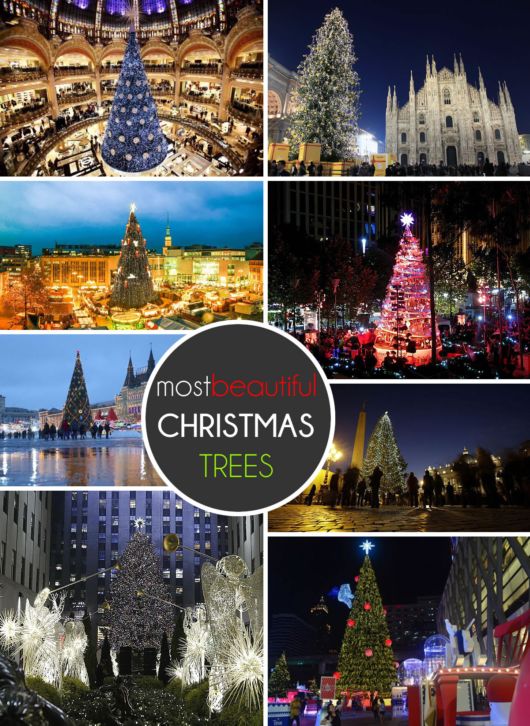 Poles are walking around the Christmas tree in the center of Warsaw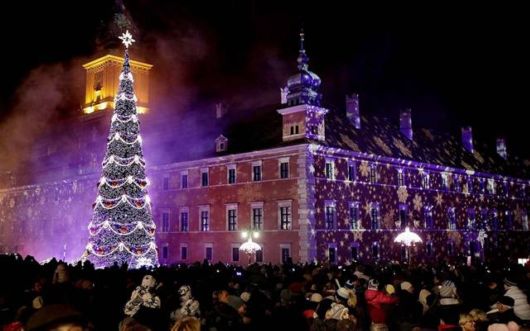 In the central squares of the largest cities in the world have started to establish Christmas trees. All the cities every year trying to bring what is in the design of new parts.In several cities unfortunately banned traditional eating place, because it offends the feelings of some of the "people.
Americans are skating around the Christmas tree in Pittsburgh, PA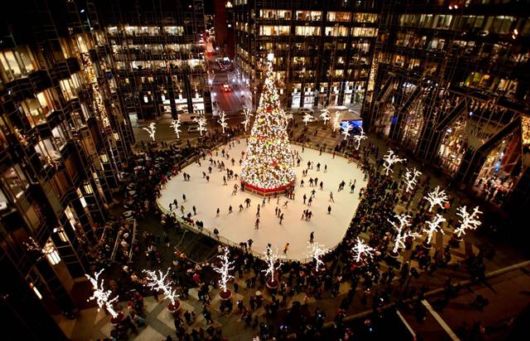 Christmas tree in high-tech style on the Grand Place in Brussels, Belgium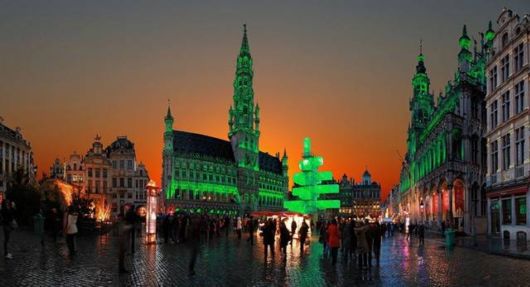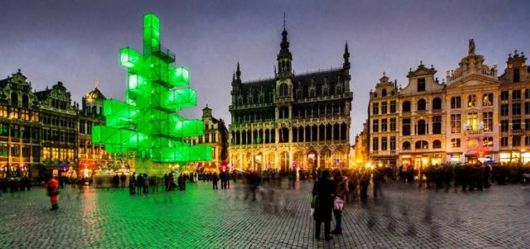 Christmas Tree in Seoul, South Korea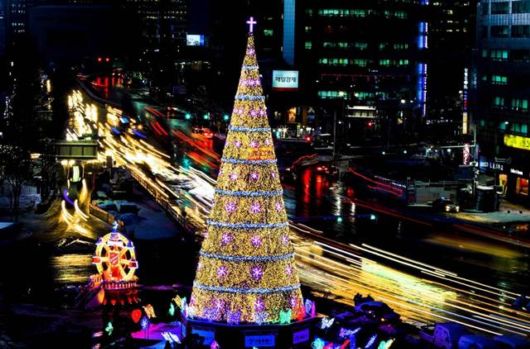 Christmas Tree in Newport Beach, California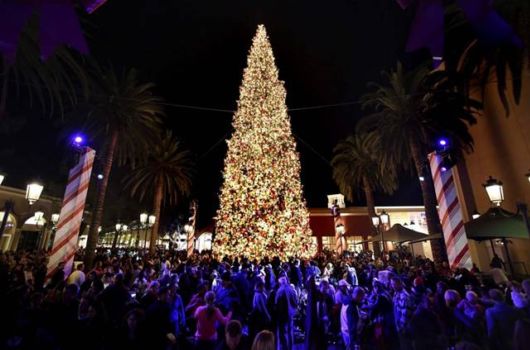 Tree in the Puerta del Sol in Madrid, Spain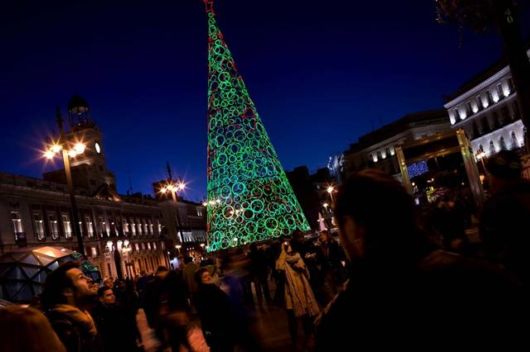 Christmas Tree at the Staples Center arena in Los Angeles, California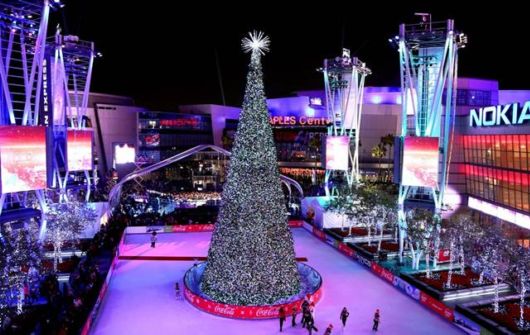 40-year-old tree is full of lights in Baltimore mansion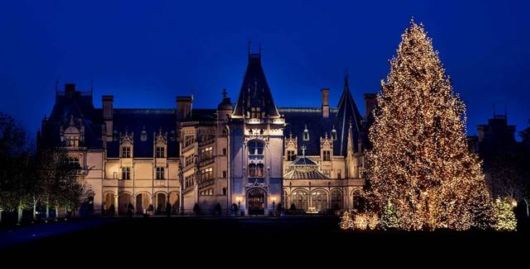 The ceremonial lighting of the Christmas tree in Rio de Janeiro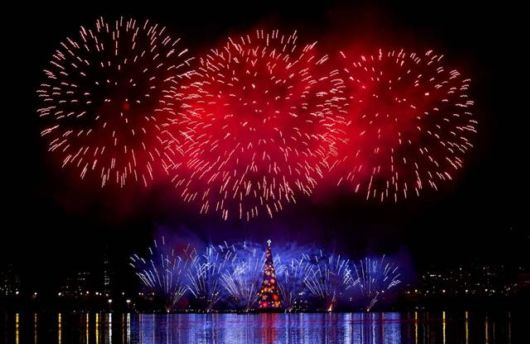 Christmas tree on the background of the Capitol in Washington, DC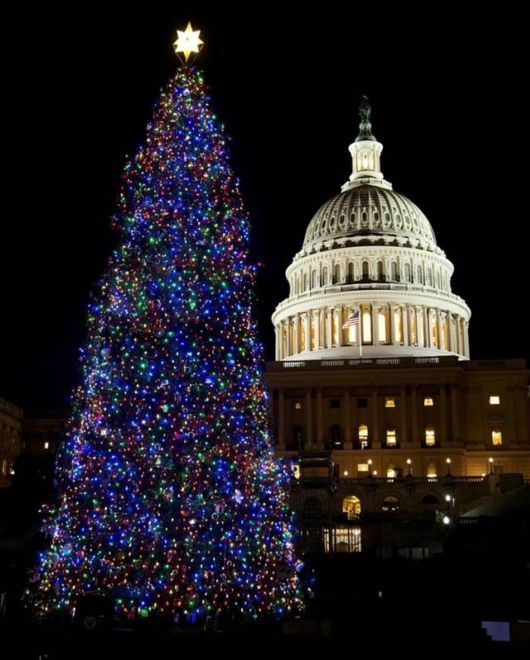 Workers decorate a Christmas tree in the center of Moscow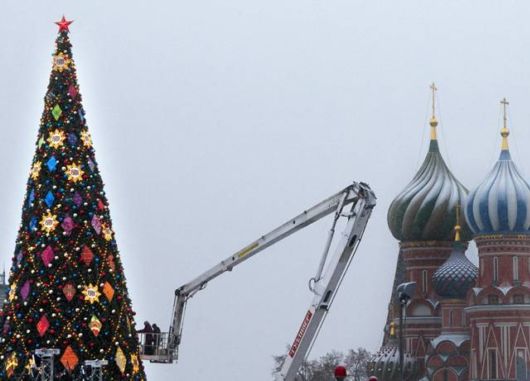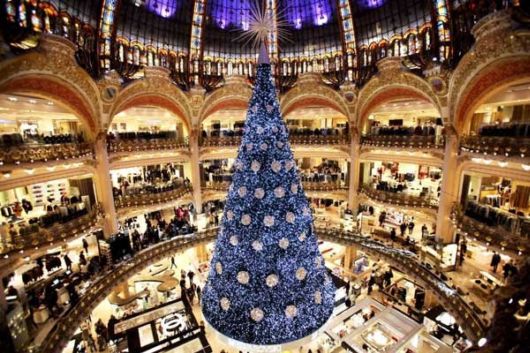 Paris Christmas tree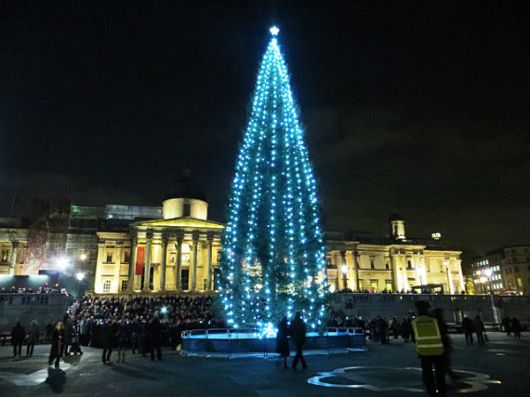 London?s Trafalgar Square Christmas tree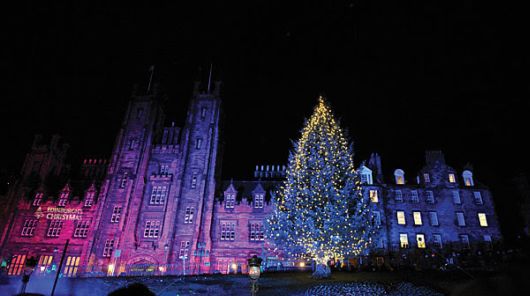 Edinburgh Christmas tree in Norway.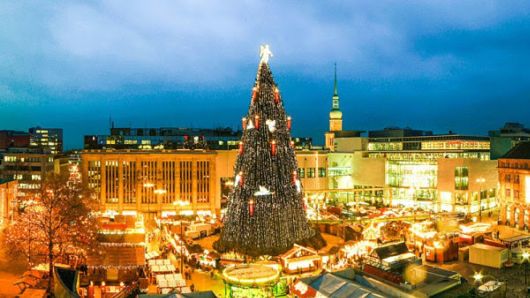 Giant Christmas tree in Germany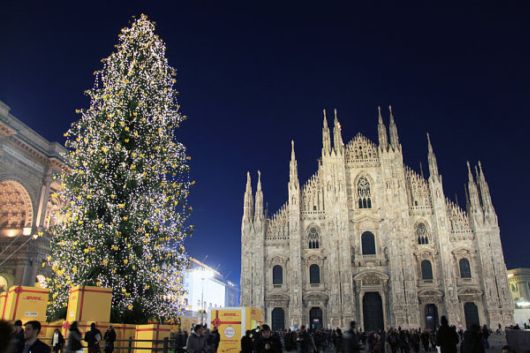 Milan Christmas tree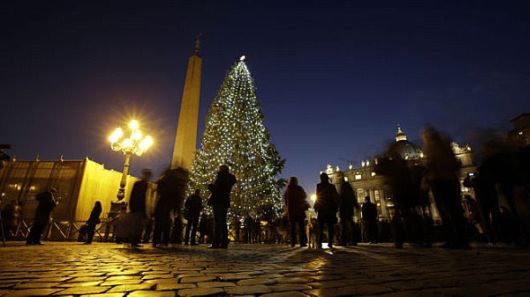 Vatican City Christmas tree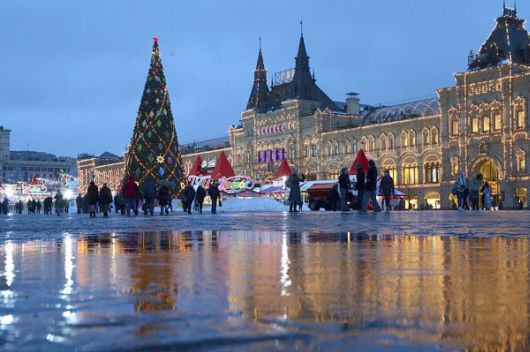 Moscow Christmas tree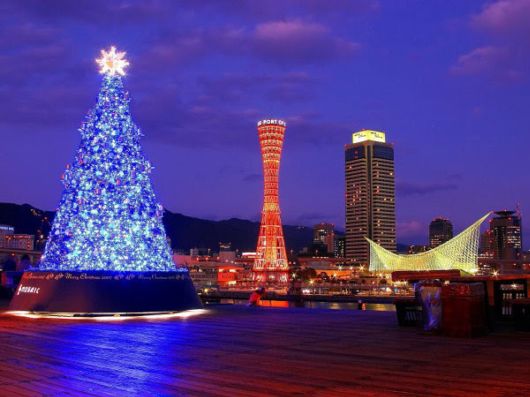 Tokyo Christmas tree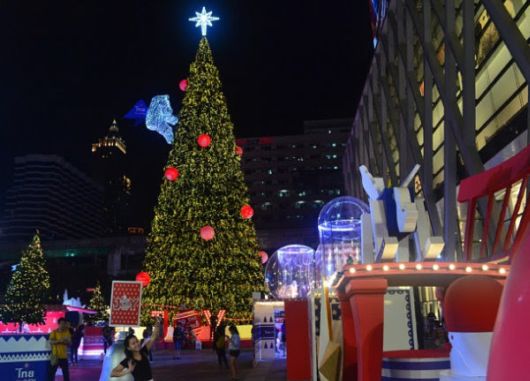 Bangkok Christmas tree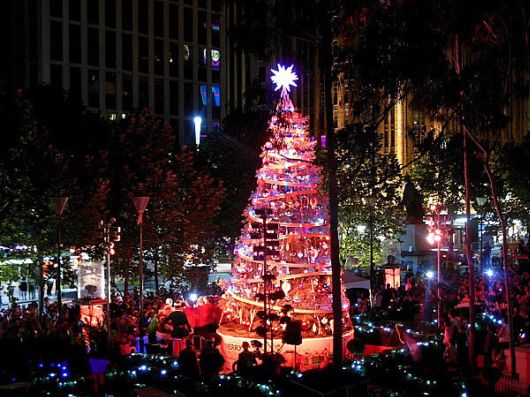 Melbourne Christmas tree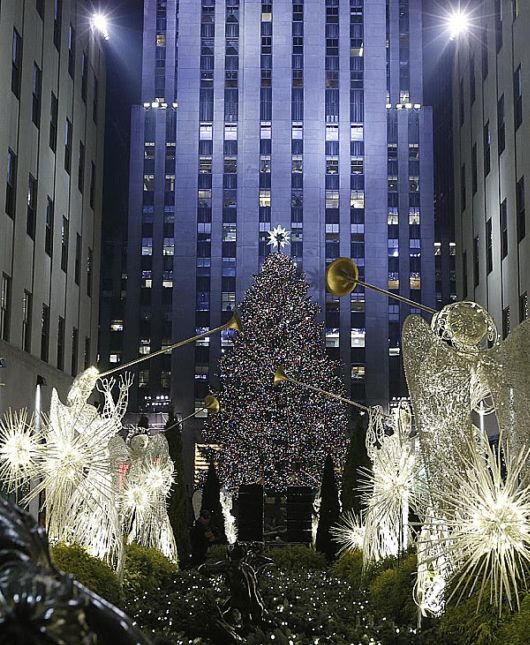 Rockefeller Center Christmas tree
National Christmas Tree in Washington, D.C
Idaho resort Christmas tree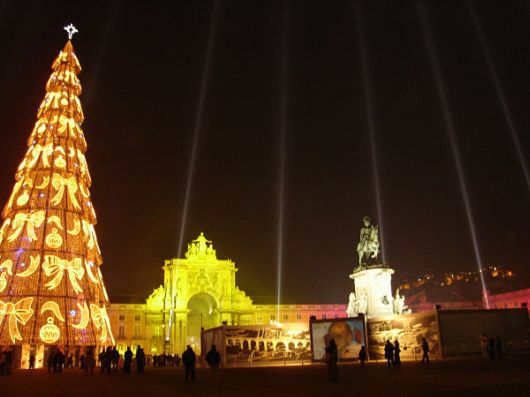 Lisbon Christmas tree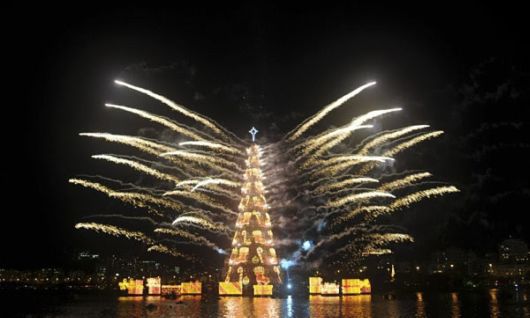 Floating Christmas tree in Brazil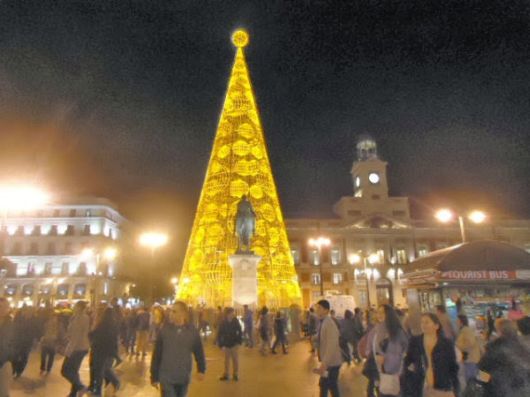 Metal and glass Christmas tree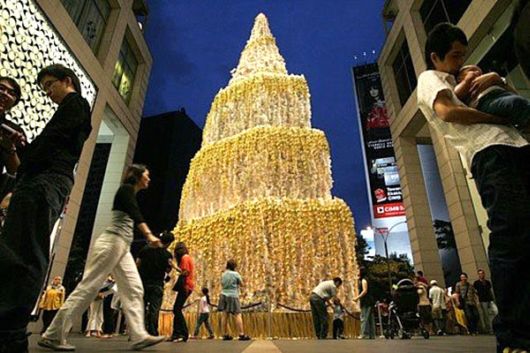 Kuala Lumpur Christmas tree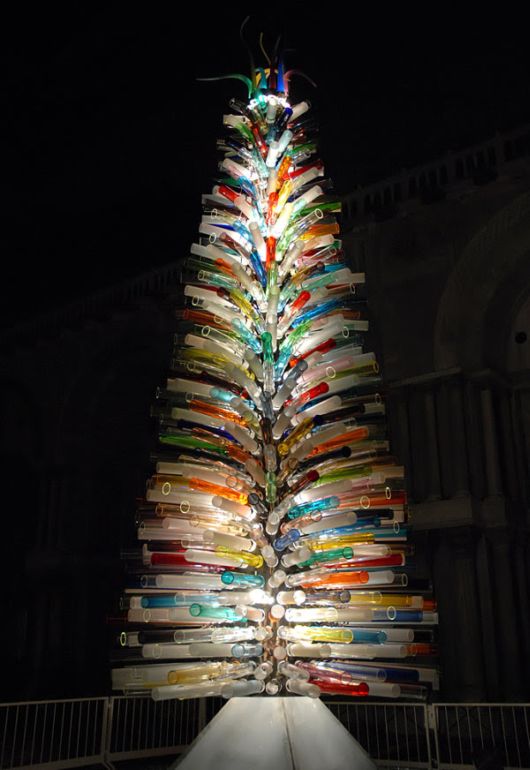 Christmas tree made of Murano glass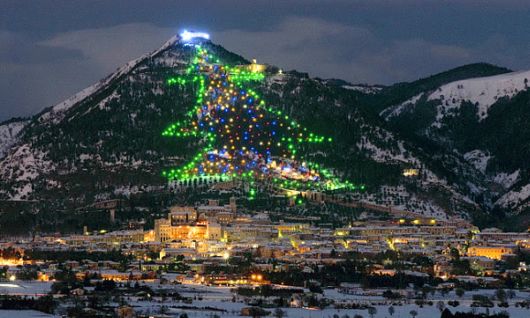 Christmas tree on Monte Ingino, Italy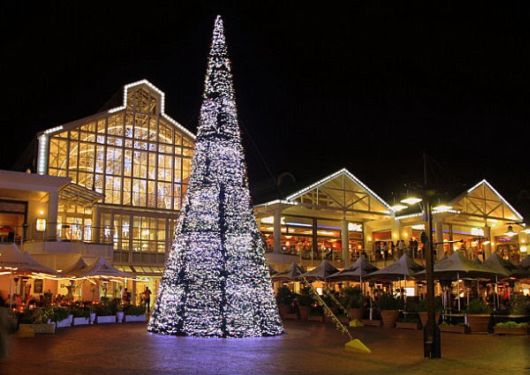 Cape Town waterfront Christmas tree