I Didn't Know Stairs Can Be This Beautiful.
Stairs seem like just a tool to most people. Their job is to get you from one point to another. But to certain artists that think outside the box, stairs can be a unique canvas on which to create unique and stunning art. In addition, stairs themselves can be a tdhing of beauty, as they climb mountains, go over bridges, span incredible landscape or built in a magnificent way. Here are some of what I consider the most dazzling staircases the world has to offer.
San Francisco?s Tiled Steps, USA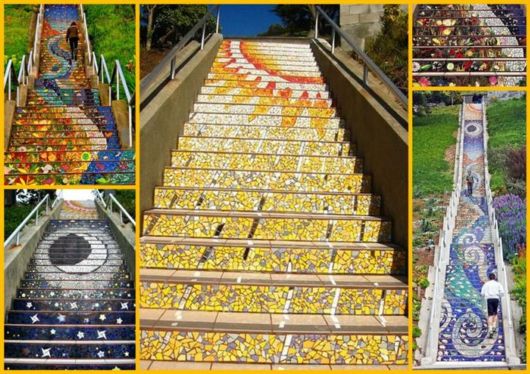 Escadaria Selarón is a set of world-famous steps in Rio de Janeiro, Brazil.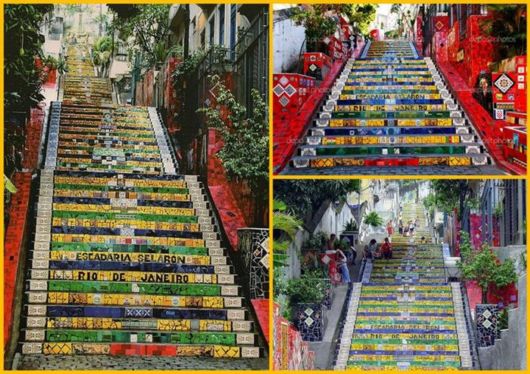 Spiral Staircase, Tyayhan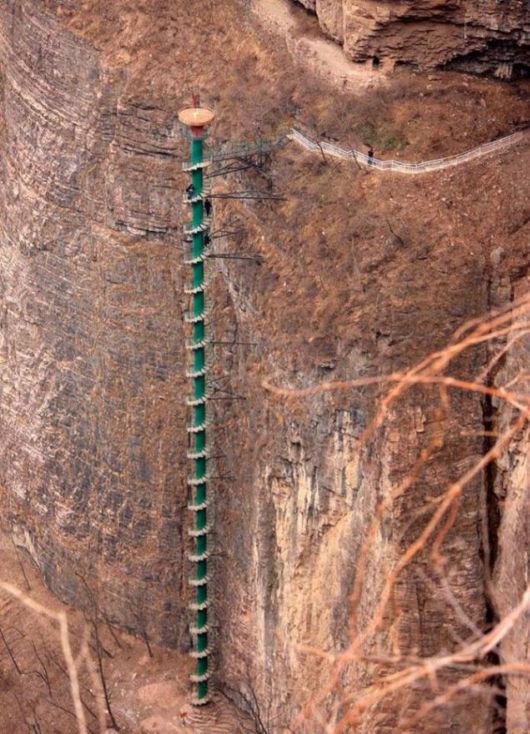 Colorful staircases, Lebanon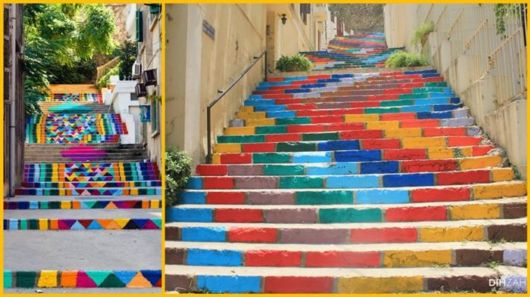 Rainbow staircase, Germany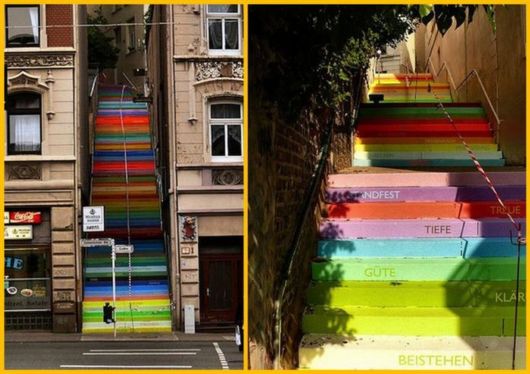 Thousand Light Stairs, Kyoto, Japan.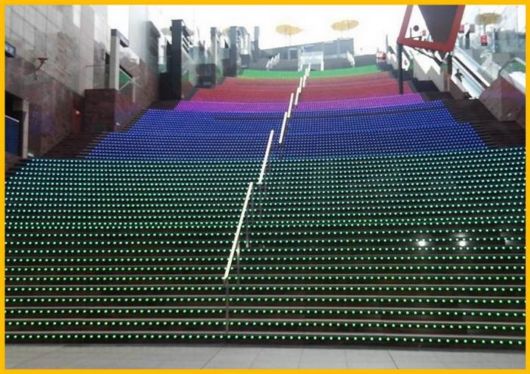 Steps to Niesen Mountain, Switzerland


The Deer Stairs, Sardinia, Italy.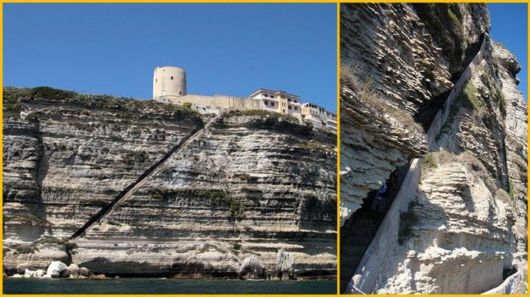 King Bonifacio Stairs, Corsica, France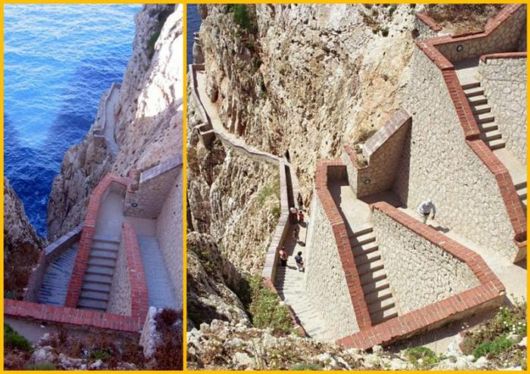 Quinta Da Regaleira staircase , Portugal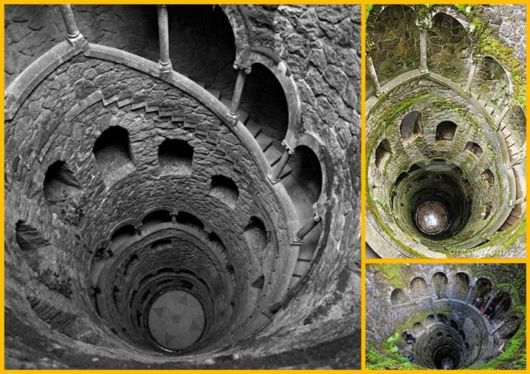 Lotus Peak Stairs, China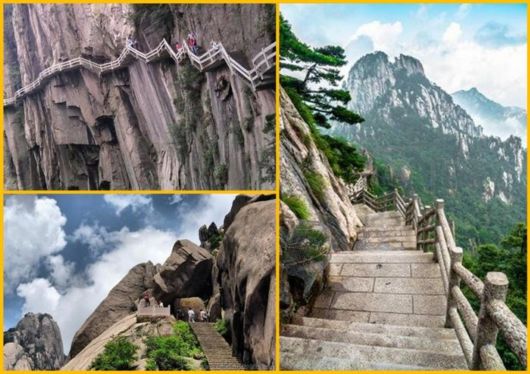 Angkor Wat Temple, Cambodia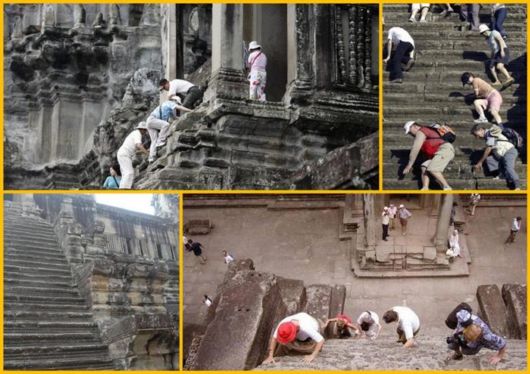 Jacob's Ladder, Jamestown, Saint Helen's.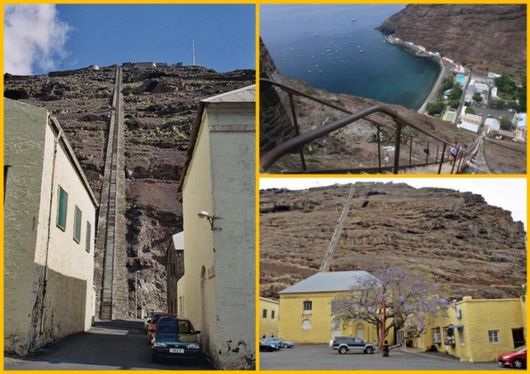 Montmorency Falls stairs, Canada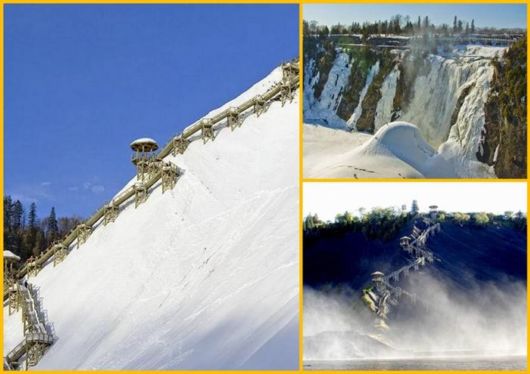 The Demnate staircase, Morroco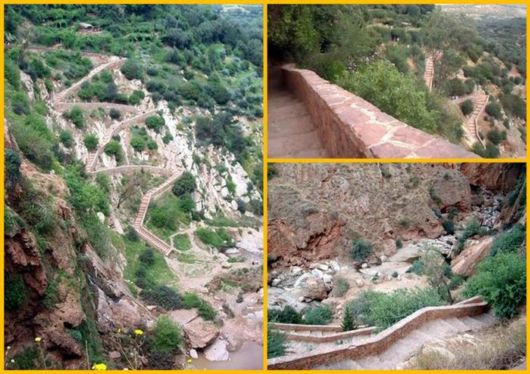 Stairs to the Great Wall of China, China.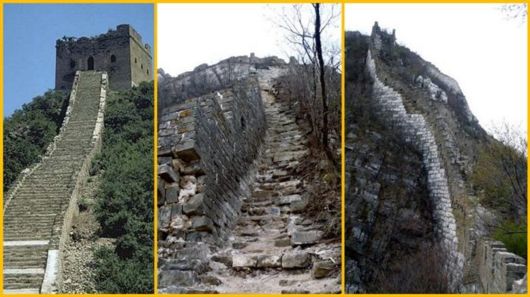 Awaji Yumebutai, dedicated to those lost in the earth quake of 1995.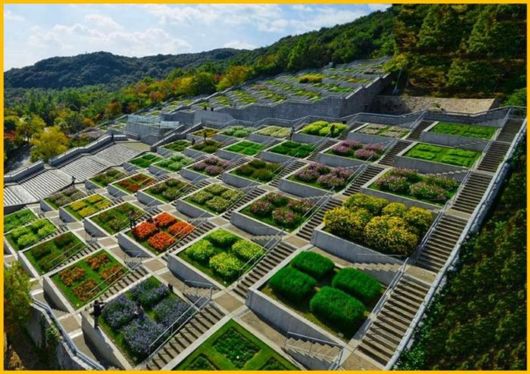 Stairs to Taishan Mountain, Shandong, China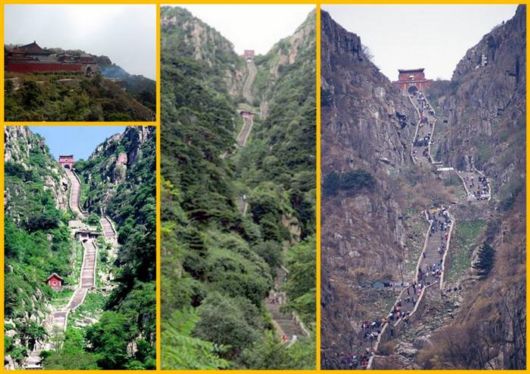 Stairs to Wat Arun Temple, Bangkok, Thailand.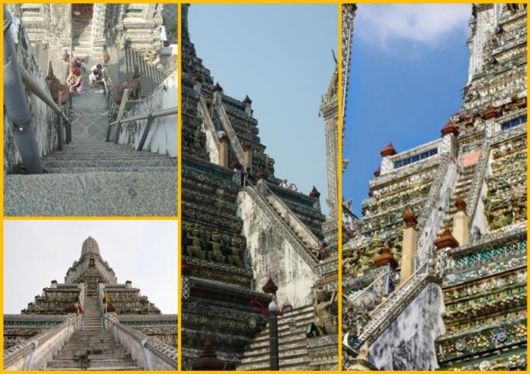 Wudang Mountain, Hubei Province, China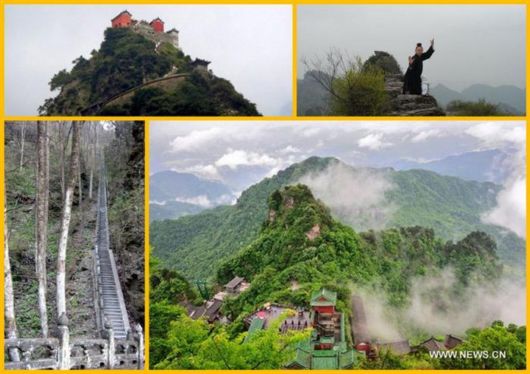 Haiku Stairs in Hawaii, also known as 'stairs to heaven'.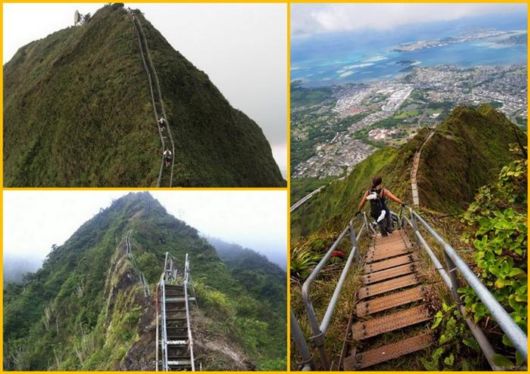 The Lion Stairs, Sri Lanka.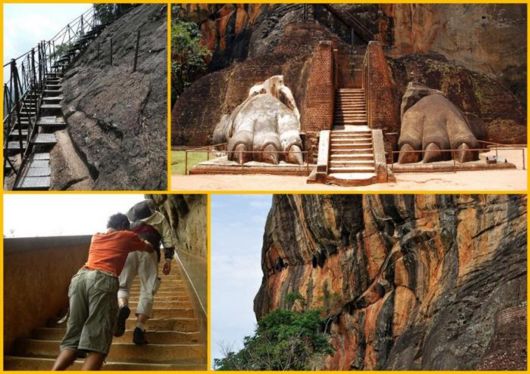 Elbe Sandstone stairss, Germany.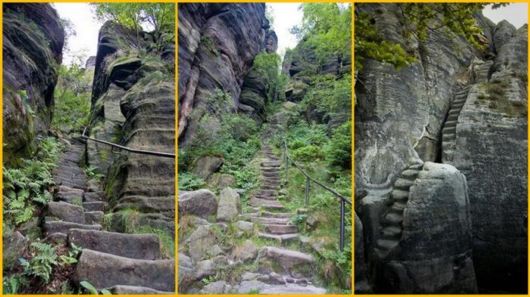 Stairs to Machu Picchu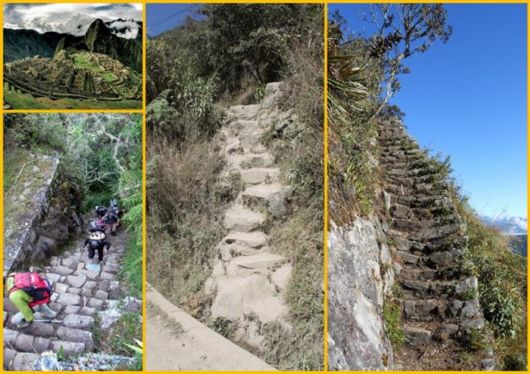 Stepwell of Chand Baori, India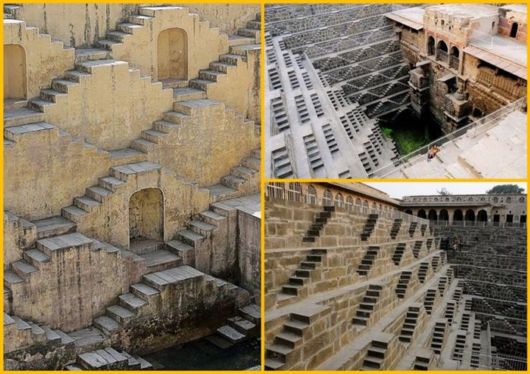 Stairs to San Juan, Spain