Its outstanding culture, tradition, arts, literature, magnificent beauty which is merely natural, educational standard, 100% literate, and everything here is natural. and more and more reasons?! Its really the so called "God's own Country" if there is no "politicians" in kerala.
Its gorgeous.. Its magnificent. Its mind-blowing.

Bekal ? Kasargod District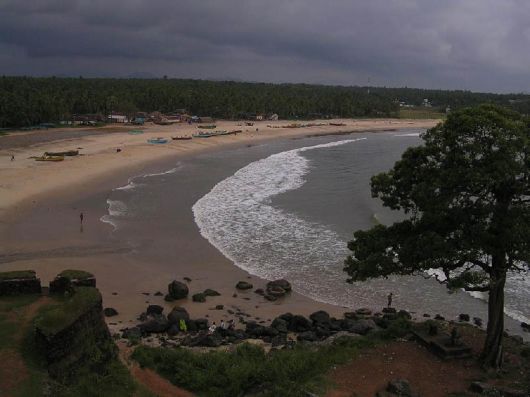 Kannur ? Kannur dist.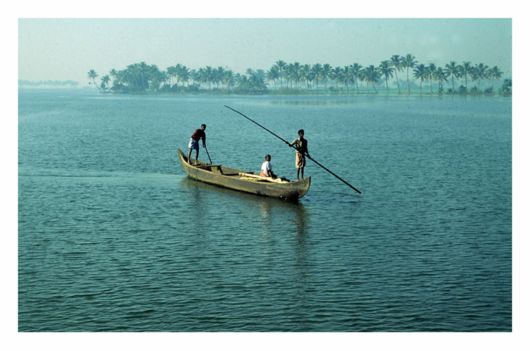 Uru (big boat)-Bepur, Calicut dist.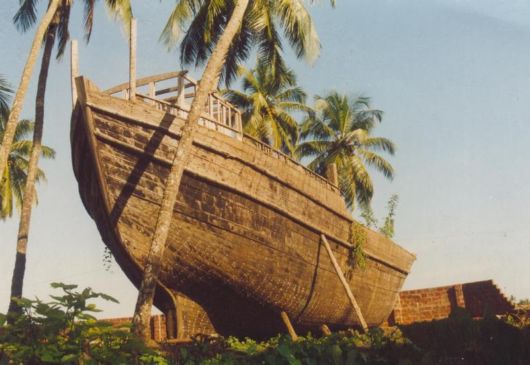 Silent valley ? Palakkad Dist.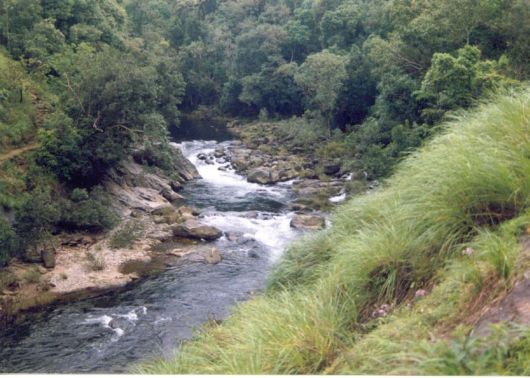 Thrissur Pooram ?Thrissur dist.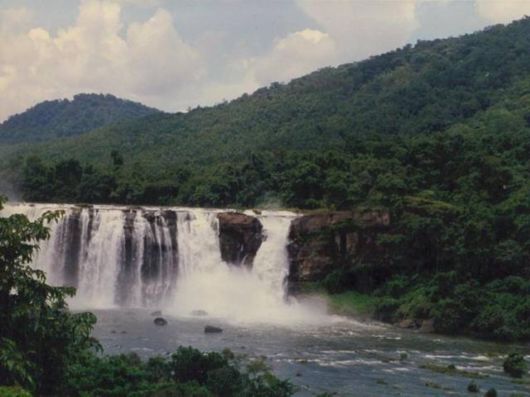 Aaanayoottu, Thrissur dist.

Backwaters, Kochi, Ernakulam dist.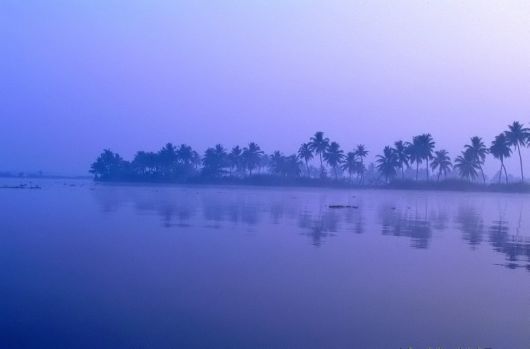 Backwaters, Kochi, Ernakulam dist.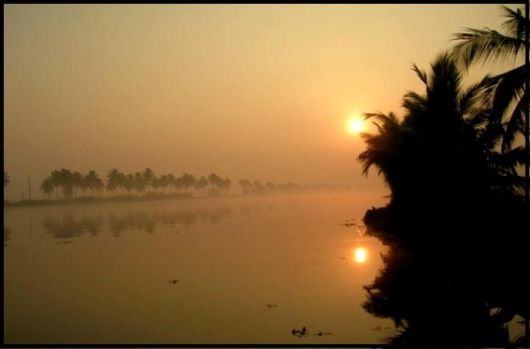 Kochi city, Ernakulam dist.

Idukki dist.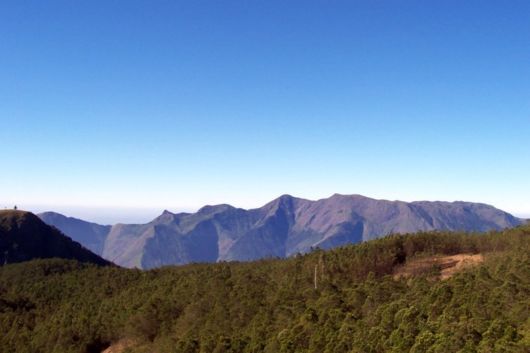 Idukki Arch Dam -Asia's largest and India's second arch dam………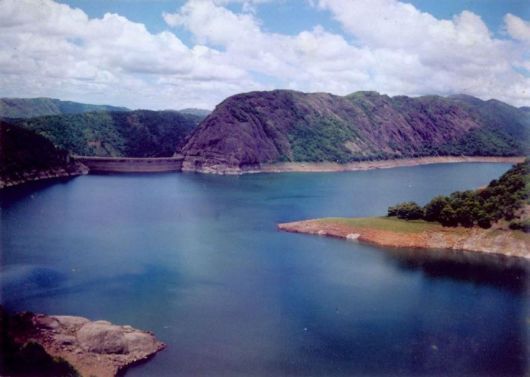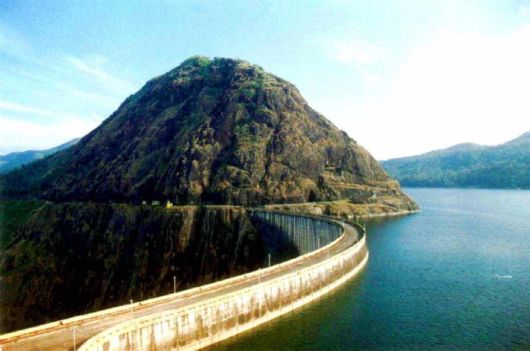 Thekkady wildlife sanctuary, Idukki……….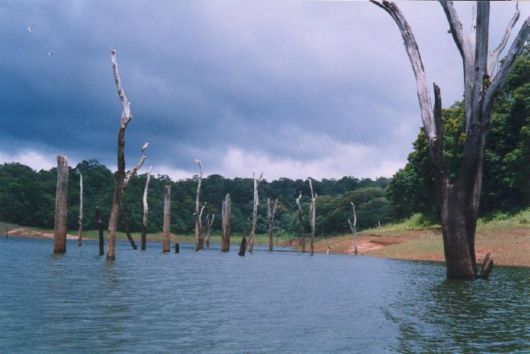 Elephants Roaming in Thekkady……………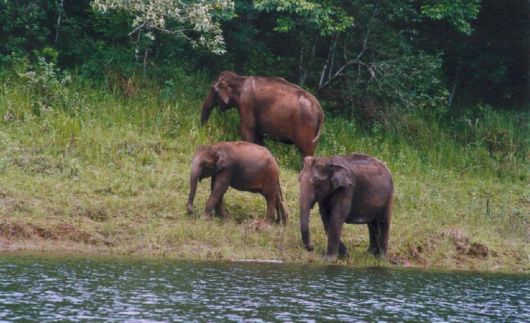 Backwaters, Allappuzha dist.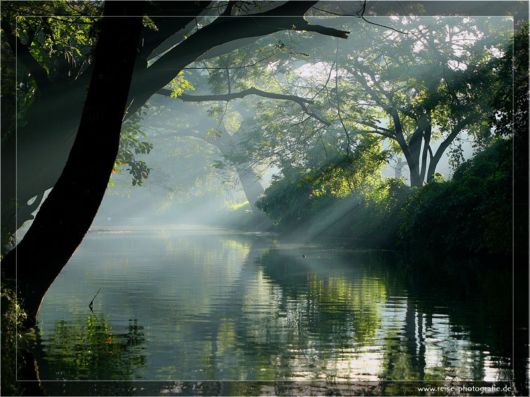 Champakkulam Boat Race, Alappuzha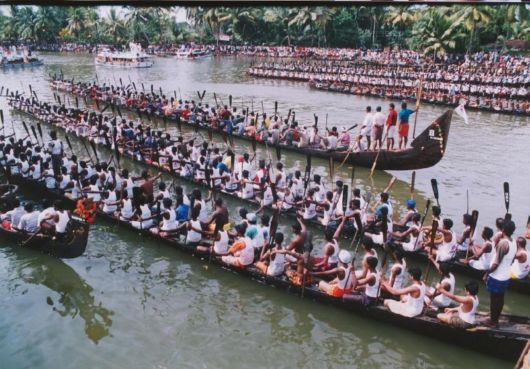 Trial run of world famous 'Nehru Trophy Boat Race'at Punnamadakkayal, Alappuzha..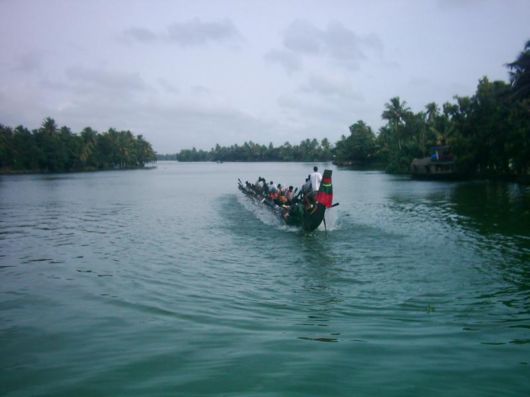 Aaranmula Boat Race……………..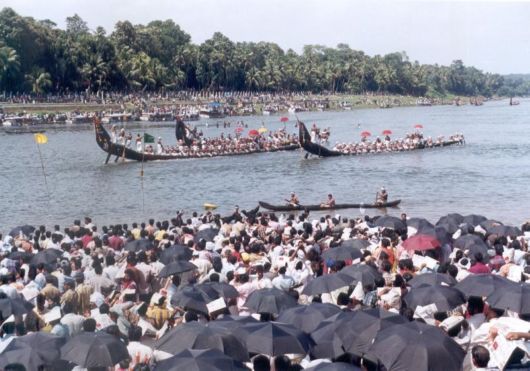 Kumarakom Lake , Kottayam dist.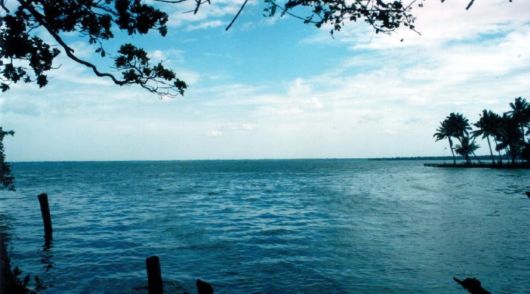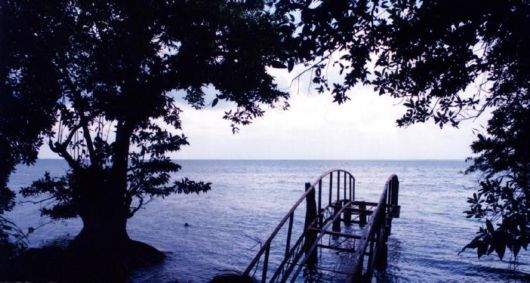 Kumarakam Resort, Kottayam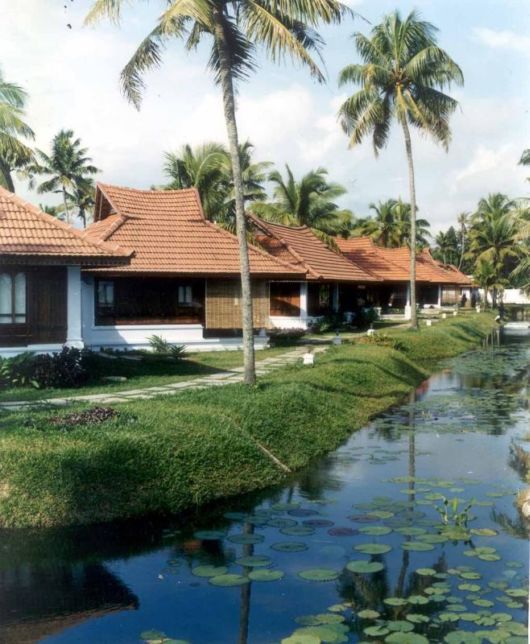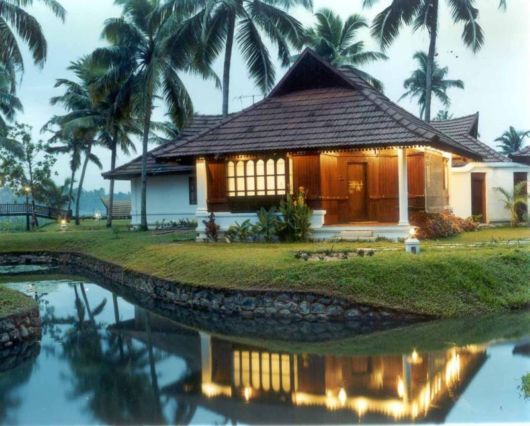 Ponmudi ? Trivandrum dist.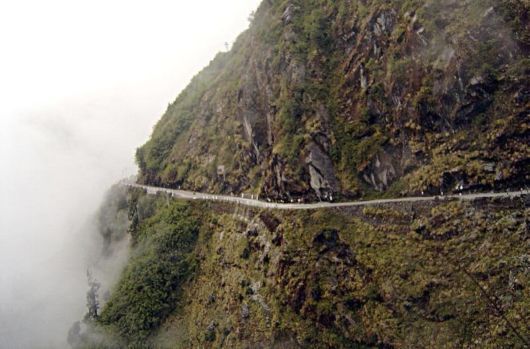 Veli lake ? Trivandrum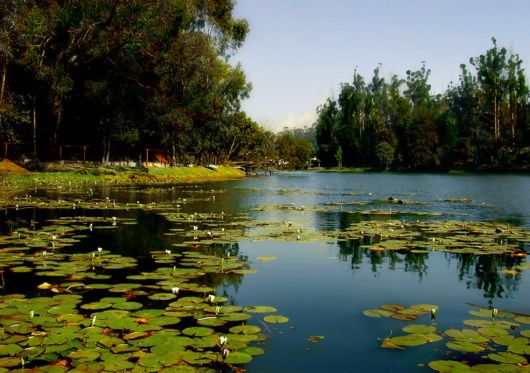 Kovalam Beach ,Trivandrum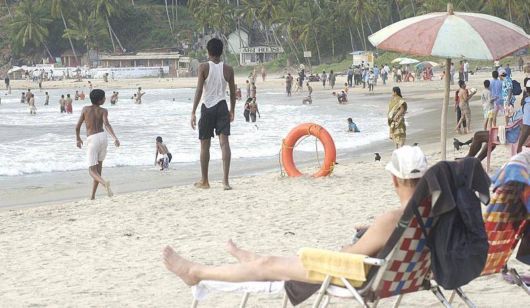 Kavadiar Palace -Trivandrum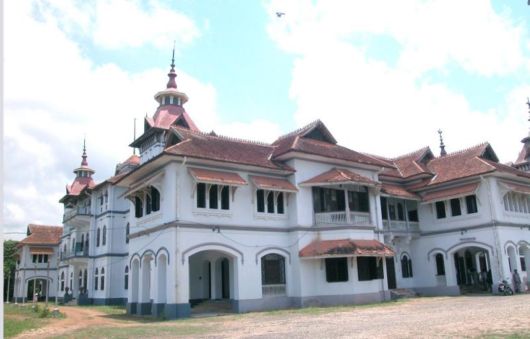 Some more views???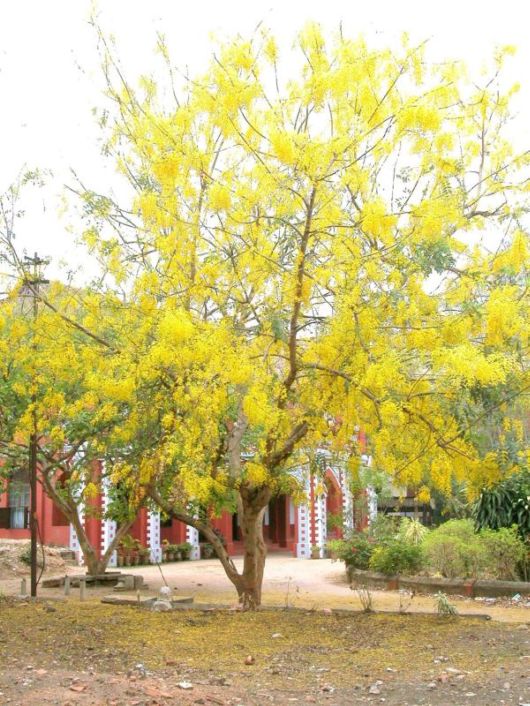 KaniKonna.. a flower tree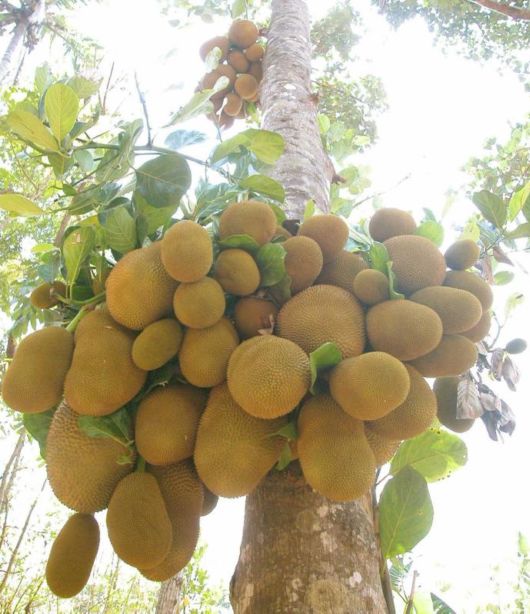 JackFruit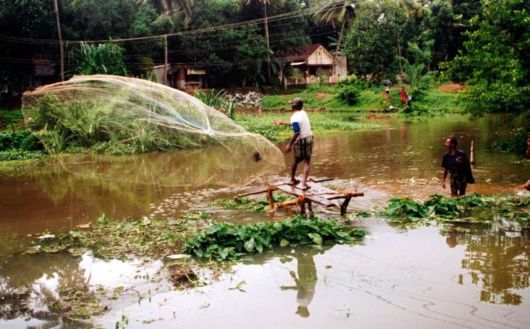 A Fishing View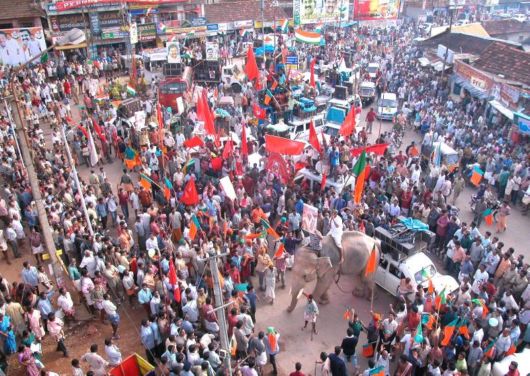 Election Campaign Ending in Kerala……………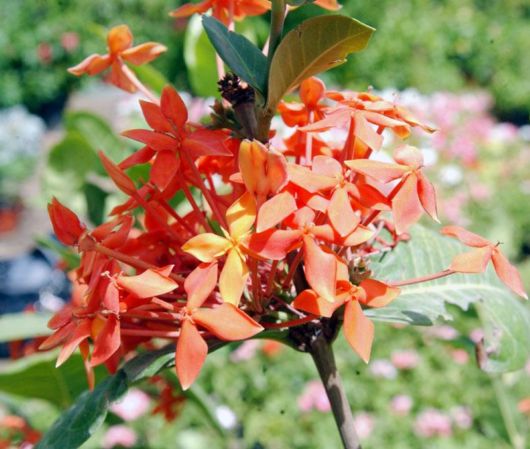 Thechi or Chetthy
Art Forms of Kerala…………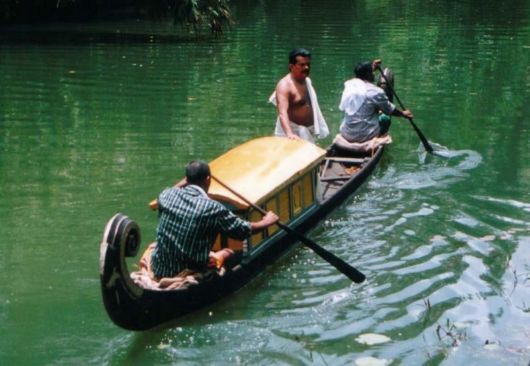 ThiruvonaThoni (small boat)…………… during Onam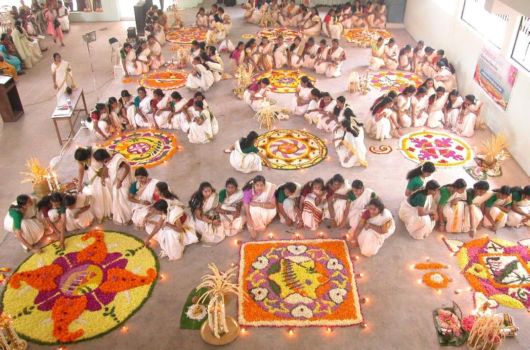 Flower carpet competition?. During Onam