The Carmelit is an underground funicular railway in Haifa, Israel and the oldest underground railway system in the Middle East, Israel called Metro "Carmelit", because of Haifa is built on the top of Mount Carmel. The construction strarted in 1956 and ended in 1959, the Carmelit was closed in 1986 after showing the signs of aging and reopened in September 1992 after extensive renovations. The Carmelit is one of the smallest subway systems in the world and the system with 6 stations along a single track, 1.8 Kilometer line. The system's rolling stock consists of just 4 cars making up two 2-car trains. It takes no more than 8 minutes to ride the entire line.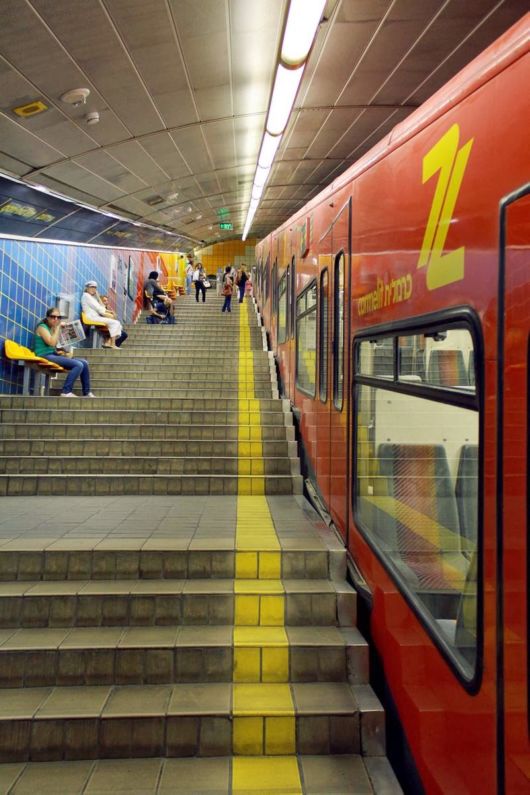 Carmelit funicular is not smallest subway system in the world, because Istanbul "Tenel" already built in 1875, as a length of on 573 meters. but the Istanbul Metro, thought is part of the urban public transport and is not functioning independently. Haifa subway is a closed system, not related to other types of public transport, and mor esteeply up the hill at an angle up to 18 degrees (in some areas), and besides completely automated.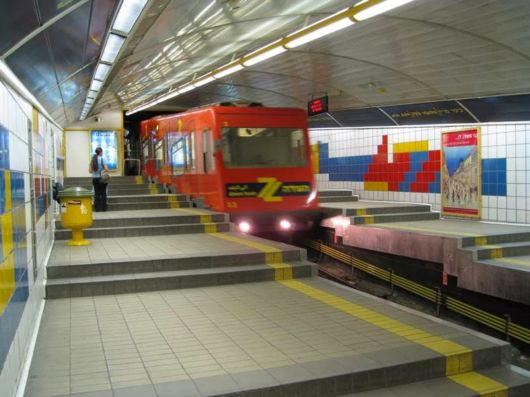 Notable is that, it is only extremely short line 1803 meters, but also the fact that the height difference between the first and last station is reaches 268 meters, in other words, with every meter traveled you climb almost 7 centimeters. Composition moves through cables, only one line, and leaving in the compositions (of the same two total) only at one point on one of six intermediate stations. Metro laid in the rock to a depth of 30 meters and is held under the residential areas of the city.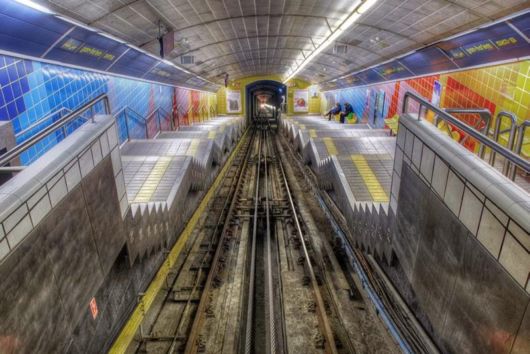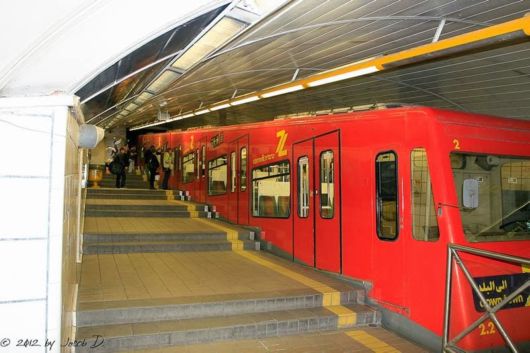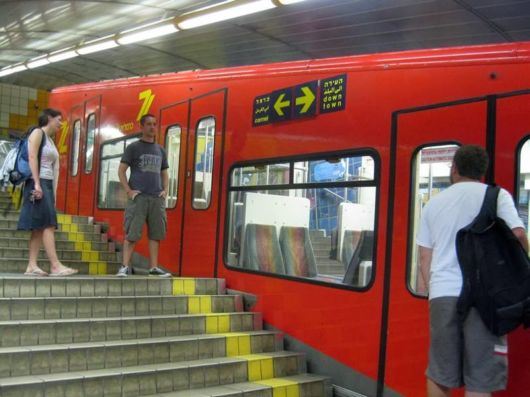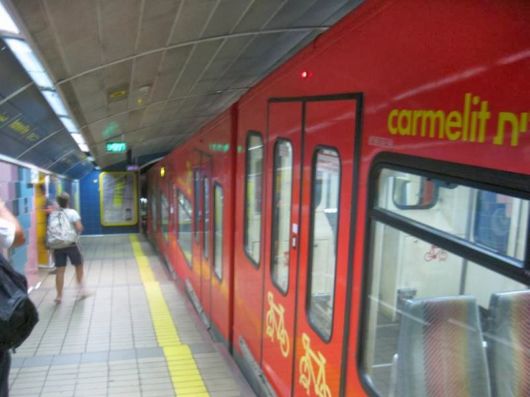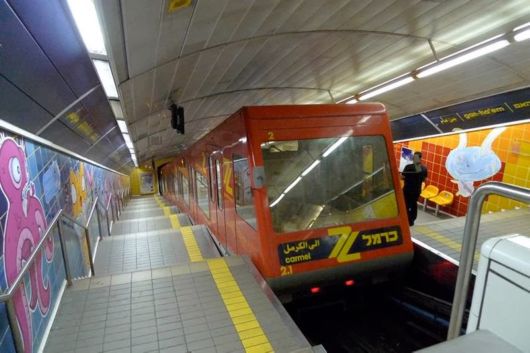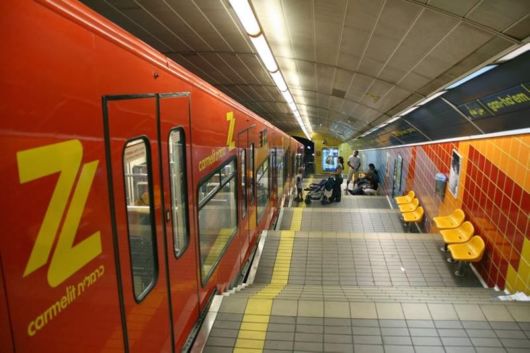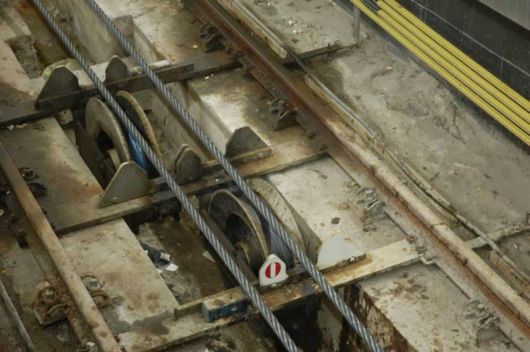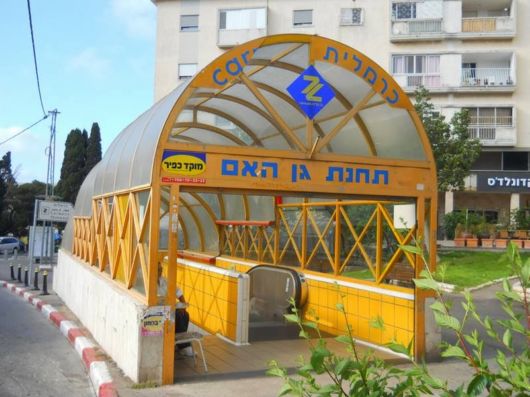 Source: Ritemail.