Welcome to Islamabad , the Capital of Pakistan, a stunning metropolis snuggling in the backdrop of the Margalla Hills. A progressive city that offers a nourishing climate, pollution-free environment and an abundant spread of greenery. A city that is carefully planned and impressively sprinkled with elegant architecture, shopping centers and parks.
Islamabad epitomizes the ambitions of a young and dynamic nation that has set its eyes on a magnificent future. A city that embraces modernity yet appreciates the time-honored morals of an era gone by.
Nestled in the commercial heart of the Capital on the confluence of the main Faisal & Jinnah Avenues in sector F-8 lies the prime corner site of The Centaurus.
The $350 million, 7-Star Centaurus Hotel in Islamabad, Pakistan will help to put this country on the map for international travelers once the project is completed around 2010.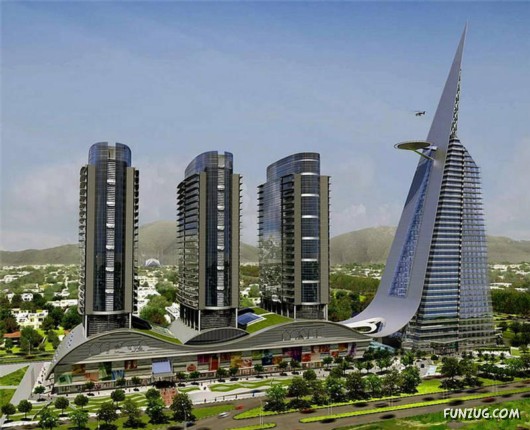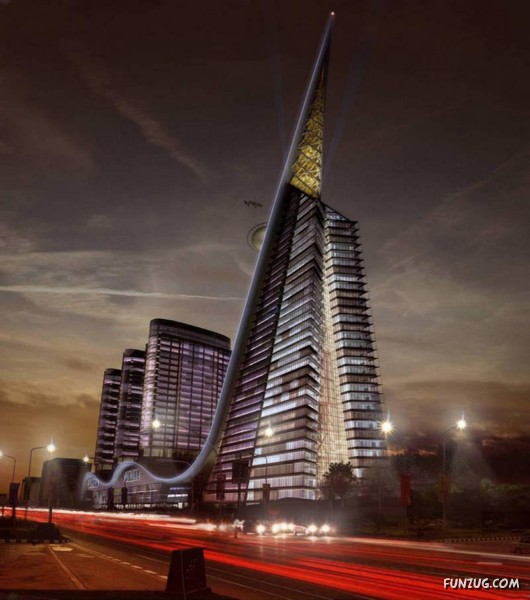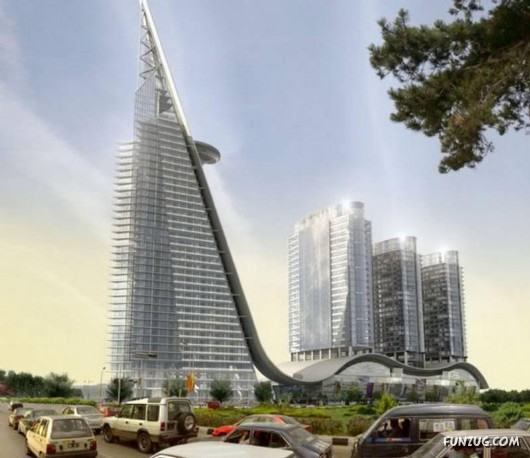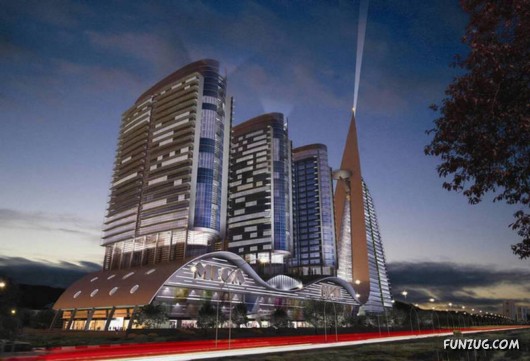 Marketing Suite
Marketing Suite- From Concept to Reality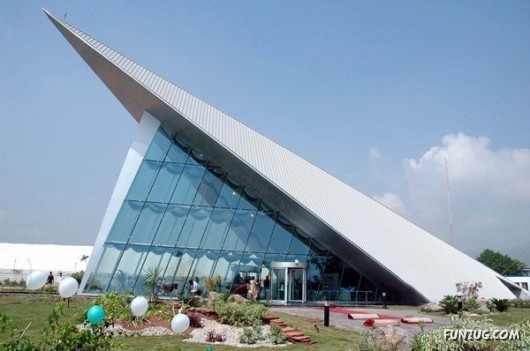 Construction process