You wouldn?t expect anything less than grandeur from Michael Jackson. The late King of Pop?s wonderland of a former home is at last up for sale. This sprawling estate, once known as Neverland Ranch, has been put on the market for a cool $100 million. This 2,700 acre property near Santa Barbara, California features an impressive 22 structures, 2 lakes, pool with a cabana, tennis court, basketball court and BBQ area.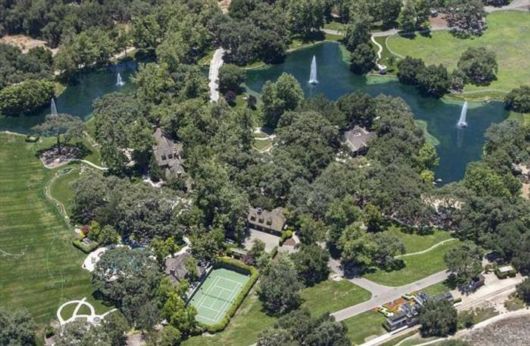 Jackson bought the property in 1987 for $19.5 million and renovated the grounds to be a fun park.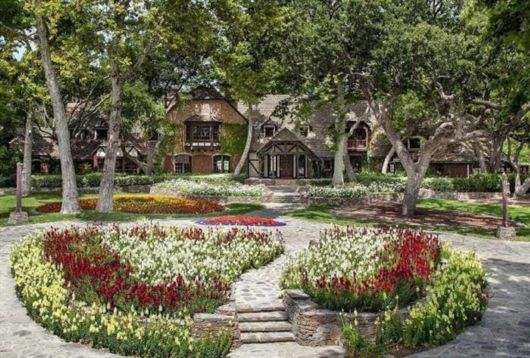 The property group that purchased the house removed many of the signature Jackson features, including the zoo and amusement park.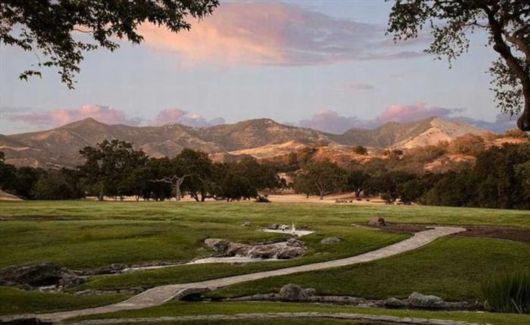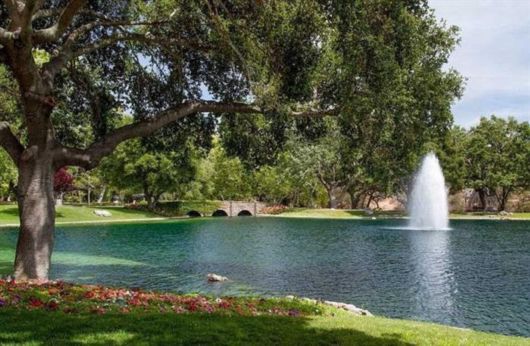 The developers renamed the estate Sycamore Valley Ranch, the name held before Jackson christened the property 'Neverland Ranch'. They have recreated the grounds as a sprawling luxurious estate.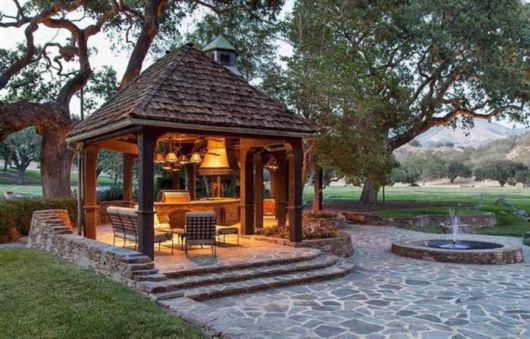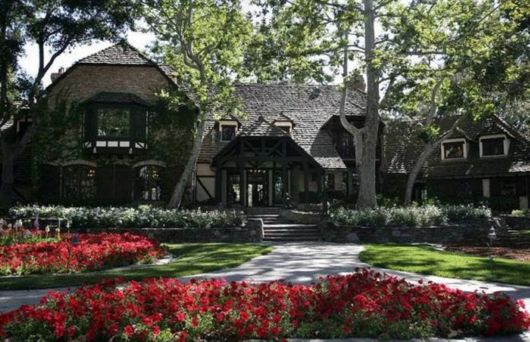 The Normandy style main house is 12,000 square feet and is ideally located between the estate?s two lakes. It features 6 bedrooms and staff quarters. The property also features 2 guest houses.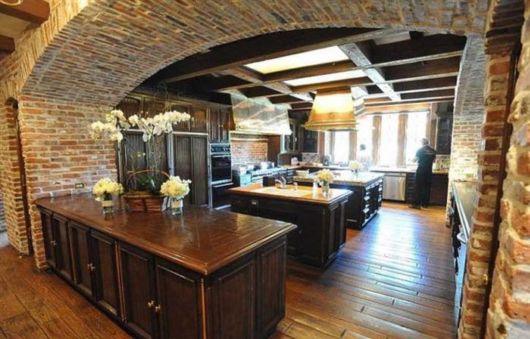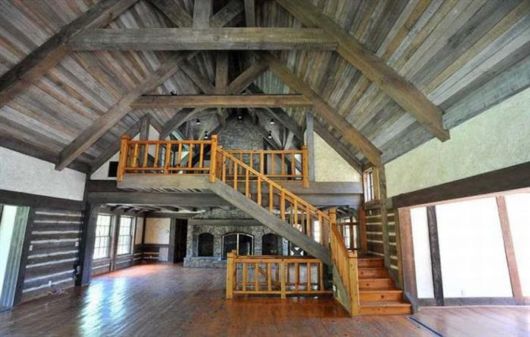 Jackson's former two-story arcade.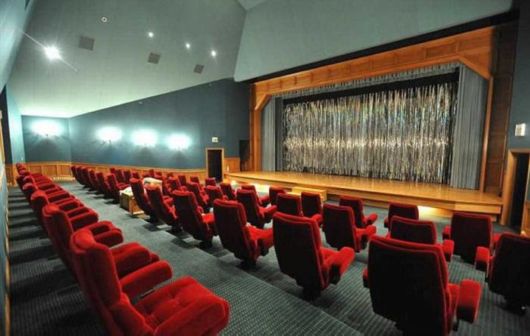 A 50-seat movie theater, with a stage, trap doors and private viewing balcony.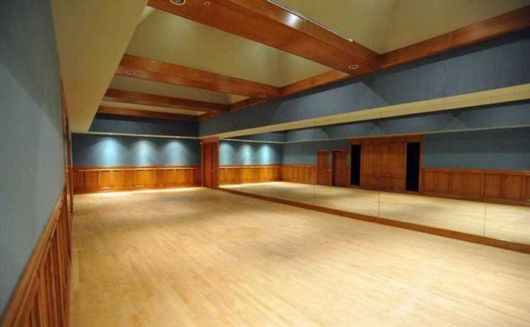 A spacious dance studio is located in the same building as the movie theater.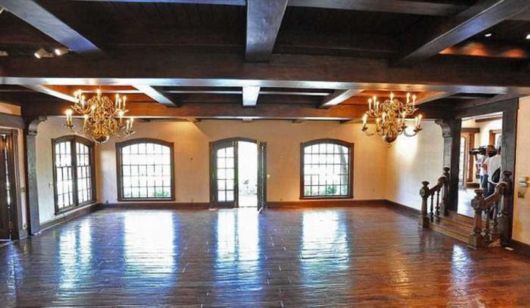 The estate was speculated to cost Jackson $3 million annually for upkeep and maintaince of a 54-member full-time staff.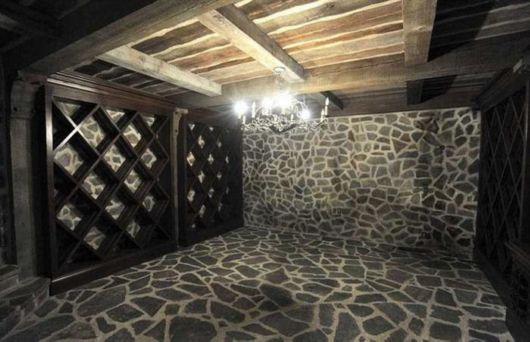 A plush stone wine cellar, in the building housing the arcade.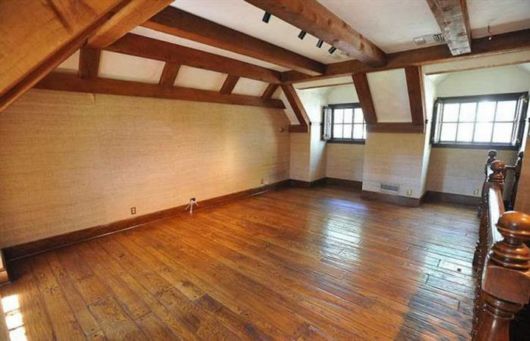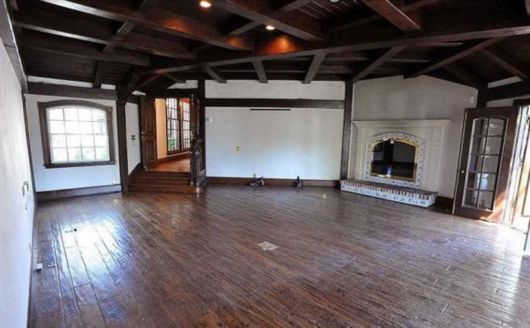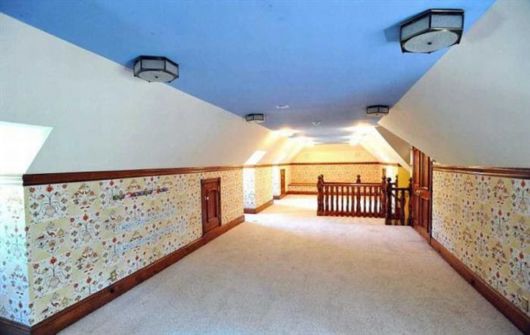 Jackson moved out of the property in 2005 after lengthy legal ordeal.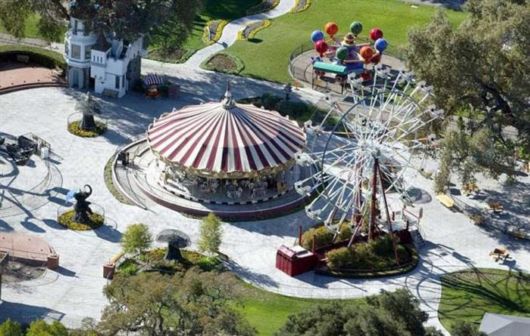 The former amusement park, which has now been dismantled.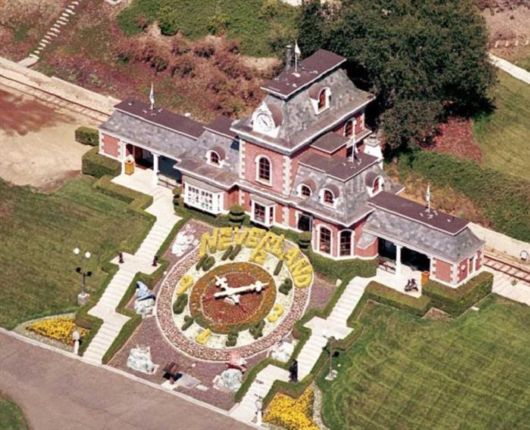 One of the few signs that will remain of Jackson?s former ownership is the train, and a great outdoors clock made from flowers.