Asia is home to some of the most magnificent beaches and historic temples in the world. There are so many magical sites to explore that you might have a hard time deciding where to go to first. Here are 15 places you must visit once in a lifetime all across the Asian continent:
1) Singapore, Singapore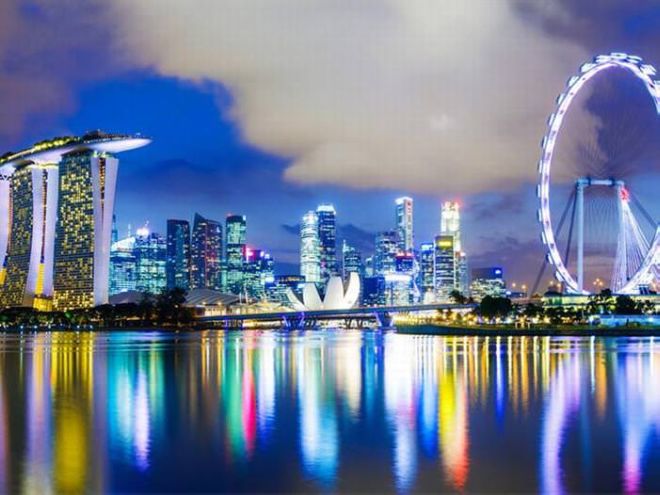 The colorful assortment of lights reflecting off the bay is only the beginning of this picturesque city. Among the featured places to explore are the Gardens by the Bay, Buddha Tooth Relic Temple, and the Singapore Botanic Gardens. If you're still not convinced, you certainly will be after having a look at these 10 must-see sites throughout the country.
2) Tokyo, Japan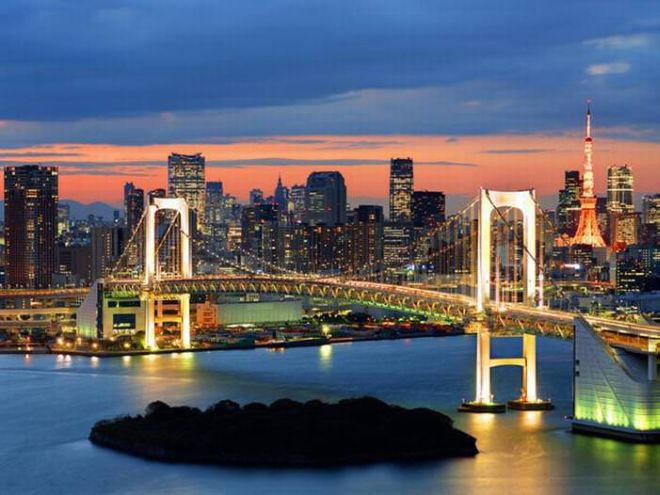 Tokyo is a traveler's dream come true. The world famous city offers everything you could ask for whether you're in the mood to visit a few ancient temples or discover the latest technological gadgets. You can find many top-notch restaurants and sample some of the finest traditional Japanese cuisine dishes on the planet.
3) Seoul, South Korea

If you're planning on visiting Seoul, you better make sure you stay for quite a while. There are so many amazing attractions in this marvelous city that you might not even find the time to see a fraction of them. You can admire the country's heritage at the National Museum of Korea, or visit the president's house in Cheong Wa Dae. You can also walk through the outdoor markets and snap a few photos of the N Seoul Tower.
4) Ubud, Bali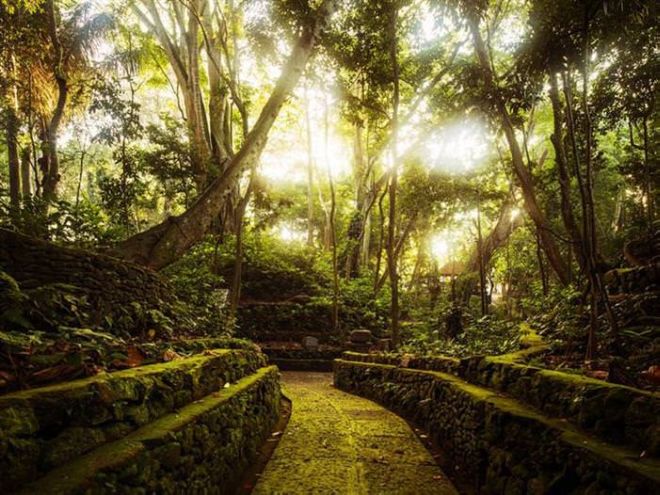 The scenic village of Ubud is a nature lover's paradise on Earth. You can admire the peaceful outdoor surroundings, go for a relaxing Balinese massage, go for a stroll at the nearby Monkey Forest Park nature reserve. You will also want to bask in the beauty of the stunning rice fields, or just let your soul wander free. The sky is the limit.
You might be interested to see how beautiful the rice fields are throughout Asia with these 20 Abstract Paintings That Are Rice Fields.
5) Taipei, Taiwan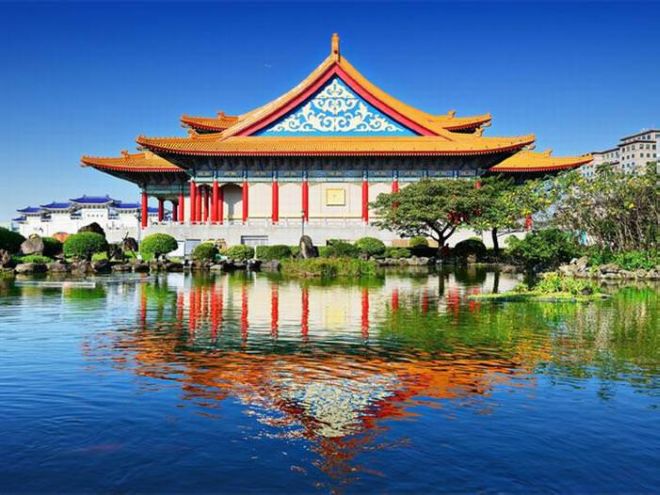 Taipei is home to many of the most historic parks and museums throughout the continent. Make sure you stop by the National Palace Museum, the Chiang Kai-shek Memorial Hall Park, and the Taipei 101, which is one of the world's tallest buildings. You can also relax in the hot springs of Beitou or spend a fun filled family day at the Taipei Zoo taking pictures.