6) Shanghai, China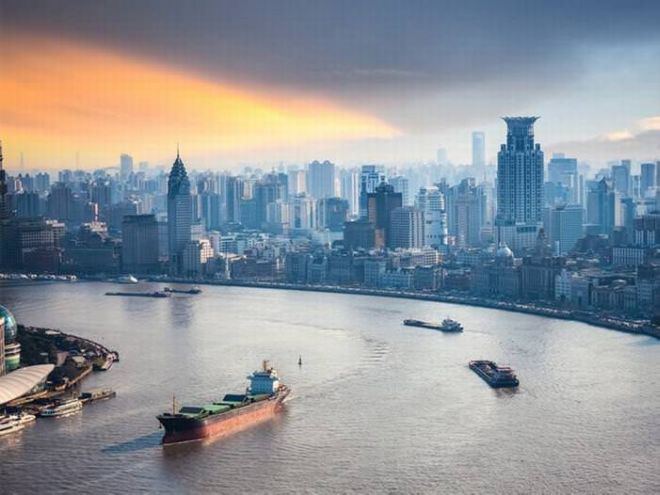 Shanghai is one of the most beautiful cities in the world, with some of the finest tourist attractions you will ever see. To say that the view from the Pudong Skyline is breathtaking, would be quite an understatement. The Oriental Pearl TV and Radio Tower sits atop the famous skyline, overlooking the serene Huangpu River. The Huangpu River splits into two districts, which are the Pudong and Puxi districts. You'll find a vibrant nightlife on the Puxi side, with tons of shopping centers and restaurants.
7) Boracay, Philippines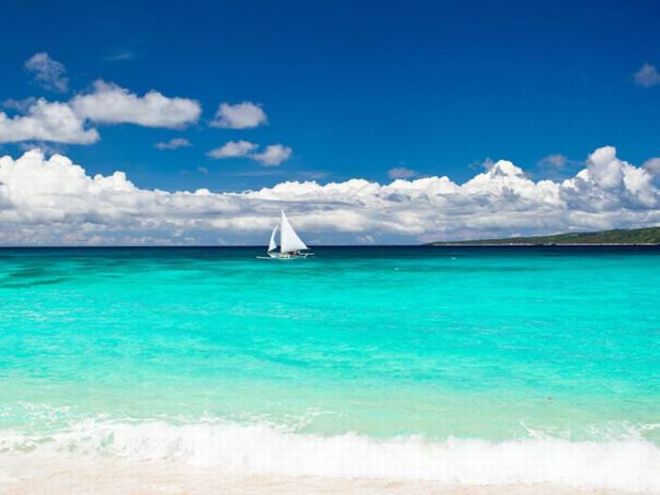 White Beach in Boracay, is a hidden gem resort located in the heart of the Philippines. You can go for a romantic sail along the crystal clear blue waters during the day and then dine at a gourmet restaurant at night. Travel & Leisure even voted it as the second best island destination in the world.
8) Hanoi, Vietnam
Hanoi was once a city marked by tragedy and devastation, but not anymore. Among the main features of the Vietnamese capital is the Hoan Kiem Lake or Lake of the Returned Sword. Some of the streets date back over a thousand years in the Old Quarter. The Red River is another must-see place on your to-do list.
9) Kathmandu, Nepal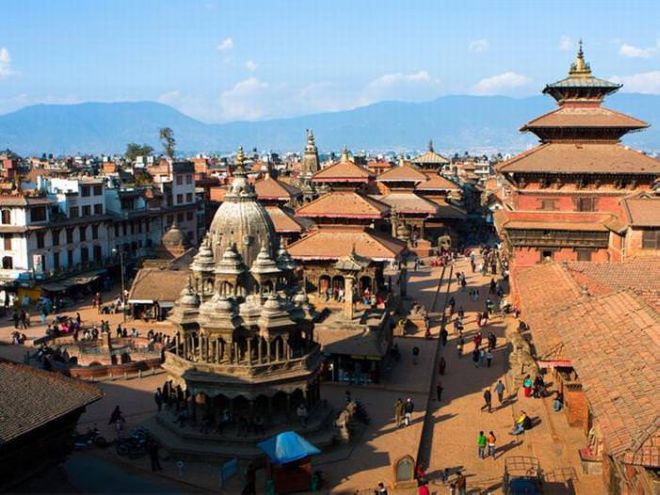 Kathmandu is the perfect destination place for anyone that wants to explore their spiritual side. There are unlimited temples to see, mountains to climb and a wide variety of tourist shops to bring a few souvenirs back home. You can admire the scores of monuments along Durbar Square or the Hindu temples of Pashupati and Changu Narayan.
10) Mumbai, India

The city of Mumbai is home to some of the most beautiful architectural structures you will ever see. You can go for a peaceful stroll along the Gateway of India, explore the magnificent Kanheri Caves or visit the Prince of Wales Museum. Don't forget to visit Mani Bhavan, which was once the site where Gandhi staged many of his famous political protests.