11) Gorkhi-Terelj National Park, Nalaikh, Mongolia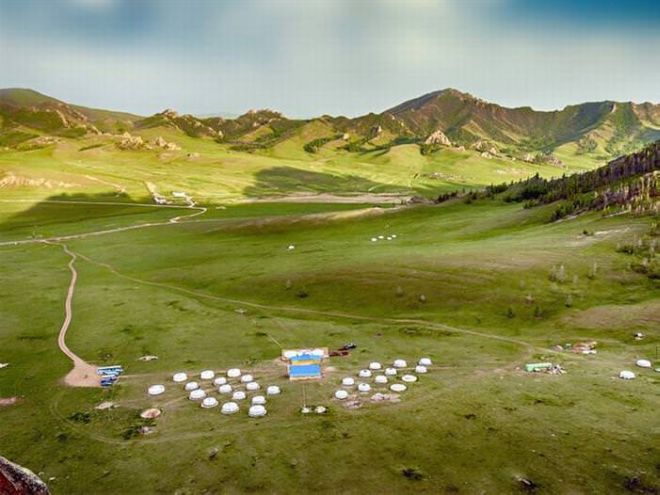 Gorkhi-Terelj National Park can be found in the Mongolian district of Nalaikh, less than 40 miles (64 km) from Ulan Bator. You'll want to begin your expedition early in the morning, in order to spend the entire day hiking along the dreamy landscape trails. The main attractions are the Yestii Hot Water Springs, the Turtle Rock and the Khagiin Khar Lake.
12) Seminyak, Indonesia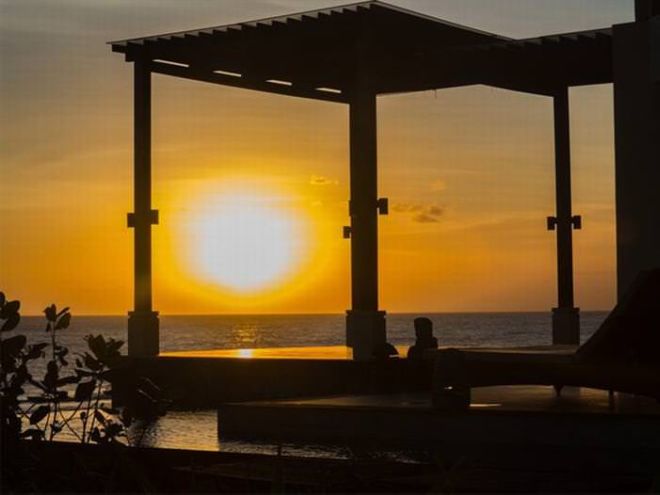 If you're ever in the beautiful country of Indonesia, you will love the golden sunsets appearing over the gorgeous beaches of Seminyak. There are plenty of restaurants that offer traditional Indonesian cuisine and a spectacular view you only see on postcards.
13) Bangkok, Thailand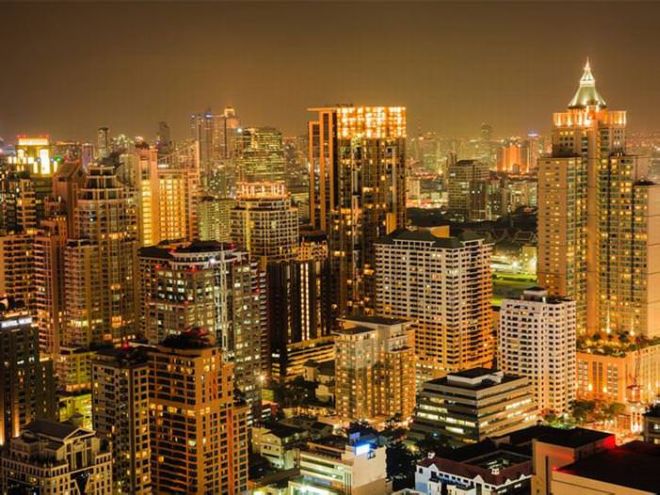 Bangkok ranks as one of the most visited travel sites in Asia. The Grand Palace is a compound of stunning buildings; that was once home to the Kings of Siam. The Temple of the Emerald Buddha is the main centerpiece attraction throughout the entire palace, located in the Phra Nakhon District.
14) Hong Kong, China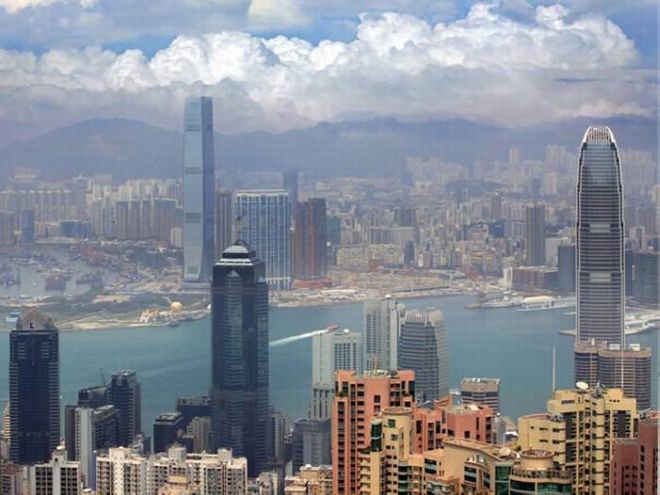 You don't have to be a financial trader to appreciate the beauties of Hong Kong. Hong Kong is a Special Administrative Region of China, located in the southern coastal area of the country. The main sites to see are the Man Mo Temple, Lantau Island, Shenzhen Safari Park in Guangzhou and the breathtaking panoramic views of Victoria Peak.
15) Siem Reap, Cambodia

Siem Reap is the capital of the nation and has been appropriately labeled "The Perfect Destination" for adventurous travelers in Asia. Among the sites to see, are the ancient Buddhist temples and ruins of Angkor Wat. Angkor Wat also happens to be the part of the 7 Wonders of the World and the largest religious monument in the world.