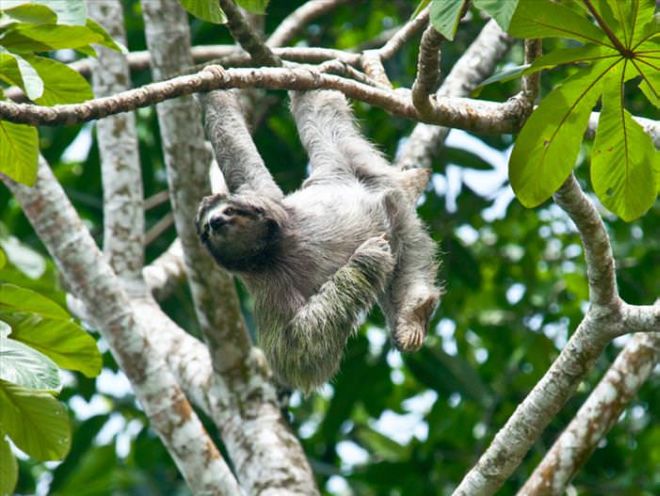 One of these is the tree dwelling Three-toed sloth. You can arrange a boat tour near Puerto Limón if you'd like to see one.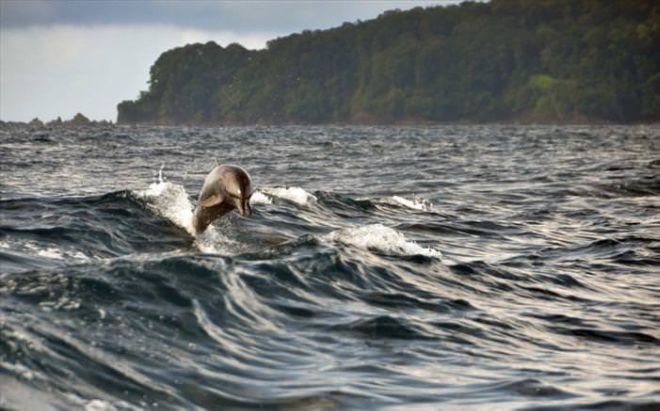 Off the coast of Osa Peninsula lies Caño Island Biological Reserve, one of the country's many protected areas, excellent for marine life, diving and snorkeling.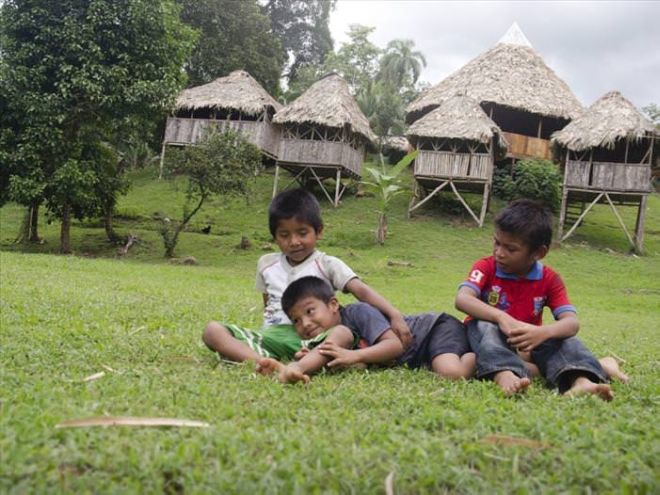 Residing in Limón Province are the Bribri, indigenous to the region. Their culture is very different than western society and many organizations can organize a volunteer opportunity with a local community so people can learn about their practices and beliefs.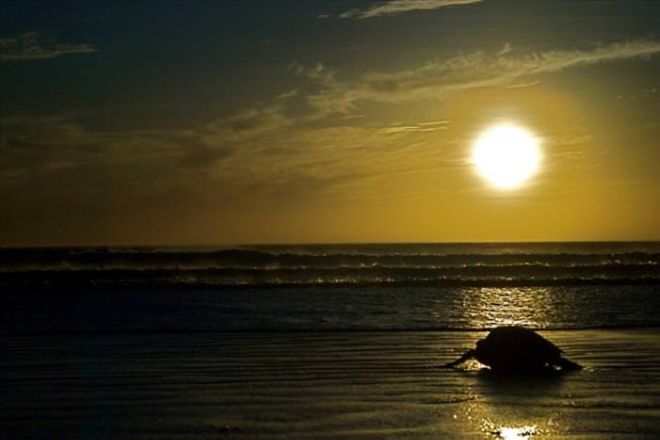 Tortuguero National Park, a leader in turtle conservation. Here you can see the nesting grounds of the endangered leatherback turtle. If you come during the mating time, you'll be able to see quite a few of them.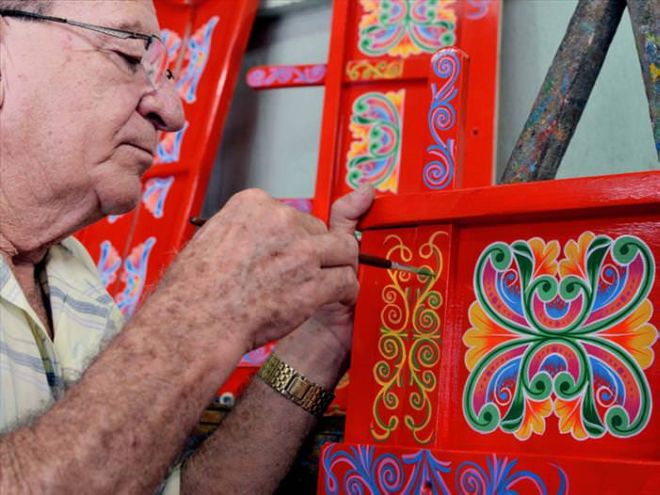 Traditional Sarchí crafters in the foothills of Poás Volcano. One of their more well-known skills is decoratively painted carriages, once used to transport coffee to the port.