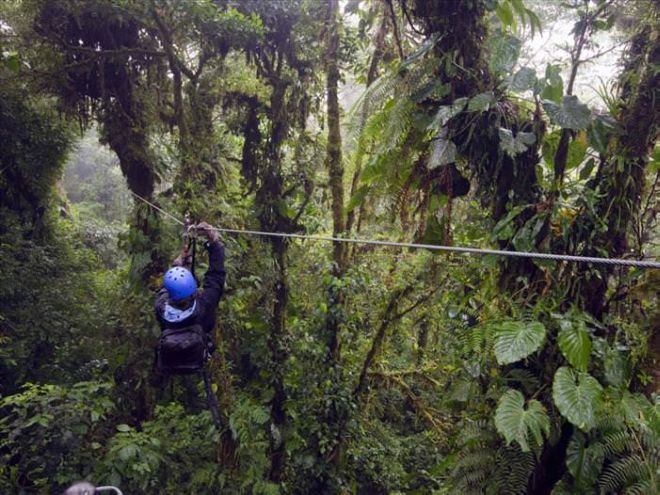 A popular ecotourist excursion is zip lining through the perpetually misty Monteverde Cloud Forest, where you can discover the abundance of wildlife of the Tilarán Mountains firsthand.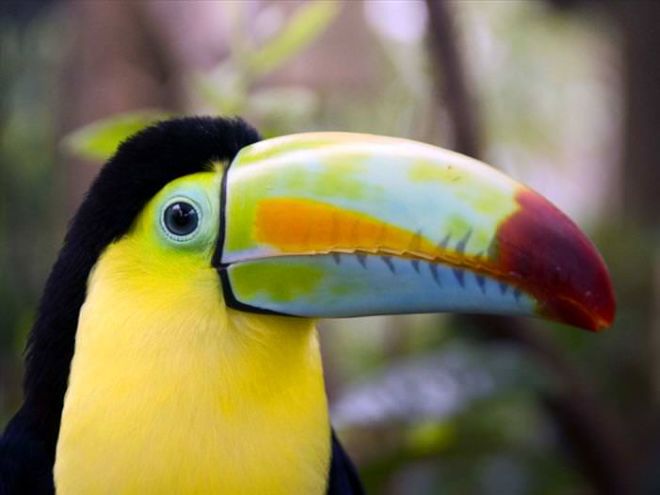 The exquisite toucan embodies tropical paradise with its brightly colored feathers and beak. You can see them at La Paz Waterfall.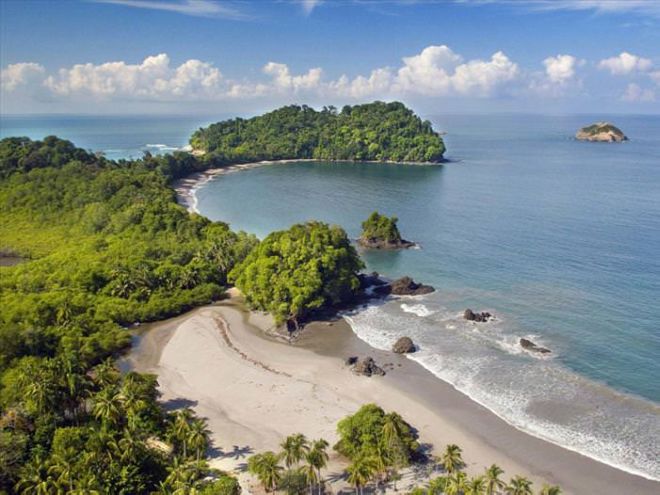 Visit the Manuel Antonio National Park for a nature-filled hike. This spot near the town of Quepos offers a unique combination of pristine jungle and palm-lined beaches.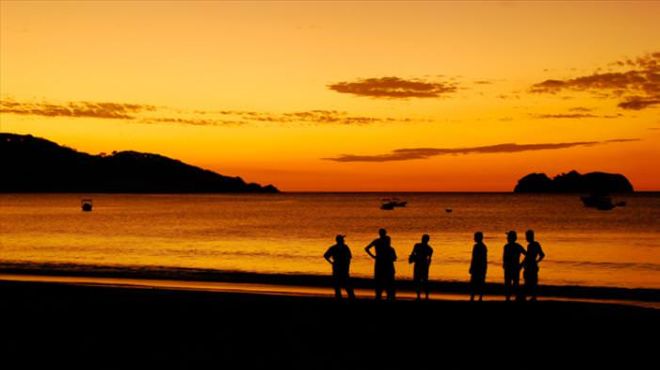 South of Culebra Bay in Guanacaste province, you will find the laid-back beach Playa Hermosa.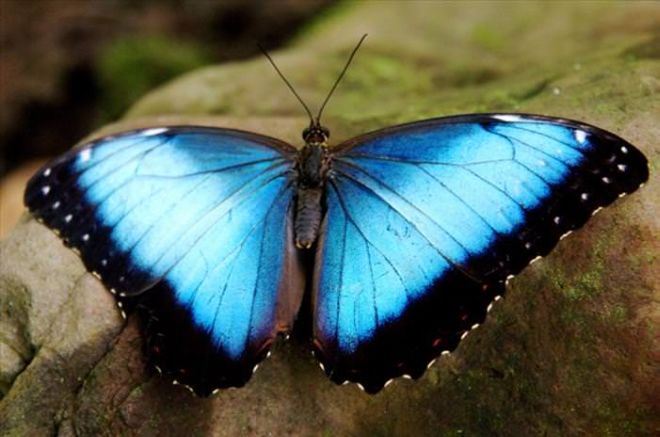 Spot the Emperor butterfly with its iridescent colors brightening the Costa Rican forests.