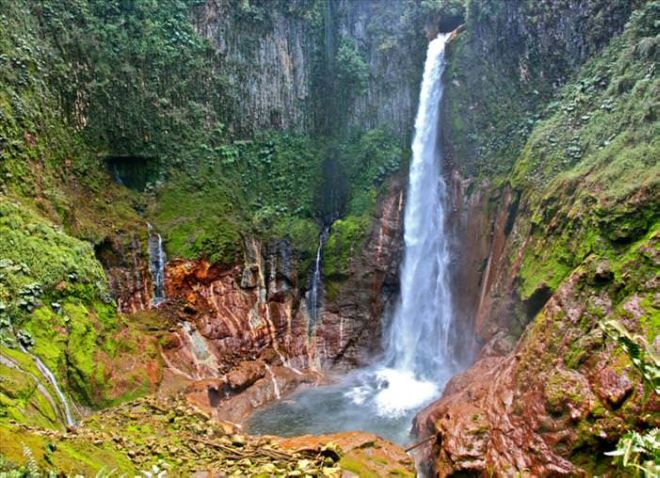 The mainland is full of natural wonders. For example, Bajos del Toro is a private reserve with a 300-feet plunging waterfall. Visitors can climb the extinct volcanic crater nearby and get the view of a lifetime.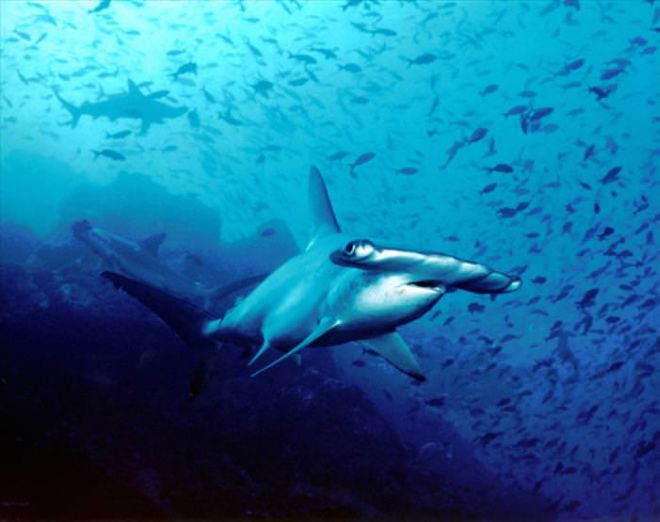 Cocos Island National Park is located 340 miles from the mainland and is world famous for its diving opportunities.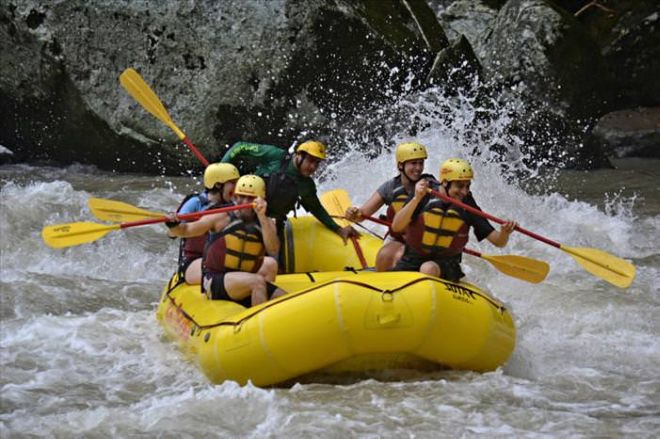 If you love whitewater and adrenaline, consider rafting the Rio Pacuare, near Tortuguero National Park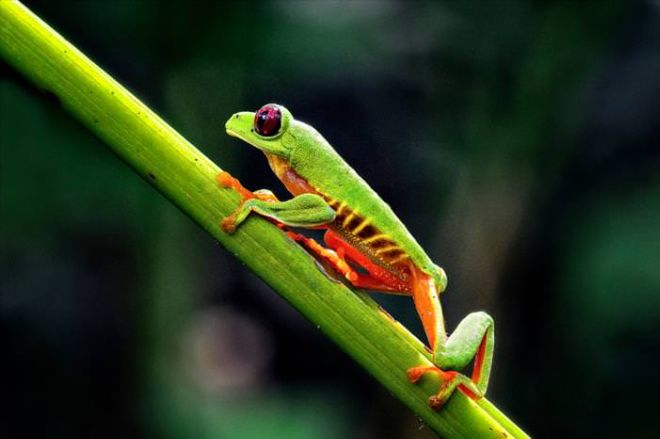 Traverse the country's tropical mountains, rainforests and islands to catch a glimpse of the endangered red-eye tree frog.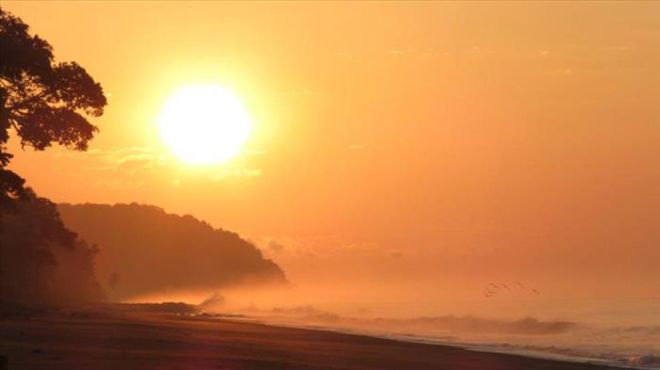 The beaches never end in Costa Rica, but occasionally the sun does go down on a beautiful day.