If you browse social media a lot then you probably come across motivational quotes and posters that tell you to 'follow your dreams' which is easier said than done, unless of course you're Phil Duncan. Travelling around the world Phil is on a mission to try some of the best pizza the world has to offer!
You'd think that travelling the world would be most fun with a significant other or loved one but you'd be wrong, according to Phil all you need is pizza. Travelling across America, to the UK, Thailand, Malaysia and more Phil is experiencing everything that world has to offer, from mountains, valleys, national parks, built up cities and their culture whilst also trying out some of the best pizza there is.
28-year-old Phil Duncan from Liverpool is on a mission to achieve a promise he made to himself, to visit 30 countries before he turns 30.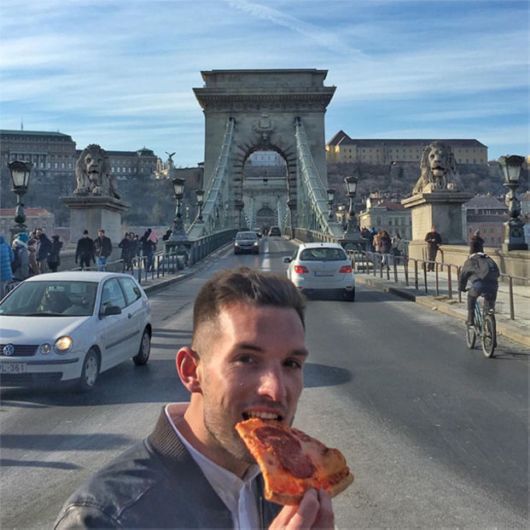 Except his journey comes with a rather delicious twist, he's also on a mission to taste pizza from each of the countries he visits – a mission we'd be more than happy to embark on!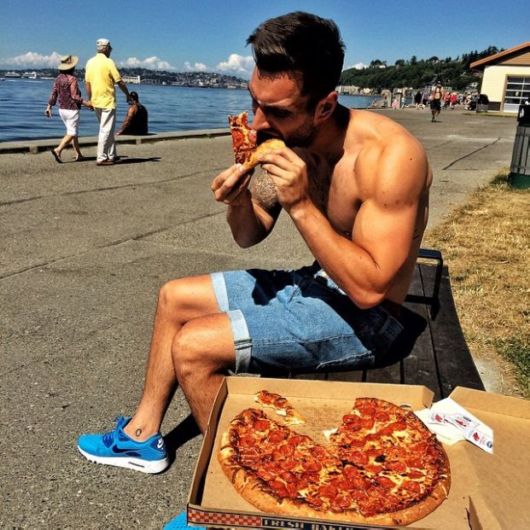 Phil has been documenting his delicious adventures on
Instagram
and his
Blog
.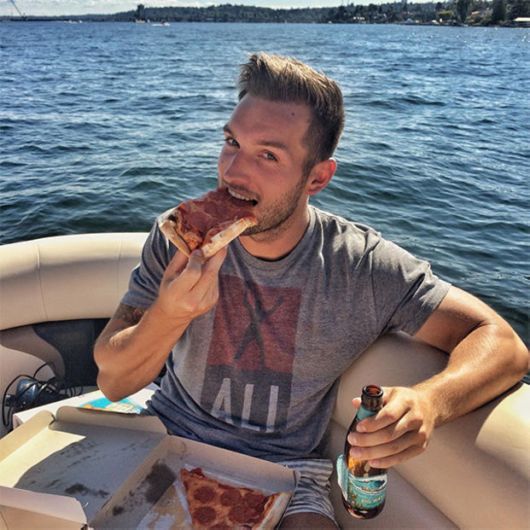 You may think that travelling the world on your own might be a little lonely, but Phil always has his one true love right by his side – pizza.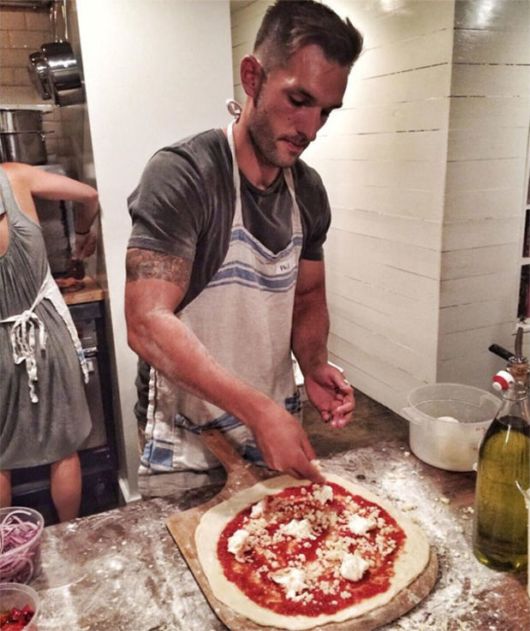 And it's a love that he's clearly now afraid to show.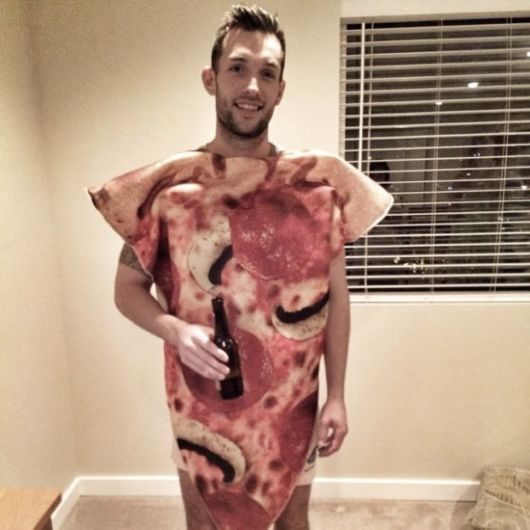 No blizzard is stopping me from getting my NYC pizza.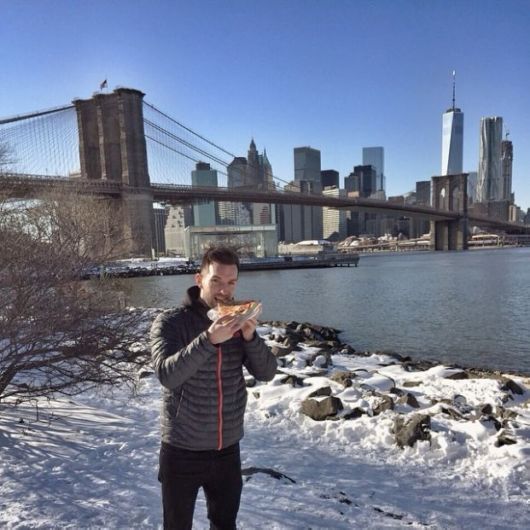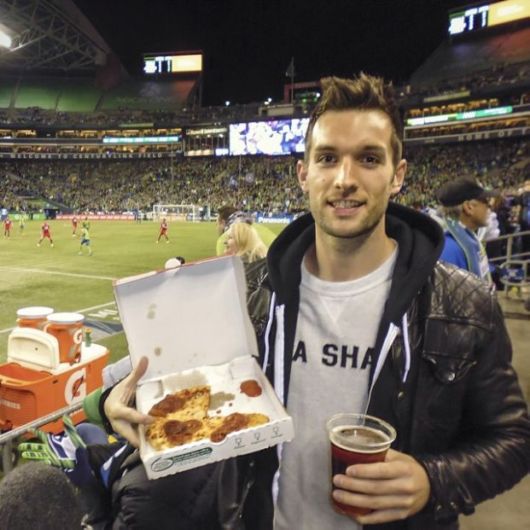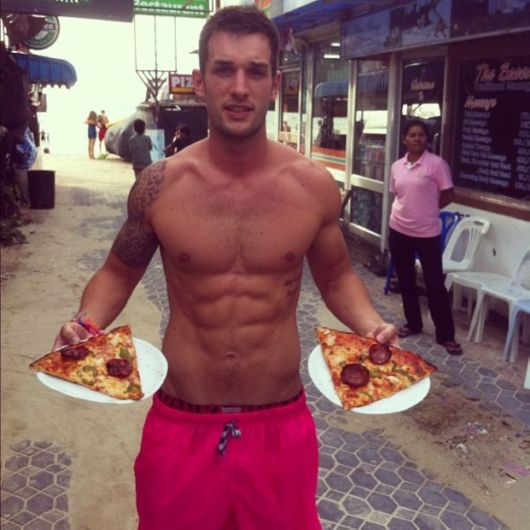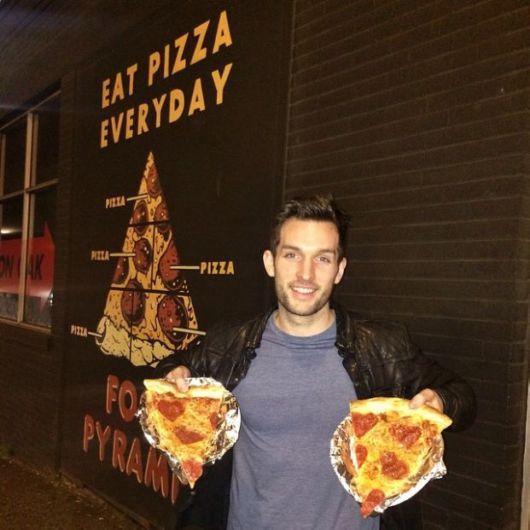 The healthiest kind of diet… Is a happy diet! Costco Pizza is still king.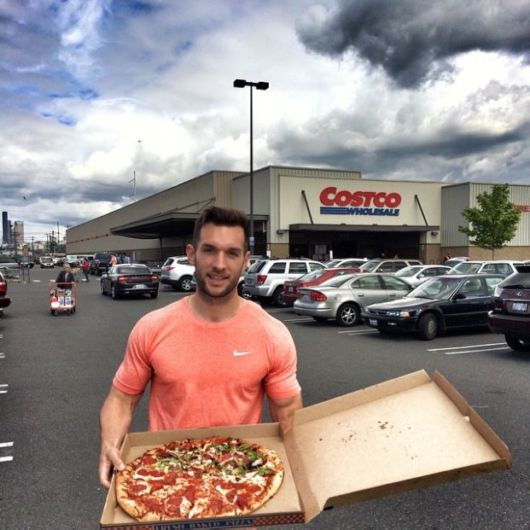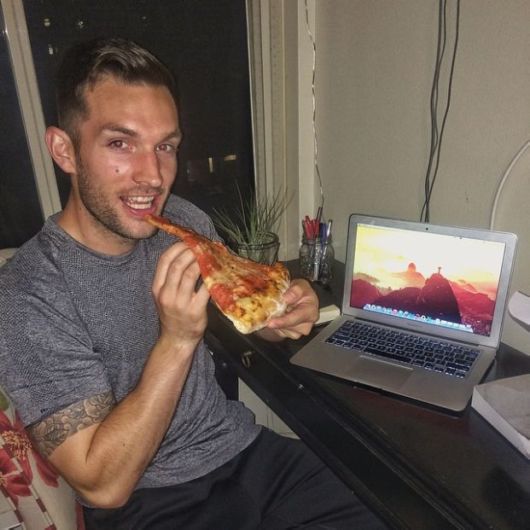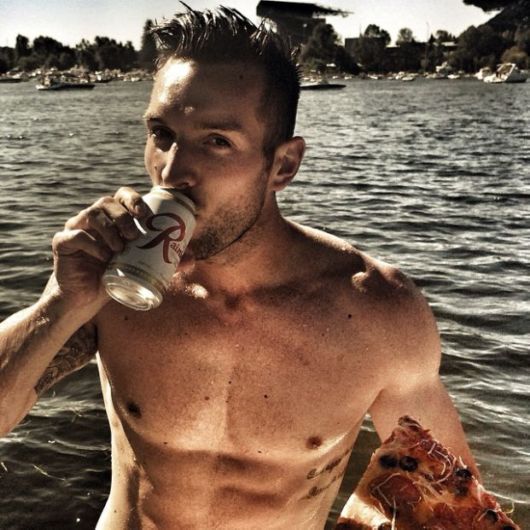 Apparently pizza is the perfect pairing, when wine tasting. What doesn't pizza make taste better???