Juliet?s house or Casa di Giulietta is one of the main attractions of Verona with the most famous balcony in the world. Every day crowds of people make their way through the narrow archway into the courtyard to admire and photograph the famous balcony. Couples of all ages swear eternal fidelity here in memory of Shakespeare?s play ?Romeo and Juliet?. And all this even though the two main characters never really existed and William Shakespeare never went to Verona in his lifetime. However, Verona is inextricably linked with the fate of the two lovers. In recognition of this factor and in order to offer the countless couples who come to Verona every year a worthy location, the city of Verona bought today?s house of Juliet from the Dal Capello family in 1905. Due to the similarity of their names they declared the house to be the family residence of the Capuleti family ? a new tourist sensation was created!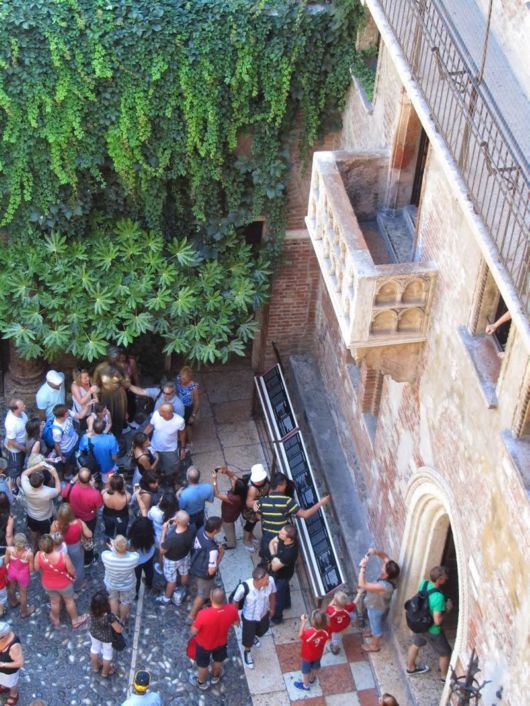 In the footsteps of Romeo and Juliet ? Those who enter the courtyard of Juliet?s house for the first time will be struck by the thousands of small scraps of paper which cover the floor to the ceiling. All who write down their love vows to their partner and stick them on the wall will ? according to the popular belief ? stay together with their partner for the rest of their lives and will be very happy. Even touching the right breast; of the bronze statue of Juliet in the small courtyard will bring luck to all who are trying to find their true love. Apart from the famous love story, Juliet?s house has other interesting attractions to offer. The house delights with its beautiful Gothic style from the 14th century. In the individual rooms and halls you can find numerous exhibits from the time of Romeo and Juliet which give a good impression of life in ancient Verona.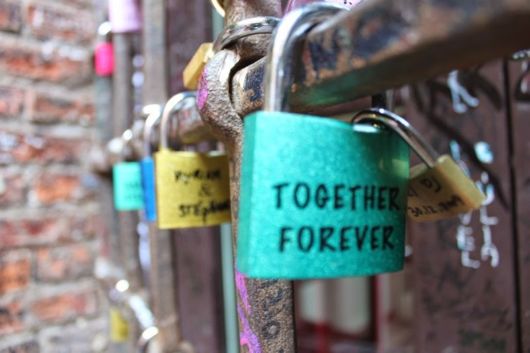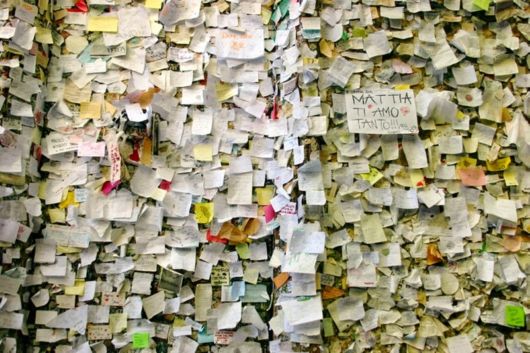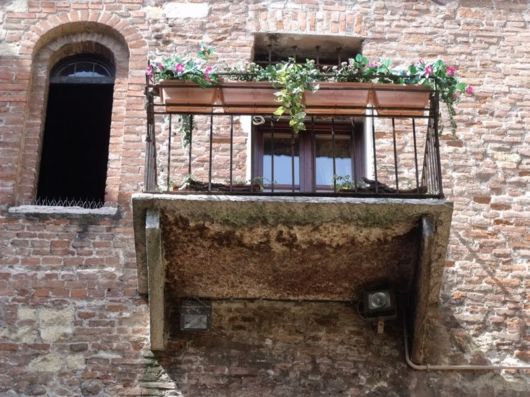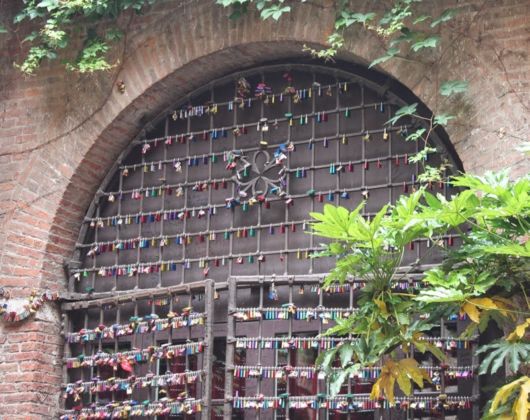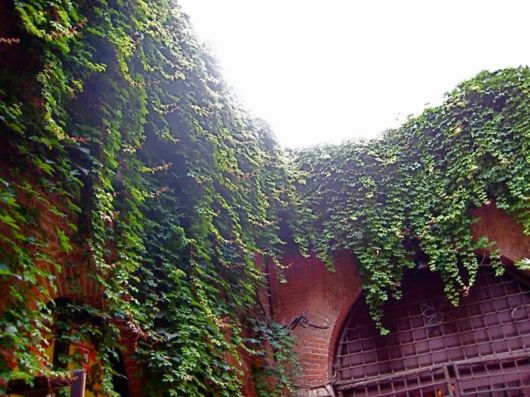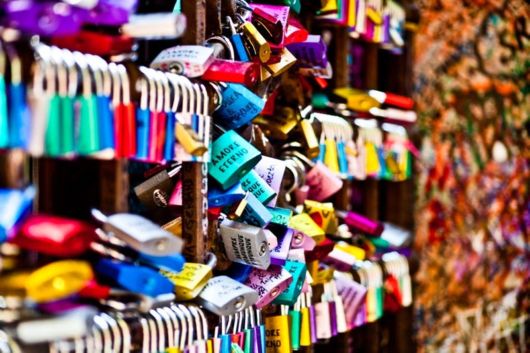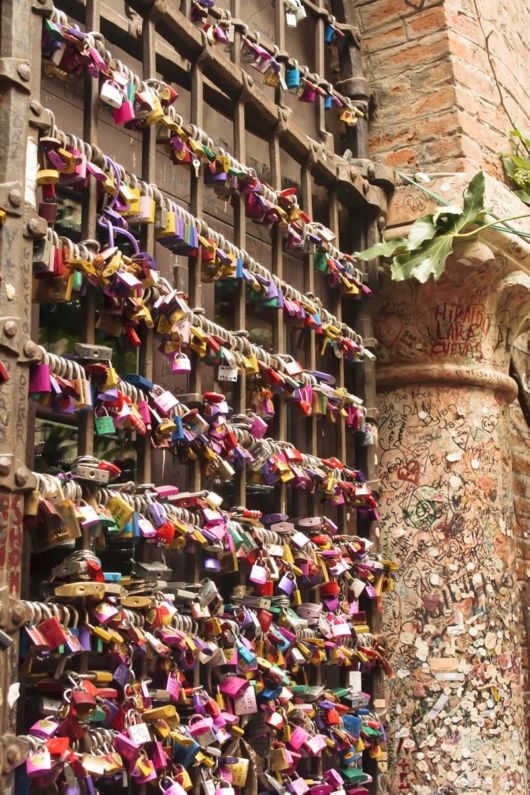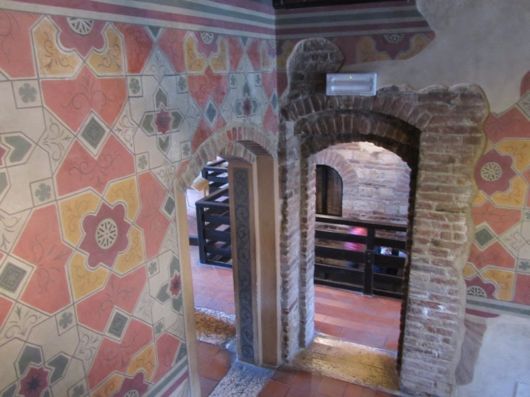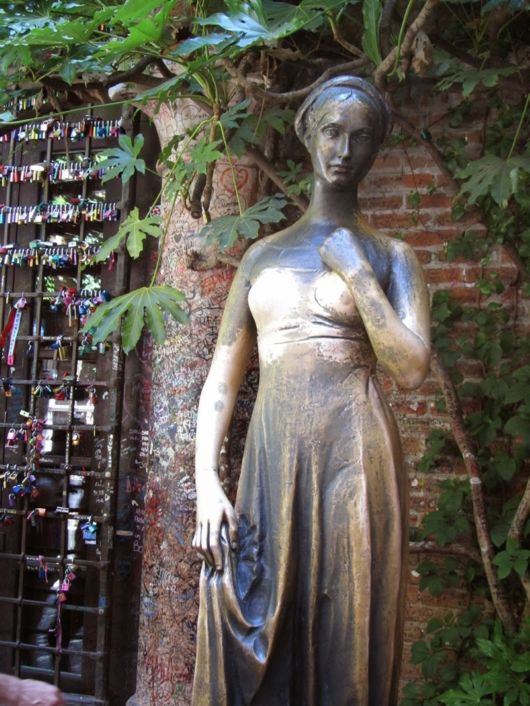 Italy – Veneto – Verona – Statue of Juliet outside Juliet's House ? Tour of Italian lakes region of Italy including Garda, Como, Lugano, Maggiore and Orta. There is some truth behind the legend of Juliet and Romeo's story – the two families, Montecchi and Capuleti in Italian, were involved in a struggle for power in Italy during the period of the Scala lords. The house in Verona known as Juliet's house was owned by the family dell Capello. The house dates from the 13th century and the family coat of arms can still be seen on the wall. A slight problem is the balcony itself, which overlooks the courtyard ? it was added in the 20th century.