Albania is one of Europe's most beautiful countries, filled with classic architecture and spectacular views, and yet not many people would think to vacation in it. If you want a different European experience, then consider heading to Albania, because it is so much more beautiful than you would have ever guessed.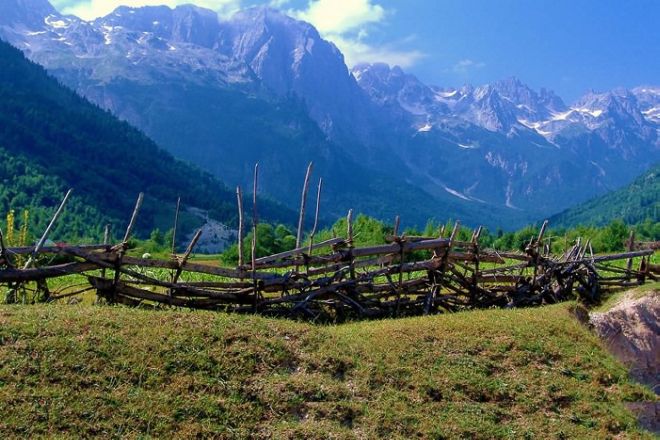 Albania is a small Balkan state in South-Eastern Europe, filled with friendly locals and considered very safe to visit. Albanians are considered to be very tolerant of other cultures and religions, and the country has a complete separation of church and state.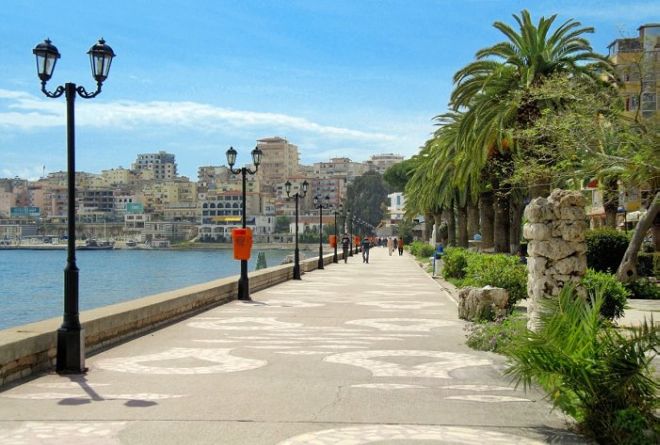 Albania's capital, Tirana, was founded in 1614 and is home to just under half a million people, and is Albania's cultural, financial, and economic center. The city is a synergy of old and new, where centuries-old architecture neighbors 21st-century office buildings and shopping malls. It's a lively city, filled with cafes, parks, shops, museums, churches and mosques, to name a few. Tourists will enjoy a ride in the local tram up to the Datji Mountain, located just outside the city. There, at 1,600 meters (5250 feet) elevation, you can get a gorgeous view of the entire city.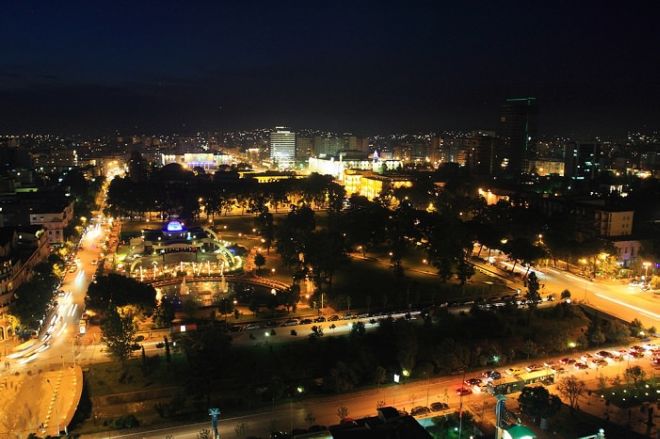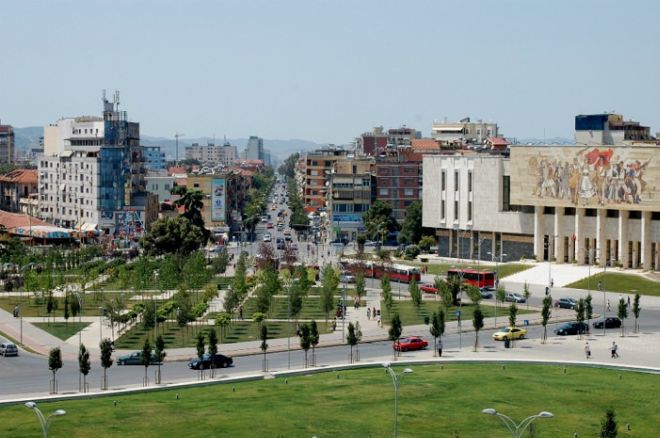 Albania is blessed with a stunning countryside, brimming with forests, valleys, mountains, castles, picturesque little towns, and lakes. The country is filled with bodies of water, whose color varies from deep blues to bright turquoise. The best examples are Albania's two major lakes: Ohrid and Prespa.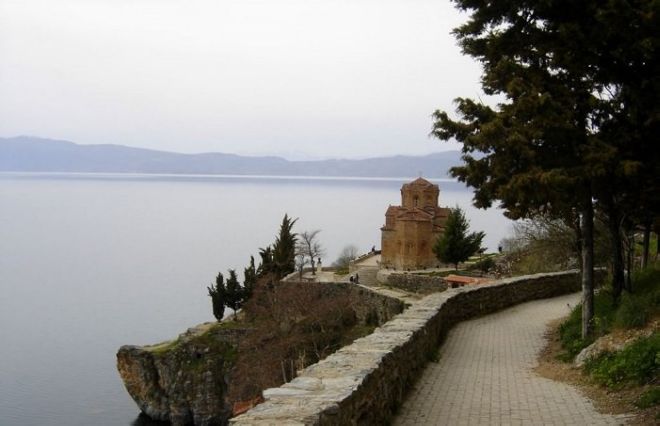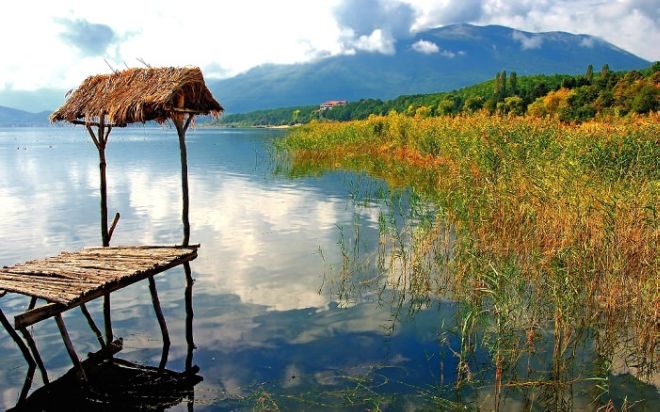 Tourists can travel around Albania by renting a car, or by buses and trains. The latter are surprisingly cheap, and the windows will reveal a dazzling scenery as you pass it by. The views are not all of valleys and mountains – much of Albania's charm lies in its traditional villages and small towns that dot the countryside.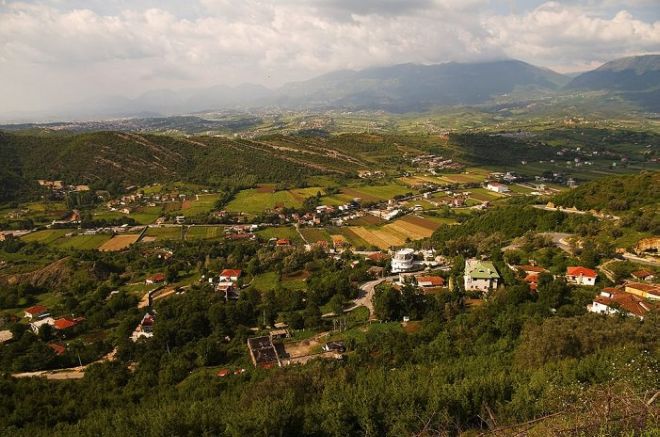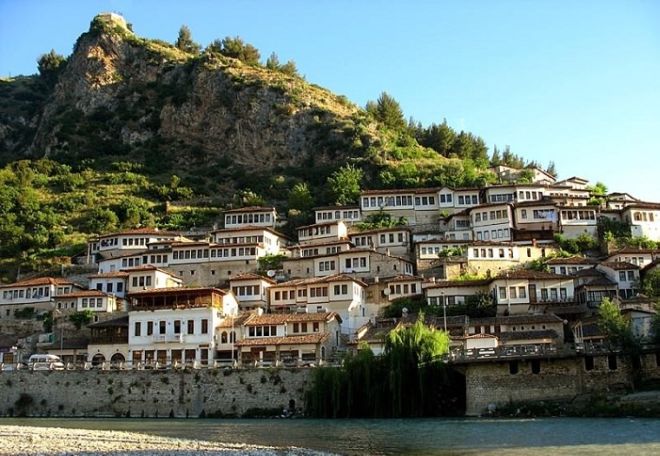 Central Albania is a most fertile area, and other than Tirana and other cities, one can find many impressive mountains. You will find snow-covered mountains, vegetation-rich mountains, ones that surround valleys or rise high above lakes. There are several mountains that rarely see tourists, but which braver hikers may wish to explore.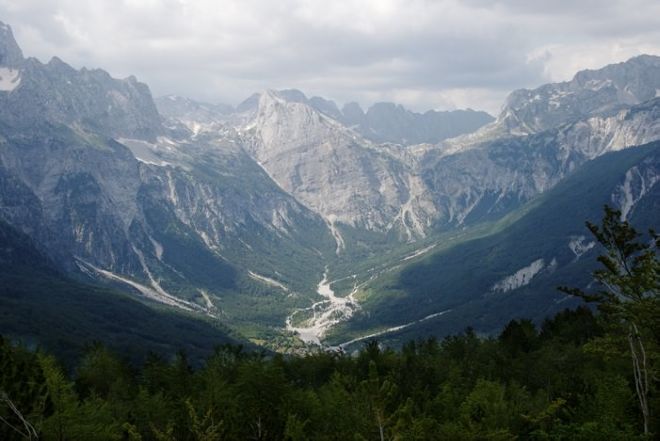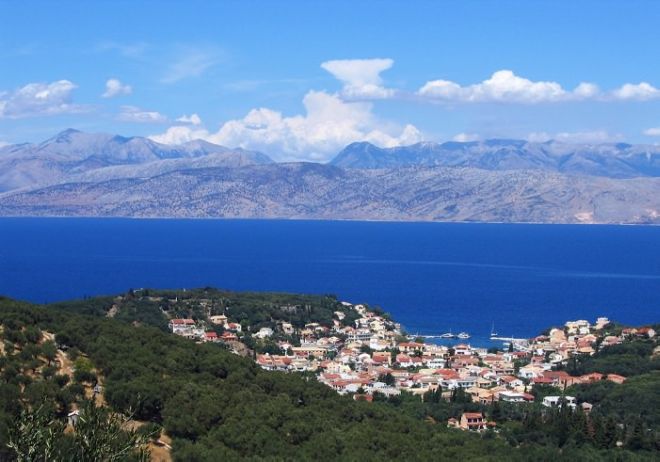 In the south, Albania enjoys a small, pristine coastline with the Ionian Sea. Tourists are often amazed that the north of the country feels almost alpine, while the south is more Mediterranean, with golden beaches, turquoise waves, olive and orange groves, seemingly a lot like its neighbor – Greece.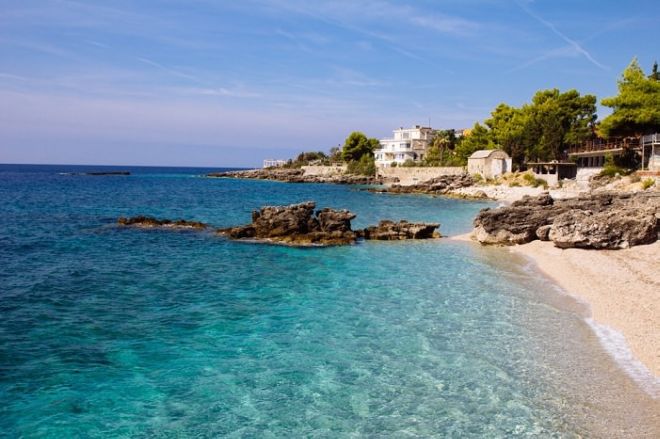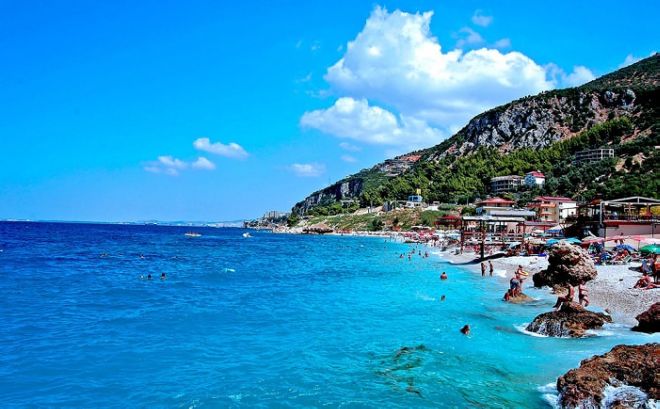 Albanian cuisine has strong Balkan influences, thanks to what was once the Ottoman Empire. After the collapse of communism in the 1990s, other European influences, mainly Greek and Italian, found their way into the Albanian kitchen. This means that whether you're a foodie or not, your taste buds are in for a treat.
Along with the many different styles of restaurants, the locals enjoy organic home cooking, which includes homemade bread as well as homegrown fruits and vegetables. One of the most popular dishes in Albania is the byrek – a cheese-filled phyllo pastry. You will also find Arabic Baklava, various mediterranean salads, and many other styles of dishes.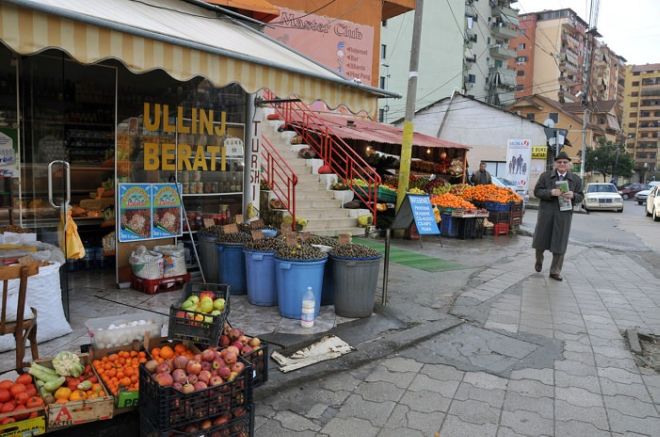 If you're a history or architecture buff, you'll find that Albania is filled with old buildings and ruins. This land was ruled by the Romans, Byzantines, Normans, Slavs, Ottomans, and more. All of them left behind buildings and monuments that look like they were taken out of a storybook. In Butrint, which is located in the south, you can find remnants of ancient fortifications, mosaics, and statues. In the more central town of Berat, one can see beautiful houses from the Ottoman period. These are just two quick examples of the rich history of Albania.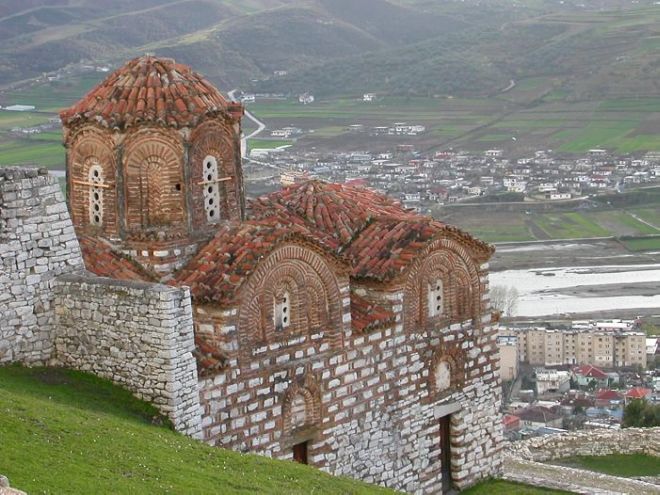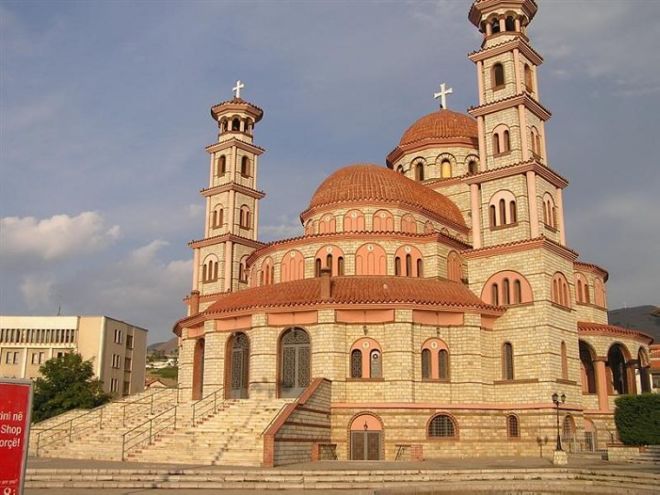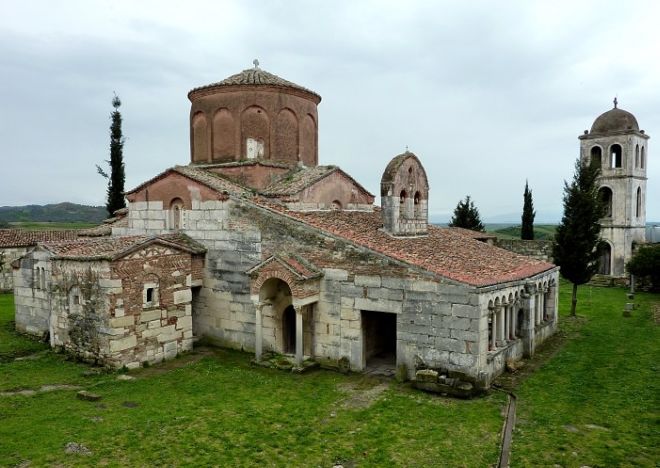 We can safely say that Albania is a place one must visit and explore. It offers something for everyone: Swimmers and hikers, history buffs, explorers – and of course – food lovers who want to sample Balkan and Mediterranean dishes. Finally, if you're more of an urbanite, but are willing to enjoy in a place where the 21st century hasn't fully caught up with yet, then head on out to Albania – The Hidden Jewel of Europe.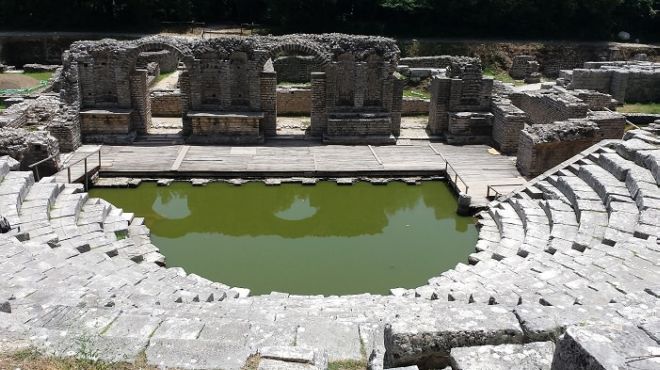 BONUS: A beautiful video of Southern Albania