Romania, as I forgot to look more
Somewhere in Maramures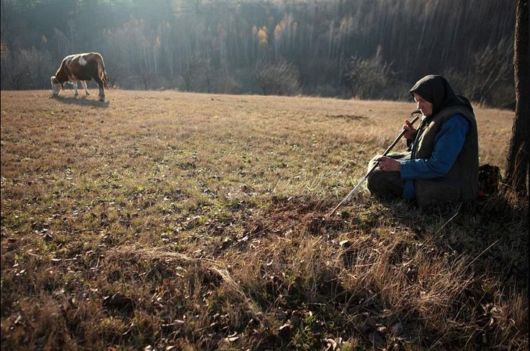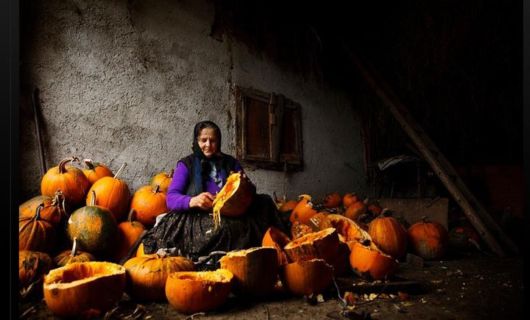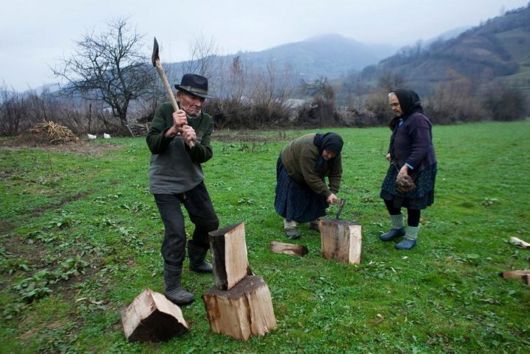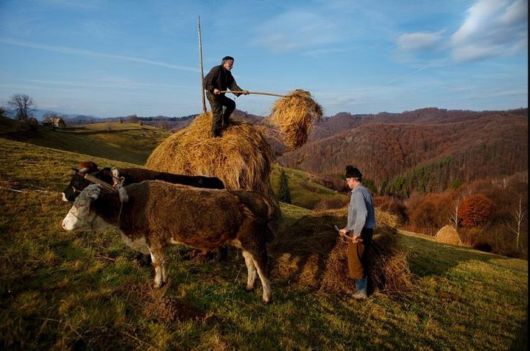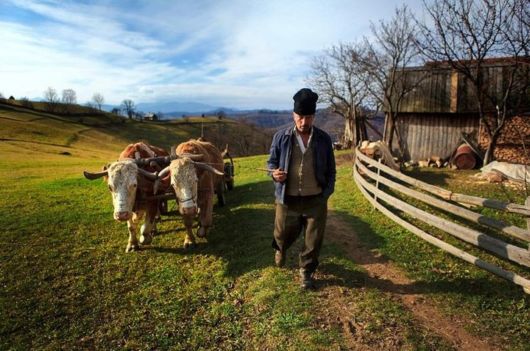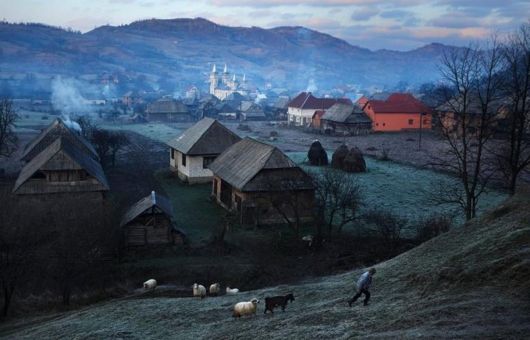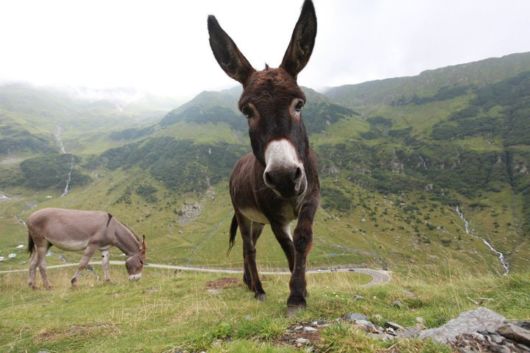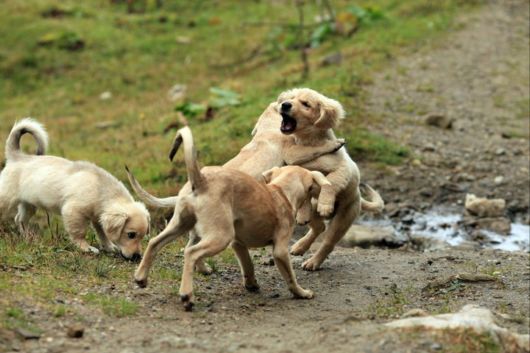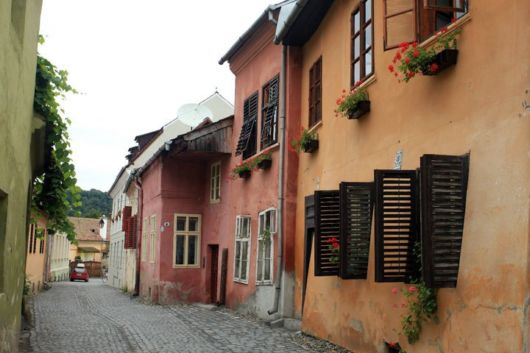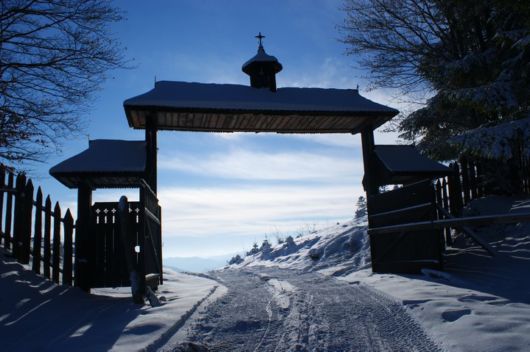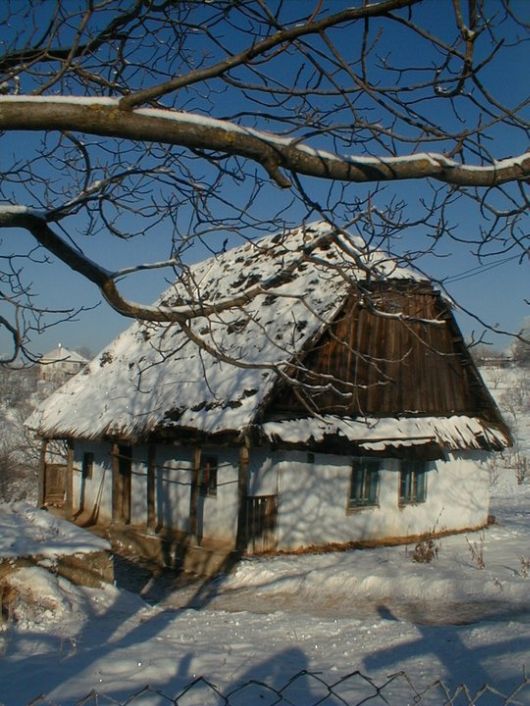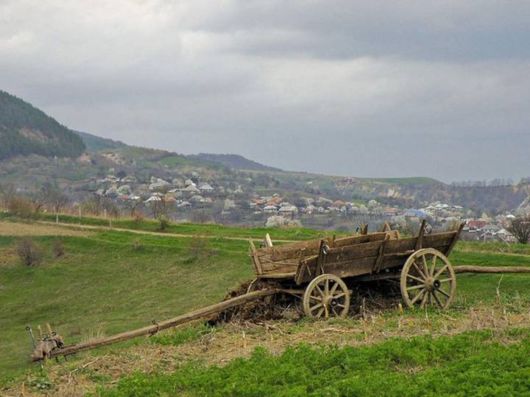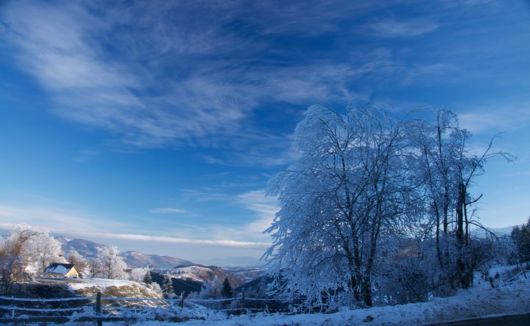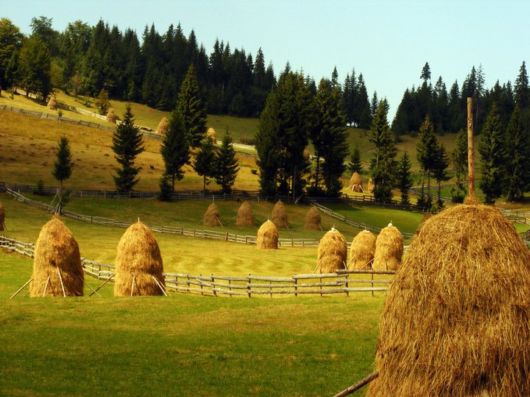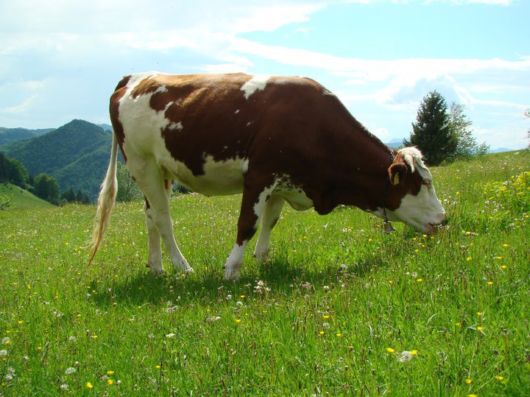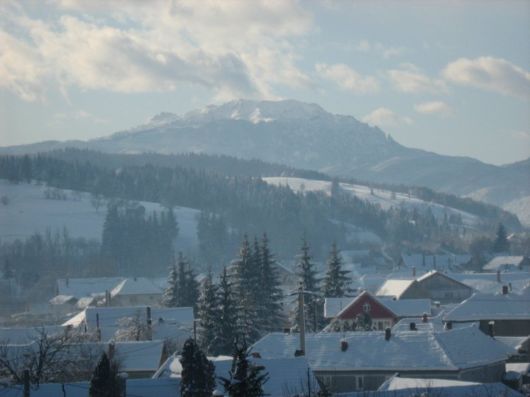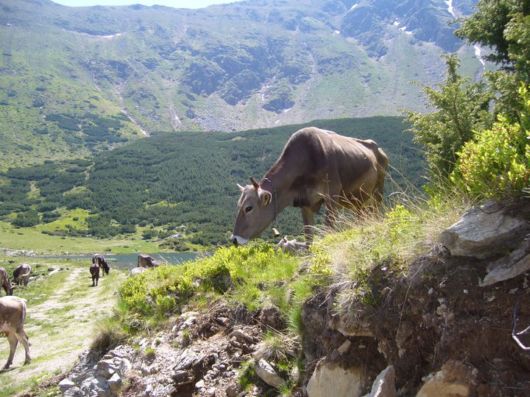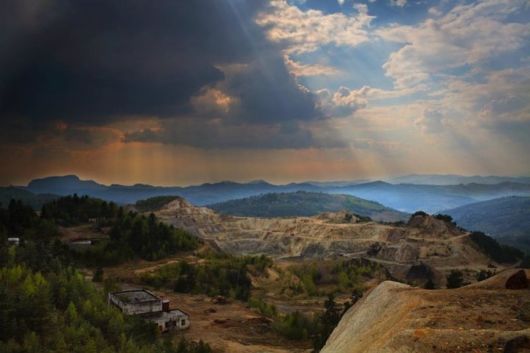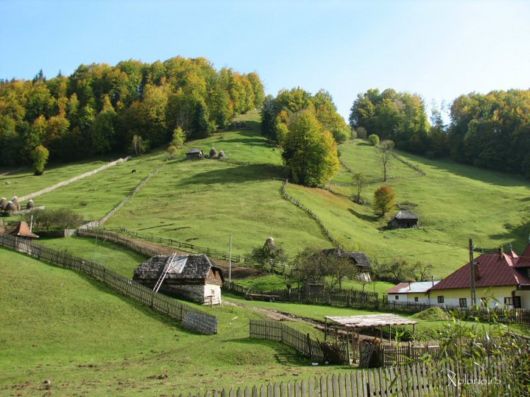 Dambovicioarei Gorge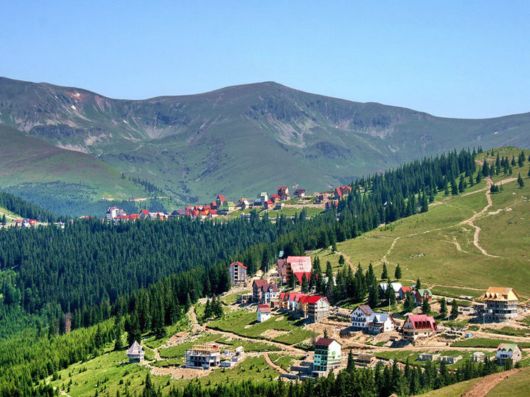 River nec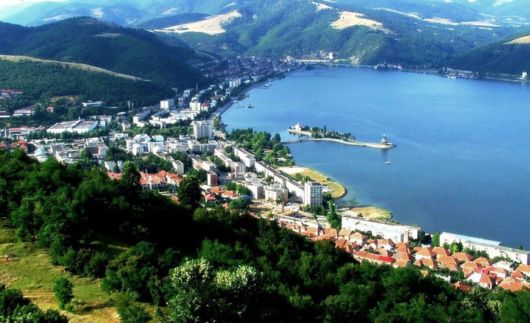 The OVA is a municipality in the county The Mehedin i, Banat, Romania.It is situated on the banks of the reservoir pores Iron first on the Danube River, inthe estuary of the River Cerna's Danube River.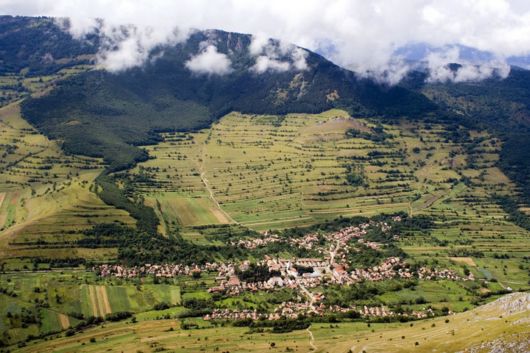 Rmeteor, at the foot of Apuseni Mountains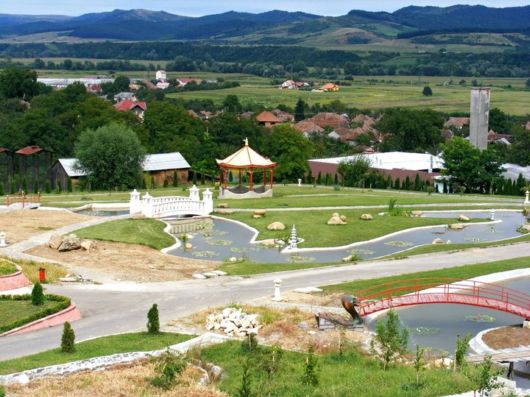 Botanic Garden Jibou Salaj County. Destination with dedication 🙂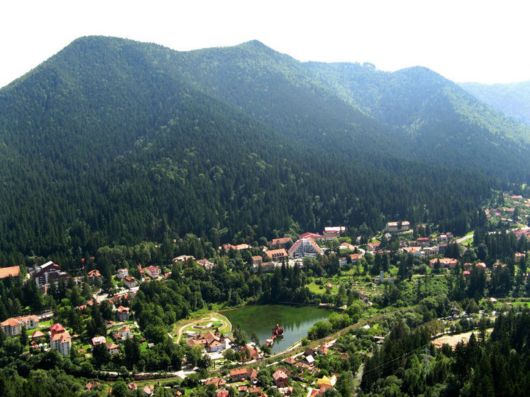 Baile Tusnad pride Transylvania.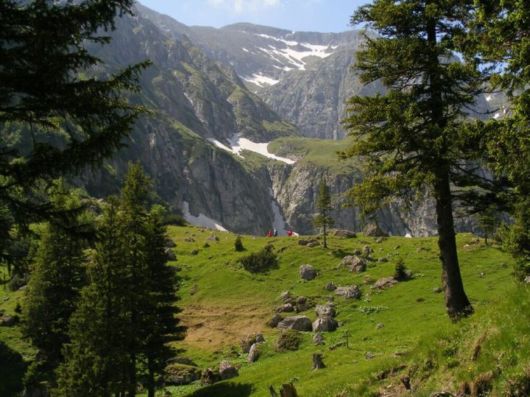 Malaiesti, Bucegi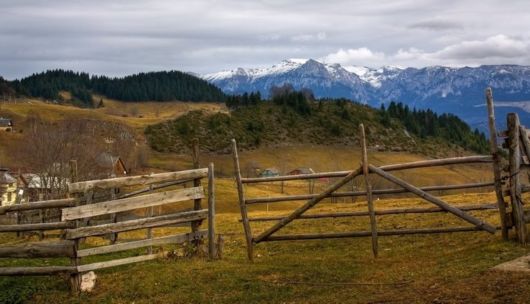 Foundation, Jud. Brasov.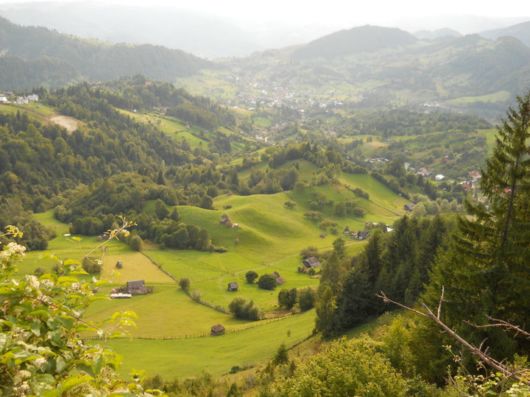 Rucar mountain-Bran Corridor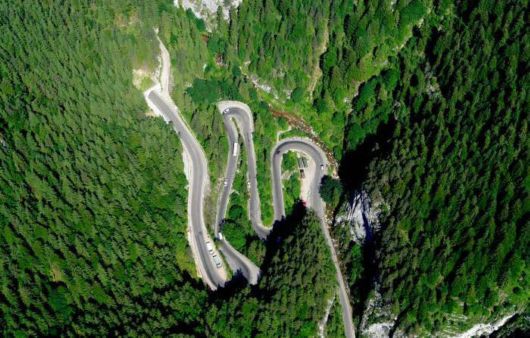 Gorge Gorge, site of joint strategies central the n northeast County they Neame and Harghita.Aerial view.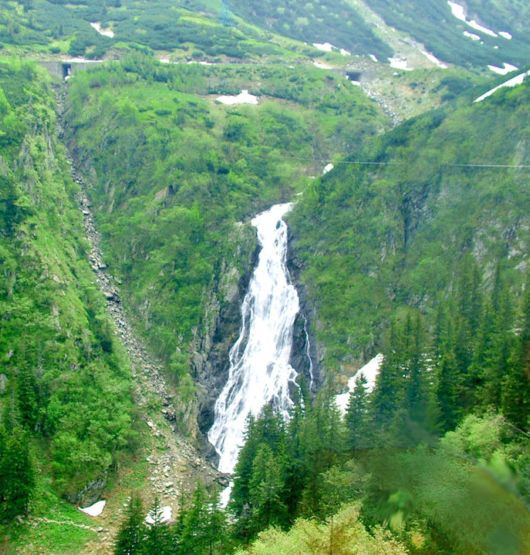 Cascada Balea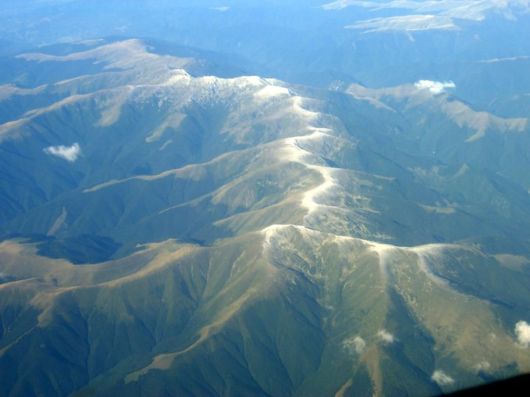 Doll Iezer Fagaras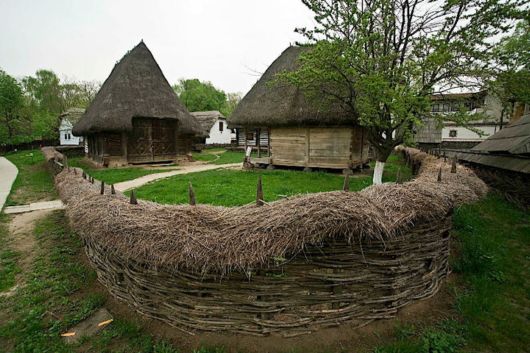 Lake Village Museum Herastrau Bucharest. A true oasis in this city.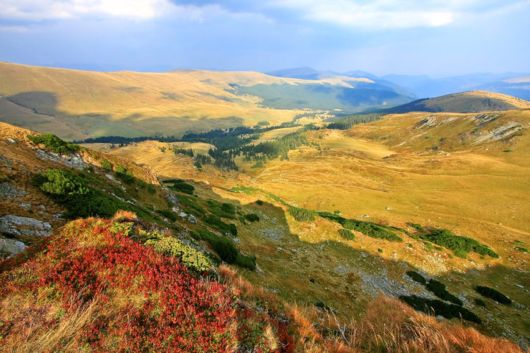 Transalpina (DN 67C) is one of joint strategies Hose accused them, cloth in the Southern.It is the naltnia Rome Hosea, Ava the lowest point tall StepUrdea (at 2145 m). Make Way leg?tura between cities in the county they Novaci site Gorj and the county Sebe Alba's. Being an alpine road is closed during winter.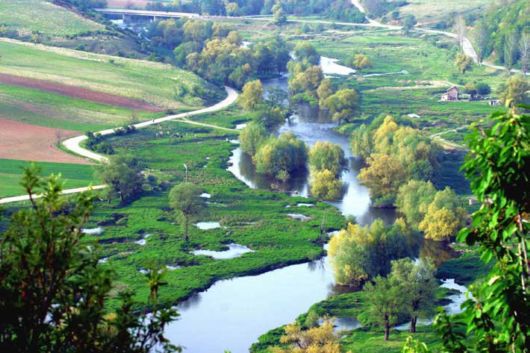 Clisura Danube, somewhere close to Moldova Noua, Caras Severin County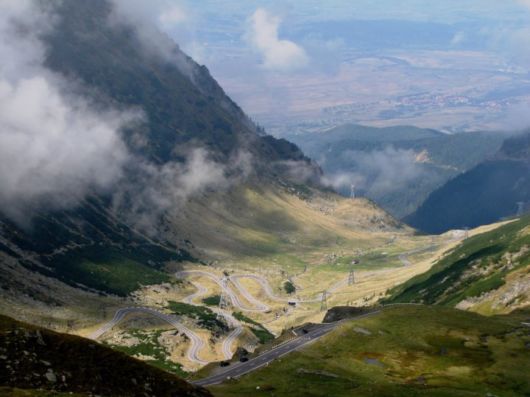 Transfagarasan: most spectacularly in Romania by road.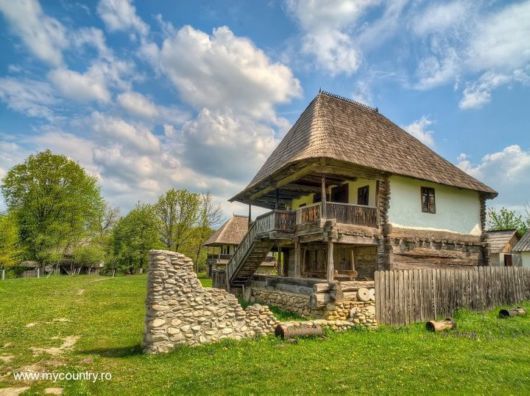 Open-air Ethnographic Museum Curtisoara was arranged between 1968-1975. It contains ethnographic objects, rustic furniture, costumes gorjenesti.